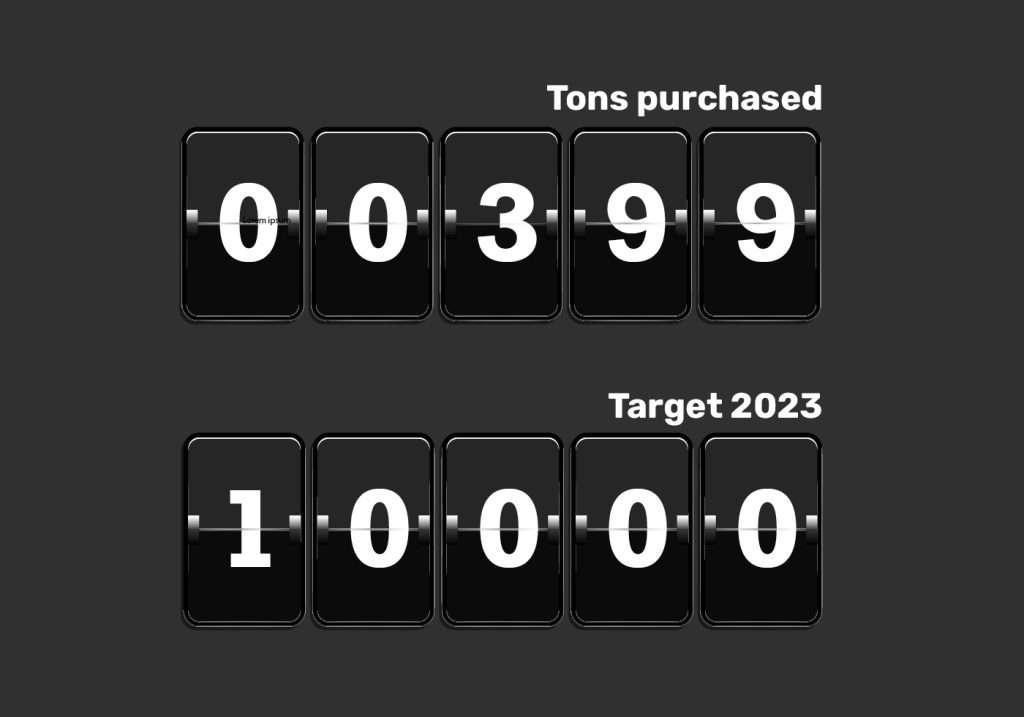 Thanks to the Partners participating in the Garda Outdoors Green Ambassador project (click here for the list), on December 22, 2022 we purchased the first 399 tons of carbon credits, financing the project to build a hydroelectric plant in Brazil.
The hydroelectric plant of Salto Pilão in Brazil – 399 tons of CO2 compensated
Purchase made on 12/22/2022 – see certificate of purchase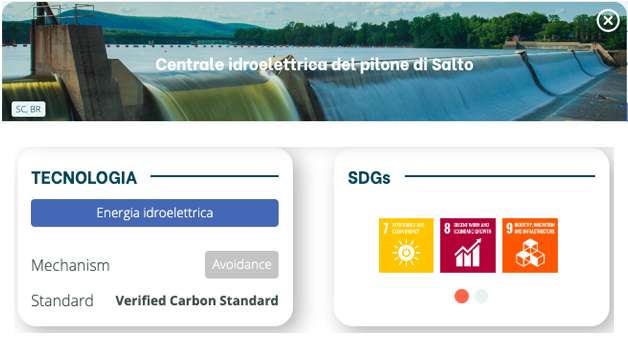 The Salto Pilão Hydroelectric Power Plant (Portuguese: Usina Hidrelétrica Salto Pilão, UHESP) is owned by an association of several companies called Consórcio Empresarial Salto Pilão. The main goal of UHESP is to help meet the growing demand for
Brazil's energy due to rapid economic growth and improve electricity supply while contributing to environmental, social and economic sustainability. UHESP provides jobs in the region and increases the share of renewable energy in Brazil's total electricity consumption. In the absence of the project, electricity would be generated by the operation of grid-connected power plants, including fossil fuel plants and hydroelectric plants with large reservoirs. The implementation of UHESP, a low-impact run-of-river plant, ensures the production of renewable energy, reduces the demand of the national electric system, avoids negative social and environmental impacts caused by the construction of large-capacity hydroelectric power plants with expansive reservoirs and fuels fossil fueled thermal power plants – and drives the regional economy, increasing the quality of life in local communities.