The waterfalls are undoubtedly one of the most solemn spectacles that Mother Nature can offer to our "ants" eyes.
They are personified in the feminine as life-giving and in the masculine as a vigorous sound that marks the power of their waters. They change "mood" according to the flow rate and offer vibrant rainbows between plays of light and steam.
Here is the description of the two most important waterfalls north of Lake Garda, to share with friends or family: Cascata del Varone and Cascate Nardis.
Both are passable and suitable for children and easily accessible by car.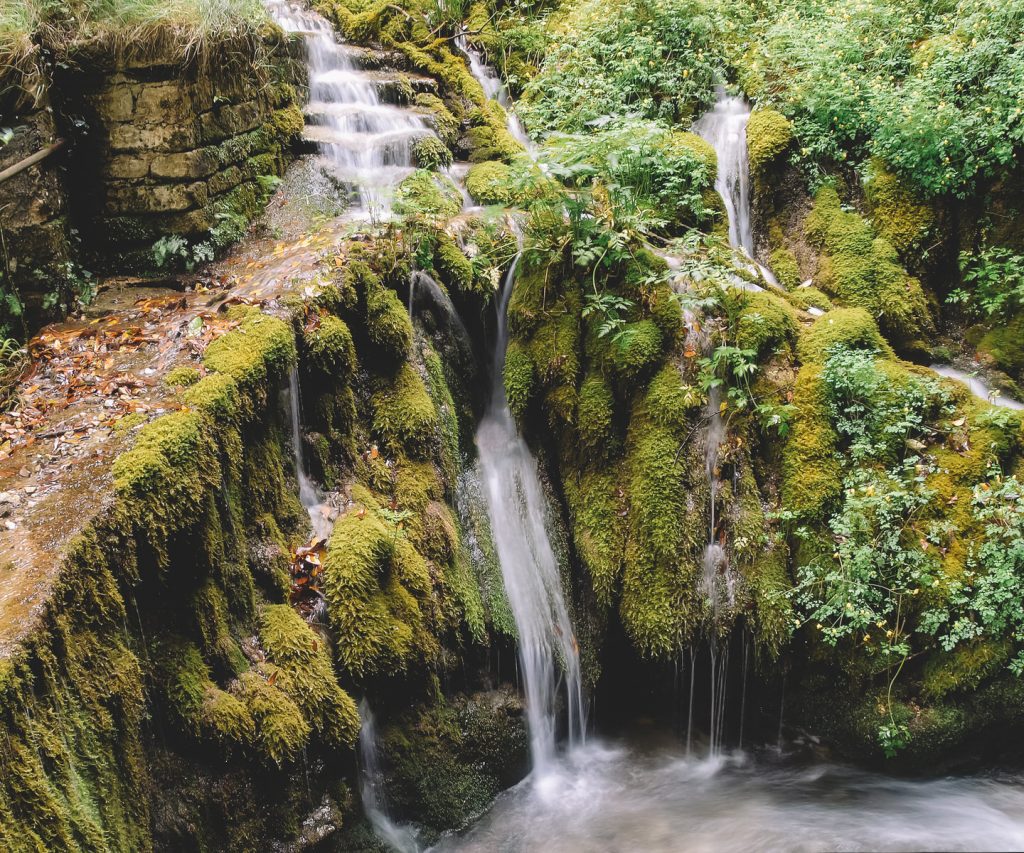 The Varone waterfall.
The Varone waterfall is located 3 km from Riva del Garda (TN).
Famous since the 19th century, it was born where the underground waters deriving from Lake Tenno meet a softer sedimentary rock, creating a spectacular leap between the walls of a 73-meter high gorge, carved out by water. It was in this place that Thomas Mann, on holiday on Lake Garda, found the inspiration to write "The enchanted mountain" – in particular for the phrase: "Against the background of the narrow, deep chasm formed by boulders of pot-bellied, naked, slippery like huge fish bellies, the mass of water pours down with a deafening noise ".
Equipped with ladders and balconies for a closer view, there are two caves in the waterfall: one located near the first runner; the second, called the upper cave, where the water flows inside the mountain, can be reached after 115 steps and the passage through a well-kept botanical garden.
Entrance fee. For more information click here.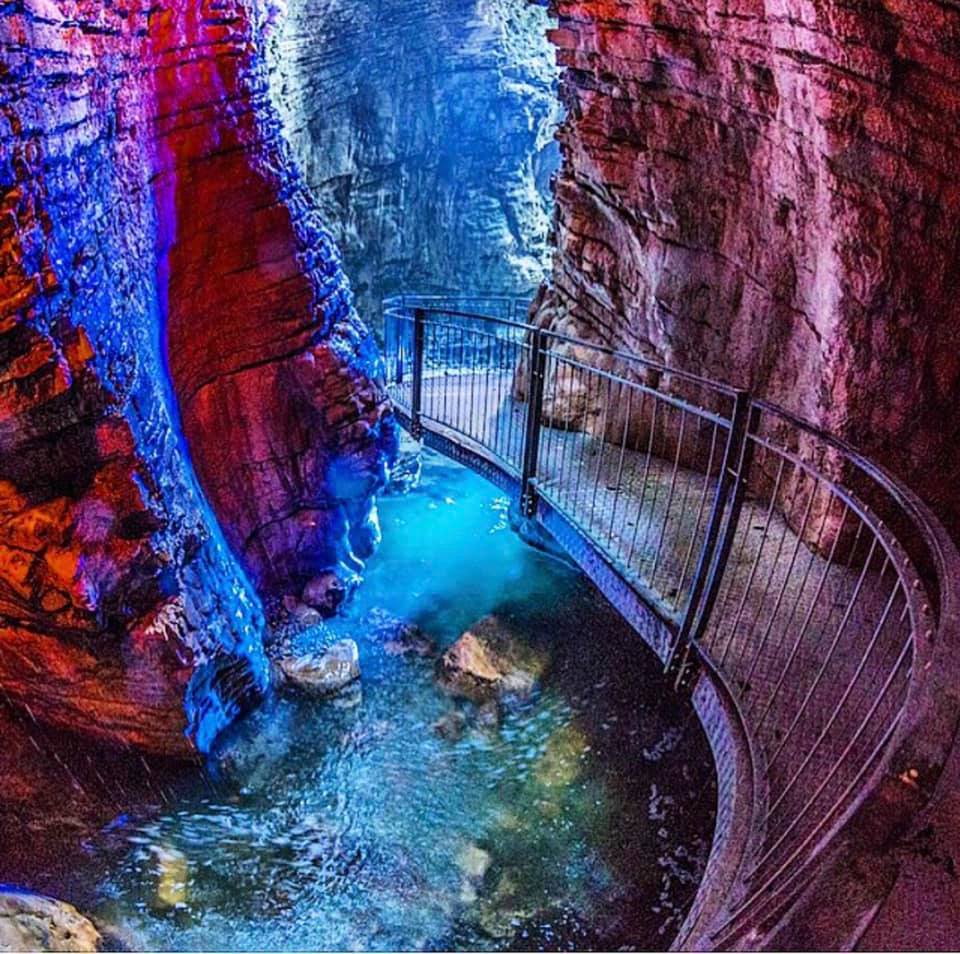 The Nardis waterfalls.
The Nardis waterfalls are located in Trentino in the heart of the Val di Genova and are part of the Adamello-Brenta Provincial Natural Park. They descend from Presanella and jump into the valley at an altitude of 921 meters, with a jump of over 130 meters.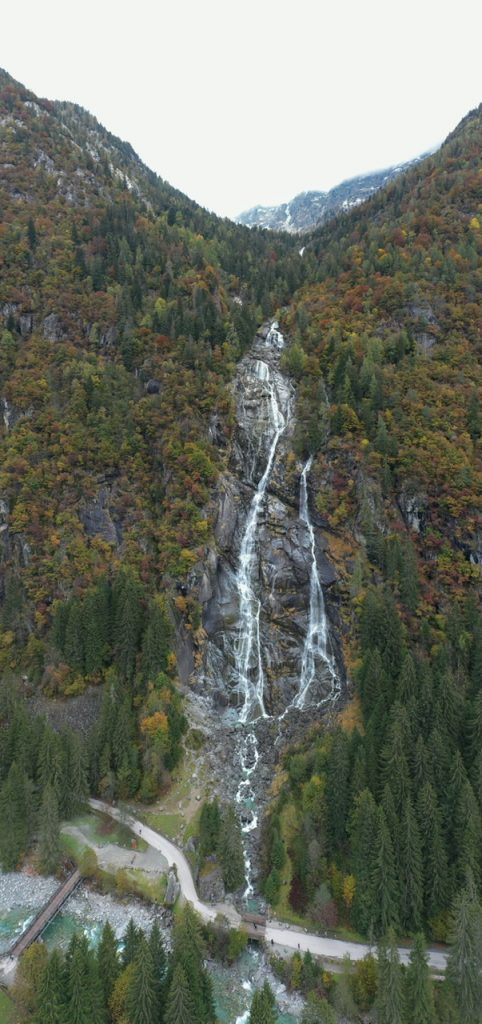 They are spectacular in all seasons. In the winter months they freeze completely and become a destination for climbing enthusiasts.
They can be easily reached by car from the entrance to Val Genova, on the side of Val Rendena, which starts from the town of Carisolo (TN).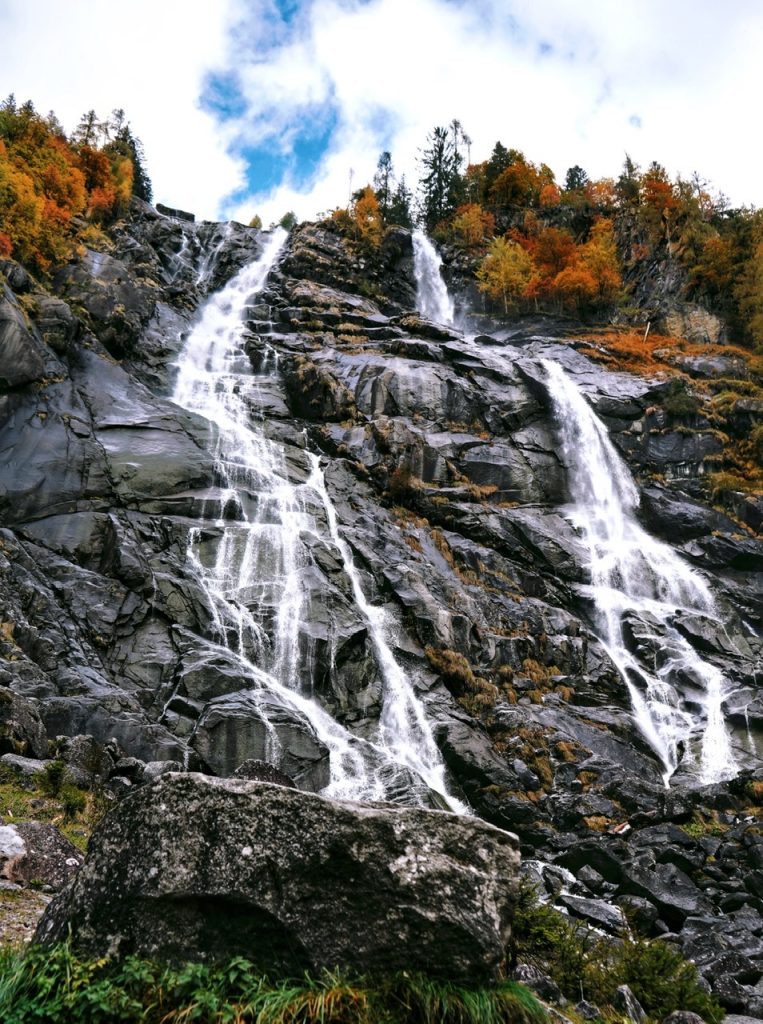 If you don't have enough, I'll link to all the other waterfalls that you can discover within Lake Garda and its hinterland (Veneto, Trentino, Lombardy): click here.
Hello Outdoors, see you next time!
Silvia Turazza – Garda Outdoors editorial staff