From the center of Malcesine sul Garda to the 1800 meters of Monte Baldo in a few minutes of travel? It is possible "flying" on the rotating cable car of the Malcesine – Monte Baldo cable car. Yes, go up to Monte Baldo to enjoy the landscapes, fauna and flora of the garden of Europe (this is how Monte Baldo is called) is simple, relaxing and exciting.
1800 meters of vertical ascent admiring the panorama that changes as you climb to the top, in a cabin that rotates 360 degrees along the way, thus allowing us to fully enjoy the beauty and the show of Lake Garda while climbing towards the Altissimo mountain from any point of the cabin. A journey into the journey full of colors and panoramic views.
At the top you can find shelters where you can eat, drink something and sunbathe (always, even in winter with the clouds that are lower under your feet! Often and gladly if it's cloudy and gloomy on the coast, up there the sun shines). You can also take all kinds of walks, from the simplest (even with a stroller) to the most adventurous treks.
FOR TIMETABLES, RATES AND PURCHASE TICKETS CLICK HERE .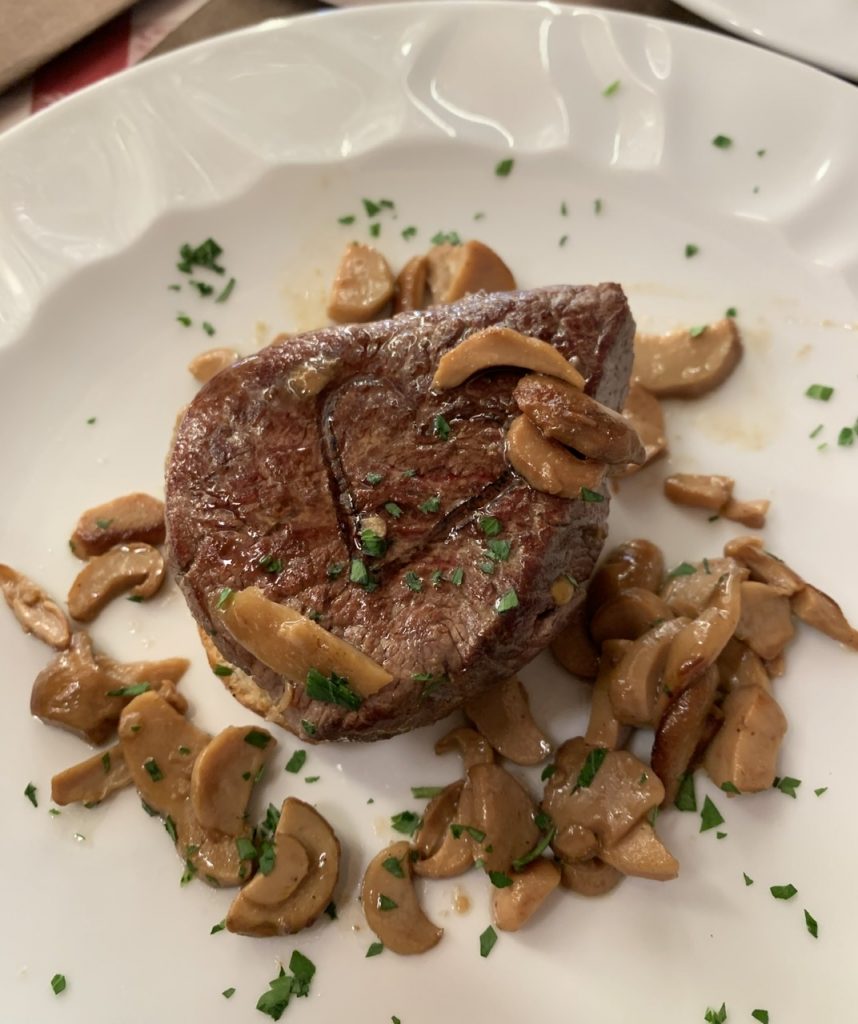 Hotels – Restaurants – Experiences on Lake Garda.
On Lake Garda there are many structures in which to stay, from small and well-kept B&B's to resorts with wellness centers and beauty services, in the section dedicated to hotels find all the information you need to find the most suitable accommodation for you.
The same goes for restaurants, at this link you will find our selection of restaurants on Lake Garda. Remembering that Lake Garda offers several starred restaurants and the quality of the culinary offer is very high.
There are many activities and experiences you can do on Lake Garda, so we recommend you visit the section dedicated to experiences in our magazine by clicking here.
For any questions about your holiday on Lake Garda, do not hesitate to contact us by commenting on this article or by writing on our social channels (Instagram, Facebook, Twitter , TikTok), we are always available to help you.
See you next time dear Outdoors!