Yep, in these difficult times you have to be loyal to the rules but no less imaginative! So let's kick off the most bizarre hugs by pointing out an alternative and little-known excursion that will take you to the feet of the Patriarch of Baldo: a centuries-old silver fir of extraordinary size.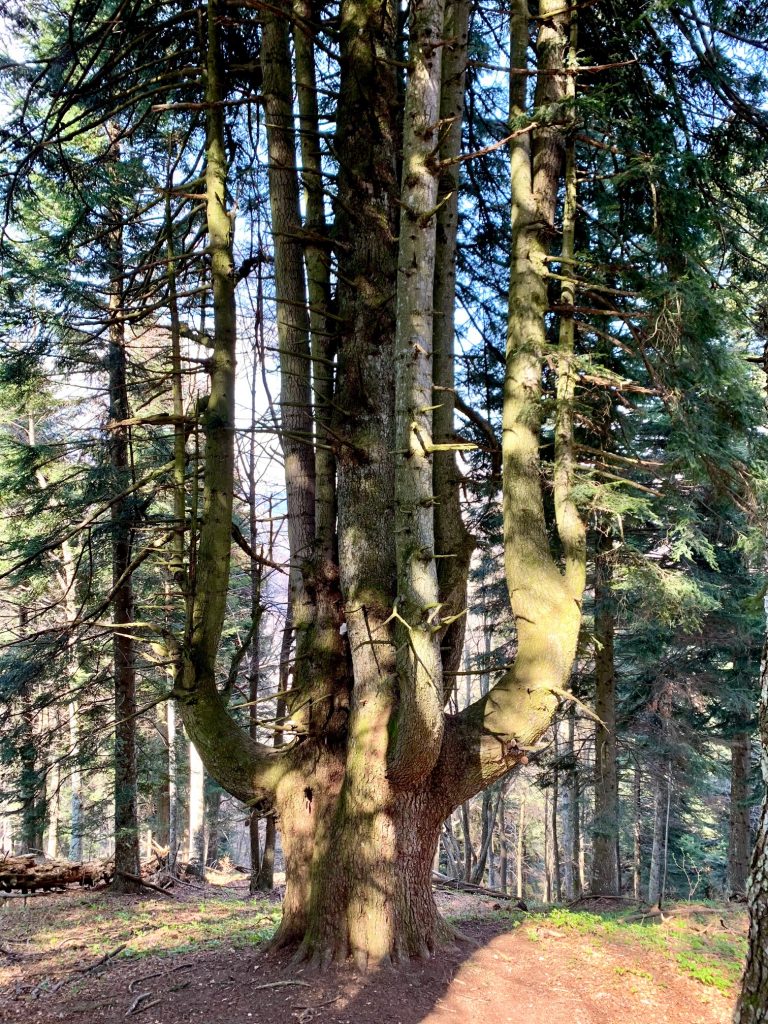 -Patriarch of Baldo. When you come to observe it closely you will notice that hanging from the lower branches there are various dedications written on pieces of wooden logs, as if they were Christmas decorations. If you want to leave your wishes, hope or nice thought to the patriarch's protection, we suggest you leave home with a piece of wood to hang. It will be nice to seal your good energy in the middle of nature! –
We are located on Monte Baldo, an area of unique and indigenous natural beauty. Depending on the season, you can observe the various blooms of the mountain meadows and undergrowth, or even the snow. We are in fact at an altitude that exceeds 1000 m a.s.l., which gives more coolness in summer for a peaceful escape from the asphalt.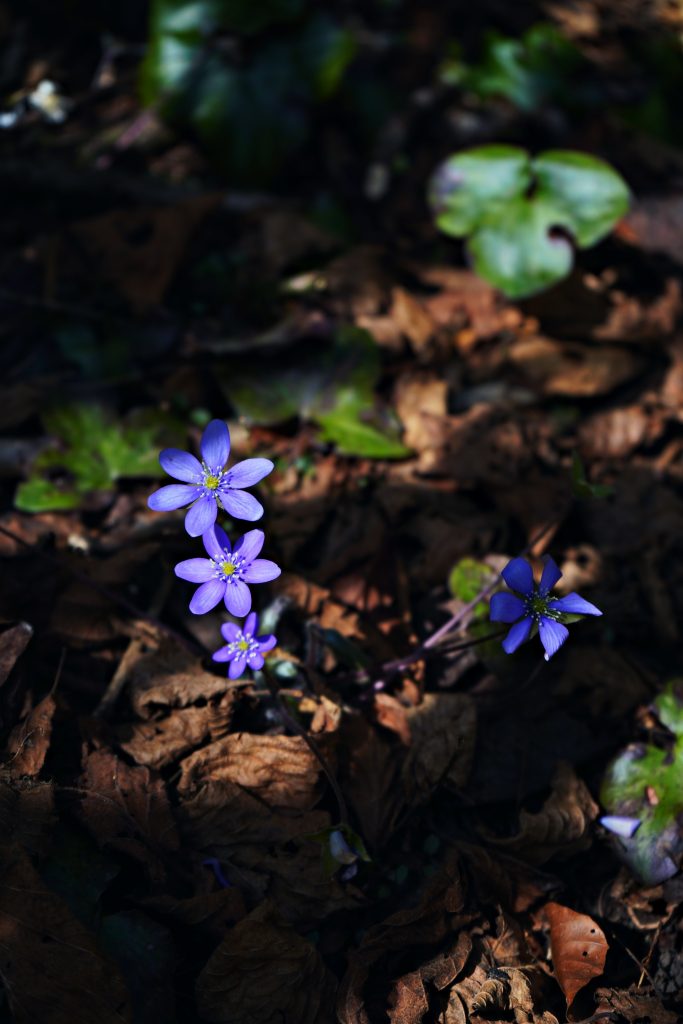 How do you get to the Patriarch of Baldo on Lake Garda?
Follow the signs for Brentonico (TN) and Madonna della Neve until you reach the bivouac Malga Pian della Cenere. The last stretch of the road is unpaved, but suitable for all vehicles. You will reach a small parking lot near a picnic area (equipped with tables, benches and a barbecue area – so you can comfortably take everything you need for a nice barbecue in the open air).
From there you will find the signs for Passo Cerbiolo – Patriarca del Baldo – Malga Fassole. We indicate these 3 references as next to the bivouac the signs indicate only Passo Cerbiolo and Malga Fassole, but the road is the right one!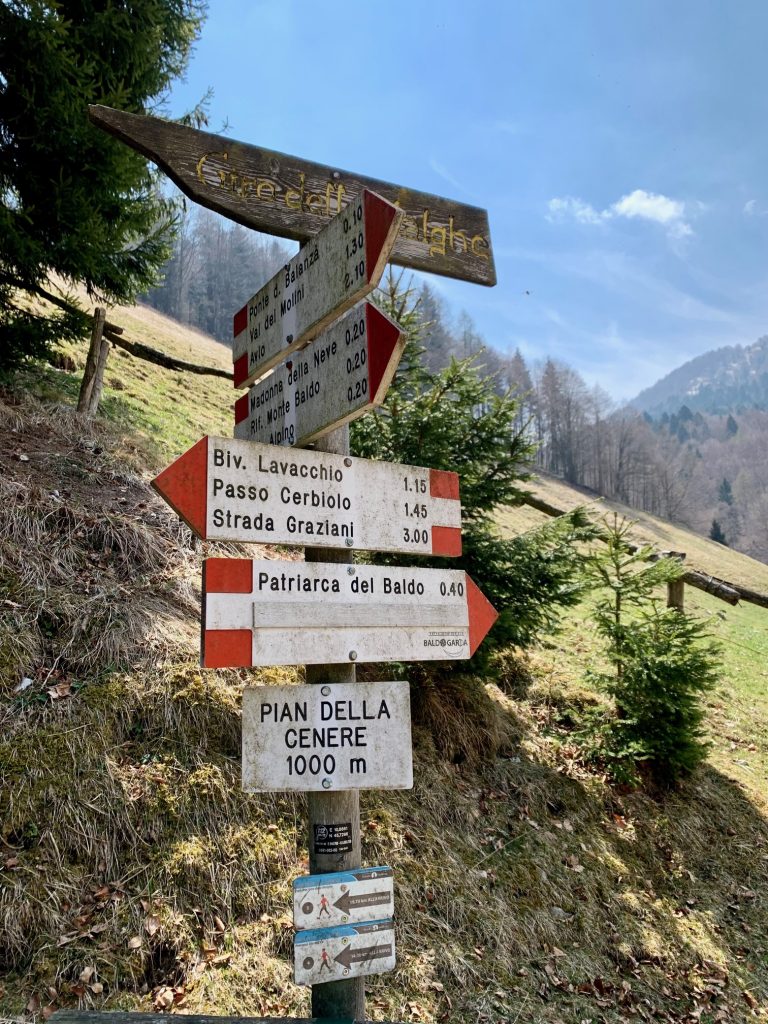 The path is an invigorating climb which lasts, depending on the pace, from 40 to 55 minutes and half an hour to descend.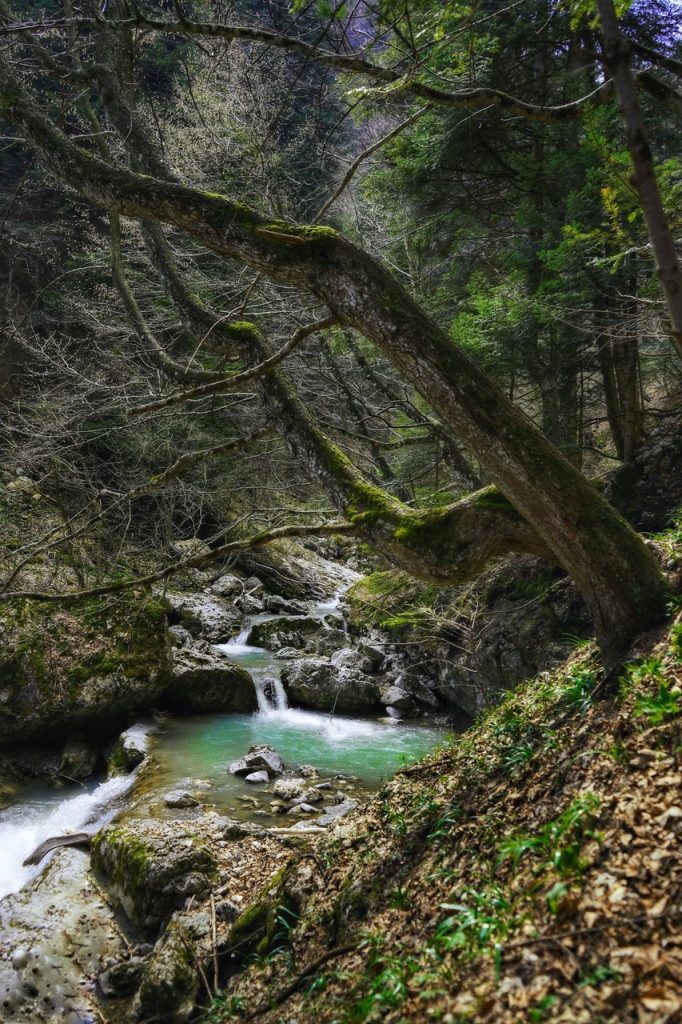 Once you get to the foot of the big tree, all you have to do is breathe the scent of the forest to calm your breath and then indulge yourself in a thousand photographs with the most awkward attempts to embrace it all!
See you next time dear Outdoors!
Silvia Turazza – Garda Outdoors Editorial Staff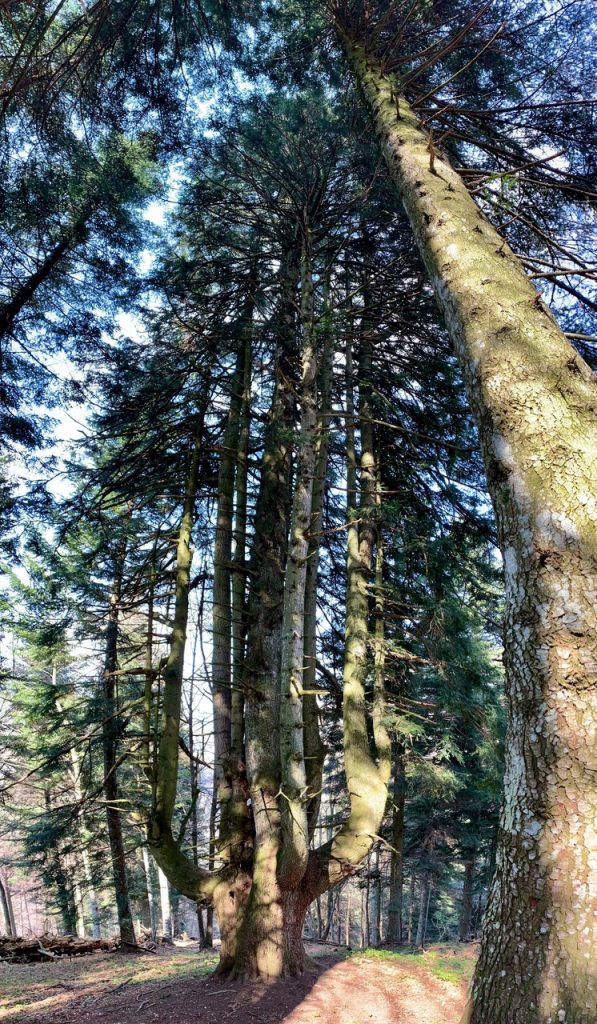 For any questions about your holiday on Lake Garda, do not hesitate to contact us by commenting on this article or by writing on our social channels (Instagram, Facebook, Twitter , TikTok), we are always available to help you.
Hotels – Restaurants – Experiences on Lake Garda.
On Lake Garda there are many structures in which to stay, from small and well-kept B&B's to resorts with wellness centers and beauty services, in the section dedicated to hotels find all the information you need to find the most suitable accommodation for you.
The same goes for restaurants, at this link you will find our selection of restaurants on Lake Garda. Remembering that Lake Garda offers several starred restaurants and the quality of the culinary offer is very high.
There are many activities and experiences you can do on Lake Garda, so we recommend you visit the section dedicated to experiences in our magazine by clicking here.