What distinguishes a special wedding? In the unique experience lived by the spouses, which makes it incomparable even among the guests.
This combination ensures that a great event remains indelible and exciting over time; that kind of memory that fills the couple's heart with happiness: "As beautiful as our marriage… only ours!" and which makes friends and relatives exclaim: "Do you remember how much fun we had at X and Y's wedding?".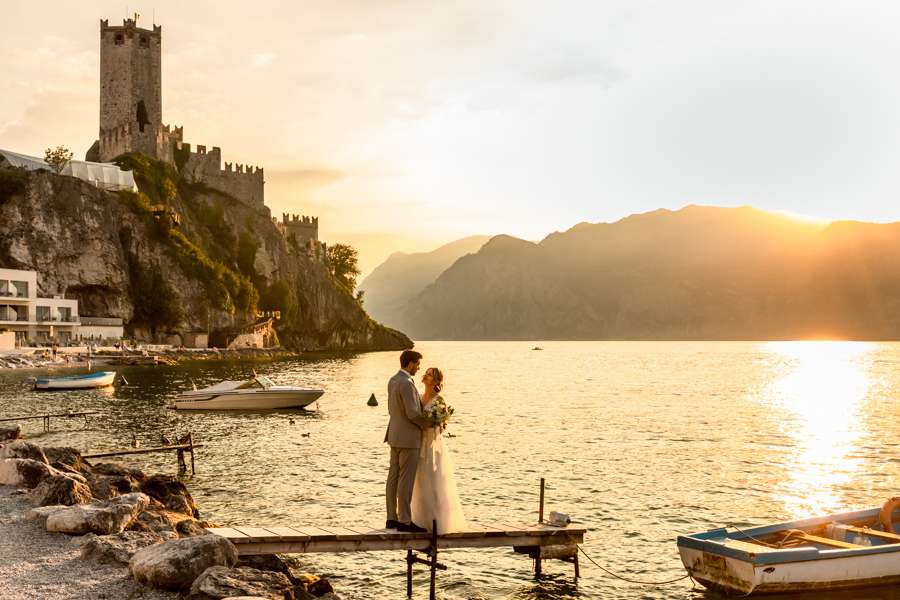 How to make your wedding on Lake Garda unforgettable?
Without a doubt, a very important day like this must be tailored to the couple and must make use of a series of "pluses" that create emotion. This does not necessarily mean having an unlimited budget, but managing each resource in a personalized, intelligent and creative way.
Bringing life to a dream that becomes reality, shaping opportunities for fun, love and amazement that best represent the spouses and their way of being.
One of the very first factors to consider is undoubtedly the "background" that will accompany smiles, laughter and tears of emotion during that day: the destination/location.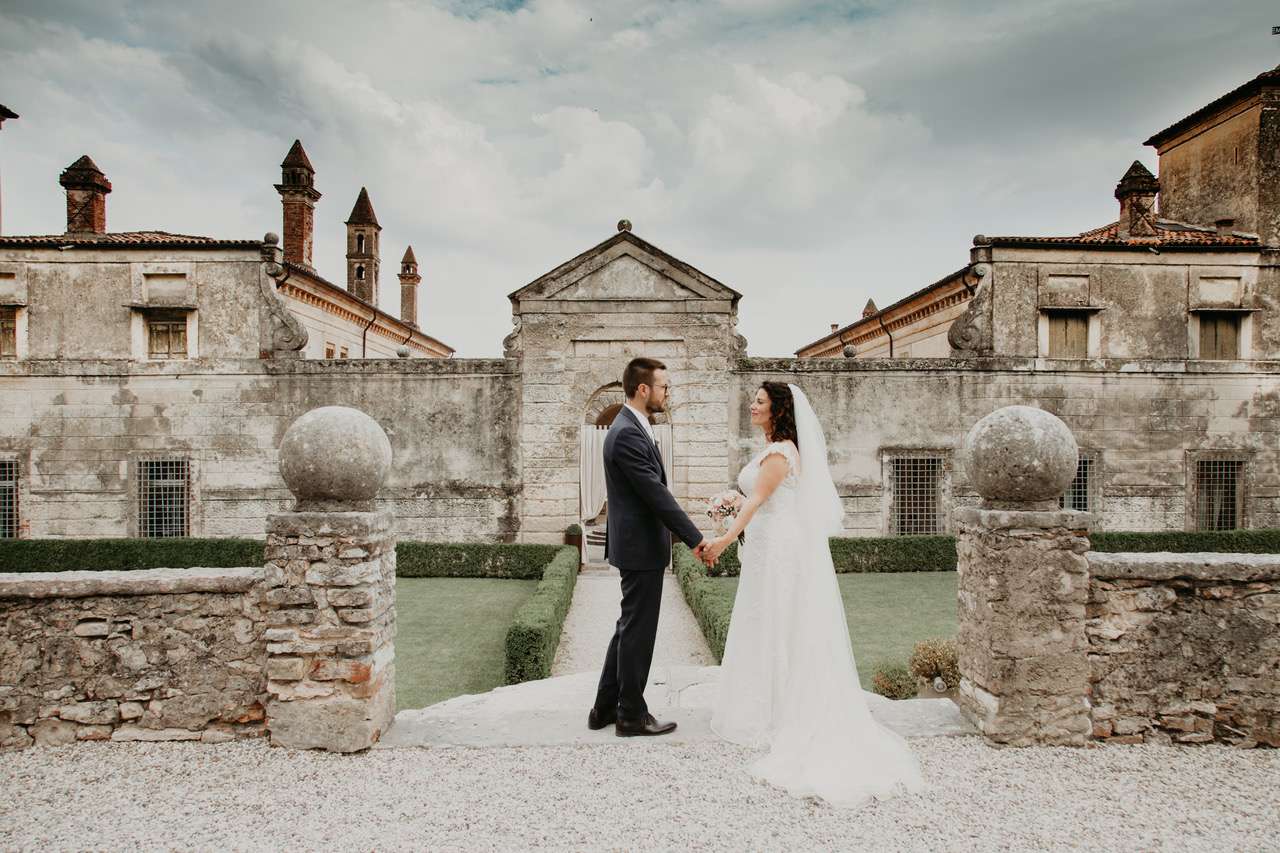 Why choose Lake Garda wedding destination?
Lake Garda, despite being the largest lake in the boot, is an Italian wedding destination that is still not very inflated which has nothing to envy to the more famous ones. Indeed, it offers opportunities and beauty in all seasons, is able to satisfy the needs of every wedding style, but above all it has this magical opportunity: to unite the great event for a beautiful holiday to discover the area, satisfying the most diverse tastes.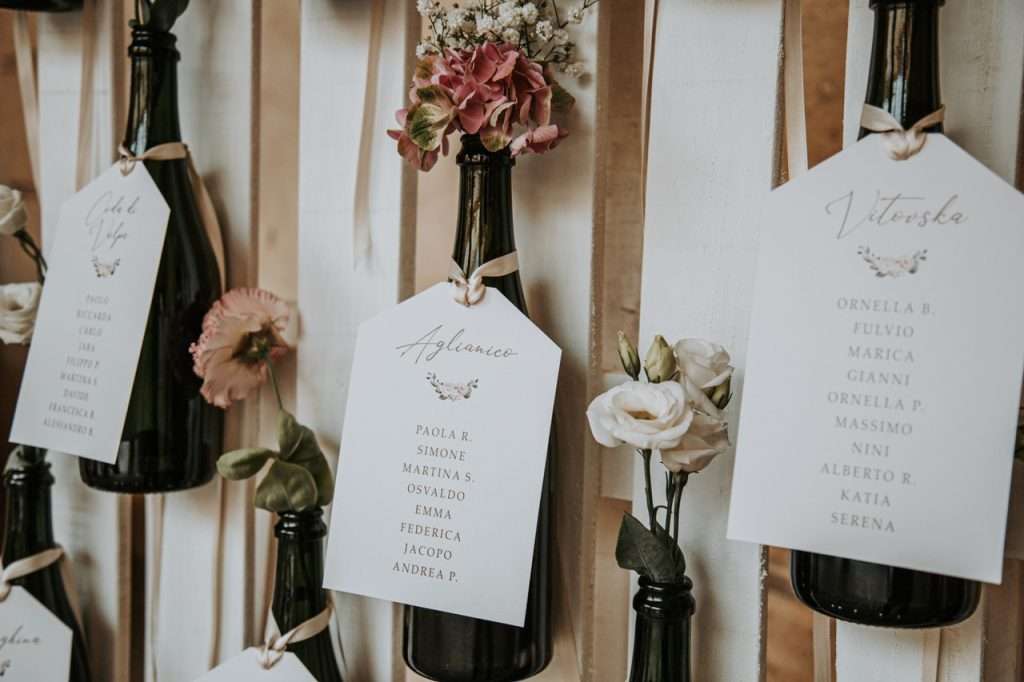 See you next time dear Outdoors!
Silvia Turazza – Garda Outdoors editorial team