If you're a woman between the ages of 24 and 60, with a passion for outdoor activities and a desire to spend your holidays in a breathtaking location, Lake Garda is the perfect destination for you. In this comprehensive guide, we'll embark on a journey to uncover the wonders of Lake Garda, catering to the active traveler with a penchant for adventure, culture, and stunning landscapes.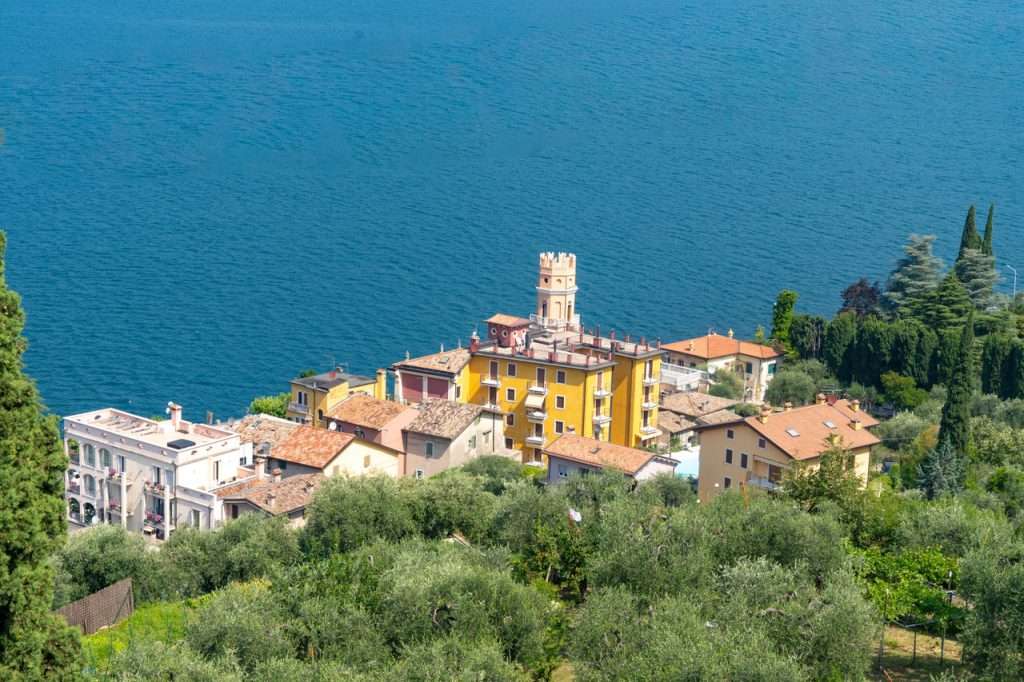 Why choose Lake Garda?
Lake Garda is celebrated for its unparalleled beauty and diverse range of activities. It stands as a testament to nature's magnificence, offering a mesmerizing blend of picturesque landscapes and opportunities for thrilling experiences.
Why is Lake Garda so famous?
Lake Garda's fame is not only justified but magnified by its captivating scenery, charming lakeside villages, and an array of activities suitable for every type of traveler. The lake's immense size and diverse surroundings make it a destination that appeals to a wide range of interests.
Lake Como or Garda: which is better?
While both lakes are undeniably stunning, Lake Garda stands out for its diverse offerings. It is a dynamic destination that seamlessly combines water sports, cultural exploration, and breathtaking scenery, making it an ideal choice for those seeking a multifaceted travel experience.
What is the nicest part of Lake Garda?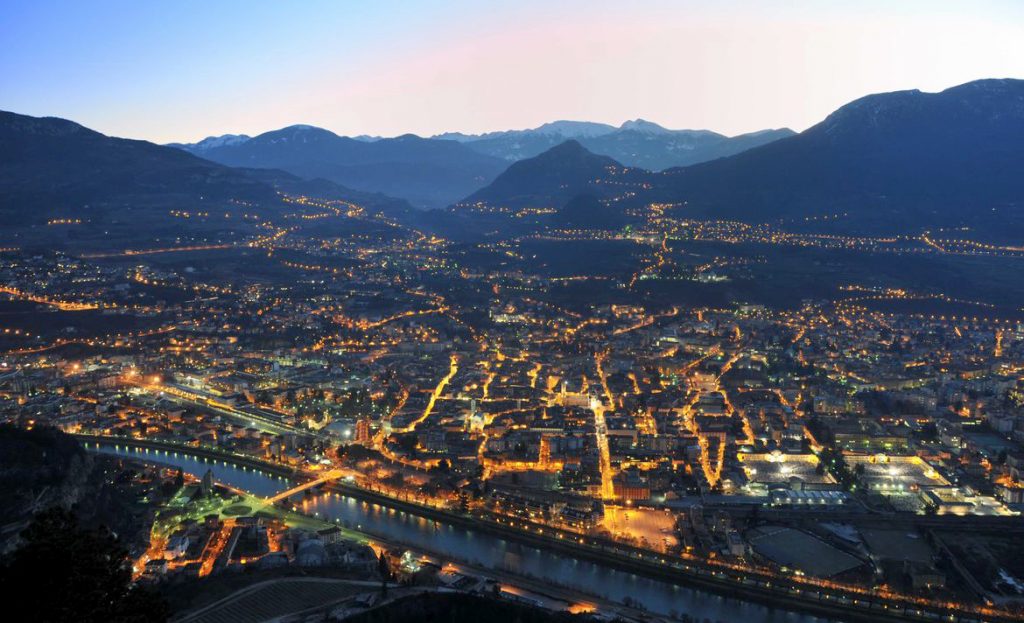 Every part of Lake Garda has its unique charm, from the northern tip in Trento to the southern shores near Brescia. We'll guide you through the hidden gems and iconic locations that showcase the lake's diverse beauty.
Activities to Indulge Your Adventurous Spirit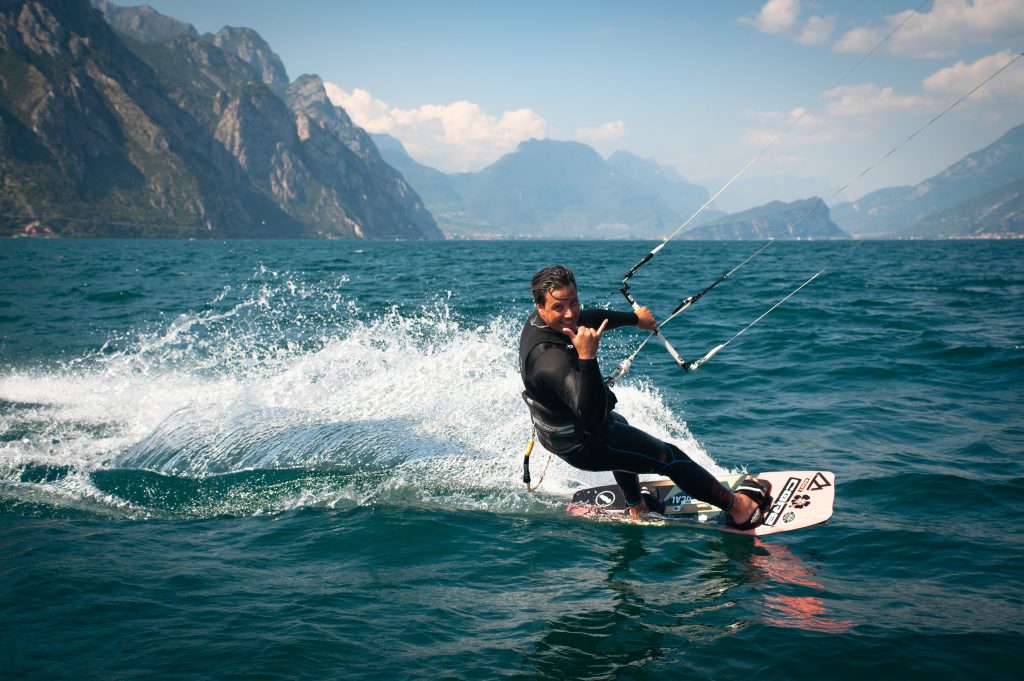 Outdoor Adventures
Trekking: Traverse scenic trails that lead from the heights of Monte Baldo to the tranquil shores of the lake, offering breathtaking views at every turn.
Kite Surfing: Feel the wind in your hair and the thrill of gliding across the crystal-clear waters, a perfect blend of adrenaline and relaxation.
Boat Rentals: Embrace the freedom to explore hidden coves, charming towns, and lakeside wonders at your own pace.
Mountain Biking: Discover the beauty of Lake Garda's surroundings on two wheels, with trails catering to all skill levels.
Rafting: For the thrill-seekers, navigate the exhilarating waters of nearby rivers, adding an exciting dimension to your lakeside adventure.
Where to Stay and Savor
Accommodations: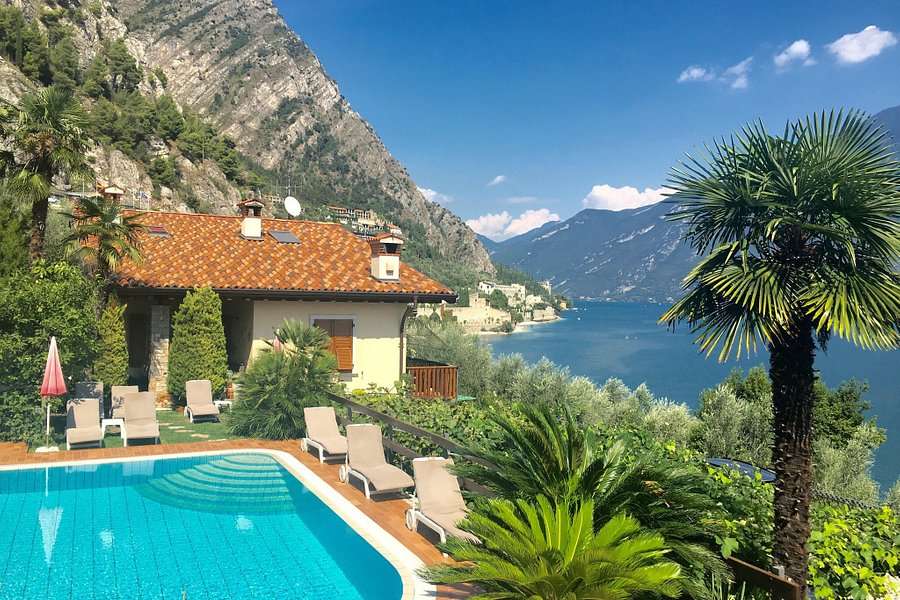 Lake Garda offers a diverse range of accommodations tailored to your preferences, ensuring a comfortable and memorable stay.
Luxurious Hotels: Experience the epitome of lakeside luxury with accommodations offering stunning views and world-class amenities.
Cozy Retreats: Nestled in the hills surrounding the lake, these charming retreats provide a tranquil escape from the hustle and bustle.
Culinary Delights:
Indulge your taste buds in the rich gastronomy that Lake Garda has to offer.
Charming Restaurants: Explore the local culinary scene, where charming lakeside restaurants serve up delightful dishes made from fresh, local ingredients.
Authentic Flavors: Immerse yourself in the essence of Italian cuisine, savoring the unique flavors that define the region.
Discovering Hidden Treasures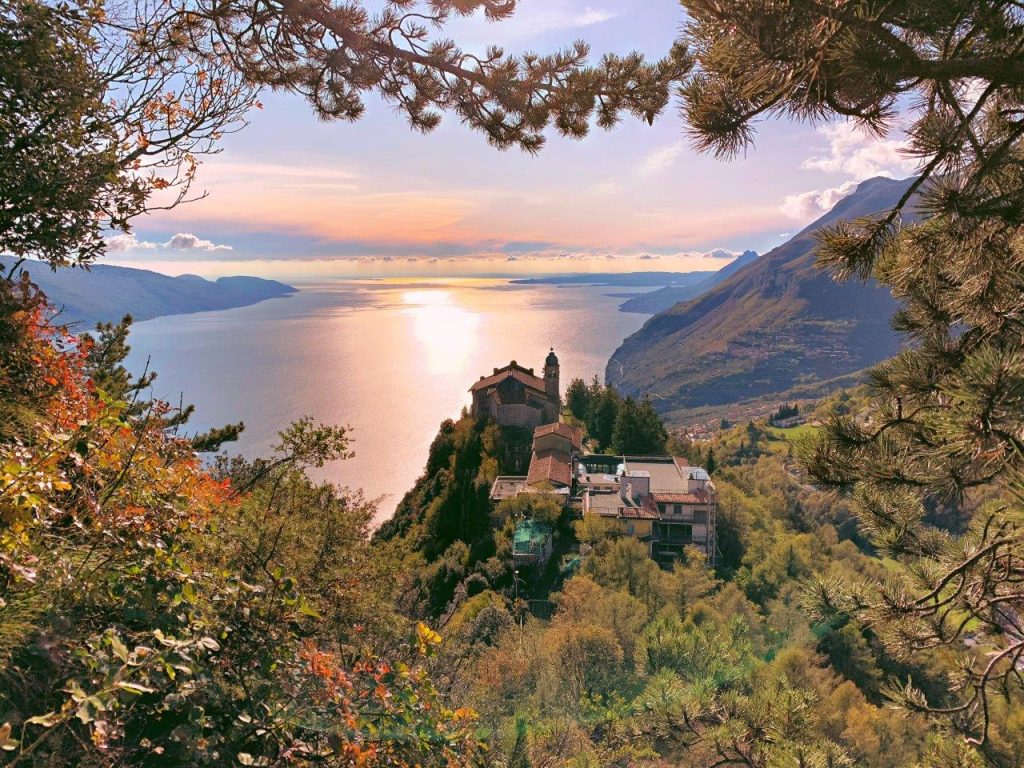 Attractions Beyond the Shore:
Explore the cultural and historical richness that surrounds Lake Garda, extending beyond its shores.
Brescia, Verona, Mantua, and Trento: Immerse yourself in the history of these captivating cities that contribute to the cultural tapestry of the region.
Madonna della Corona: A breathtaking sanctuary perched on a cliff, offering panoramic views of the surrounding landscape.
Punta Larici and Monte Baldo Cima Comer: Iconic spots that provide panoramic views of the lake and the stunning landscapes beyond.
Lessinia, Val Vestino, and Brentonico: Picturesque landscapes waiting to be explored, offering a peaceful retreat from the bustling shores.
Soaking in the Cultural Ambiance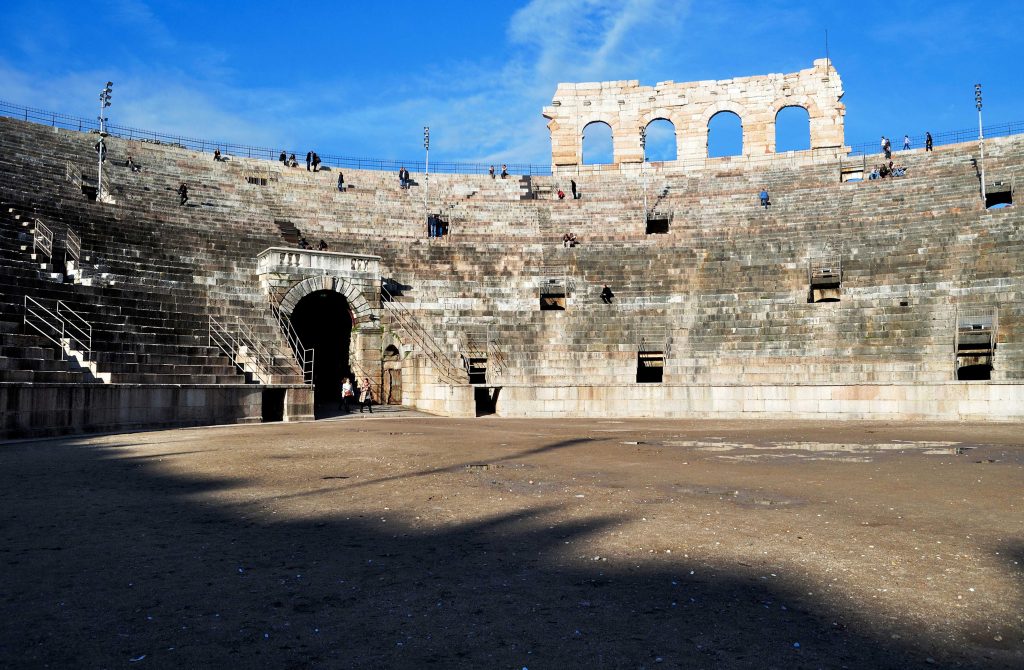 Historical and Cultural Highlights:
Discover the rich history of Verona, explore the sacred aura of Madonna della Corona, and appreciate the cultural significance embedded in each charming village along Lake Garda's shores.
Practical Tips for a Memorable Stay
Local Insights:
Receive insider tips that go beyond the ordinary, enhancing your Lake Garda experience.
Avoiding Crowds: Discover lesser-known trails and attractions to escape the crowds and immerse yourself in the serene beauty of the region.
Off-the-Beaten-Path Trails: Explore trails that lead to hidden viewpoints, providing unique perspectives of the lake and its surroundings.
Authentic Local Experiences: Embrace the local way of life, from participating in cultural events to savoring traditional dishes in lesser-known establishments.
In conclusion, Lake Garda invites you to a world where nature, adventure, and culture converge. Whether you seek the thrill of outdoor pursuits or the serenity of cultural exploration, Lake Garda is sure to leave an indelible mark on your travel memories. Plan your escape to this enchanting destination and immerse yourself in the beauty that awaits on the shores of Lake Garda.