Are you looking for original ideas to celebrate your birthday or to organize a party for a loved one? You are reading the right article!
Lake Garda offers a myriad of possibilities to create the special event that will make you wish time would stand still.
Here we offer you a list of ideas to amaze and please even those who are already thinking "already done", creating solutions for all tastes and needs.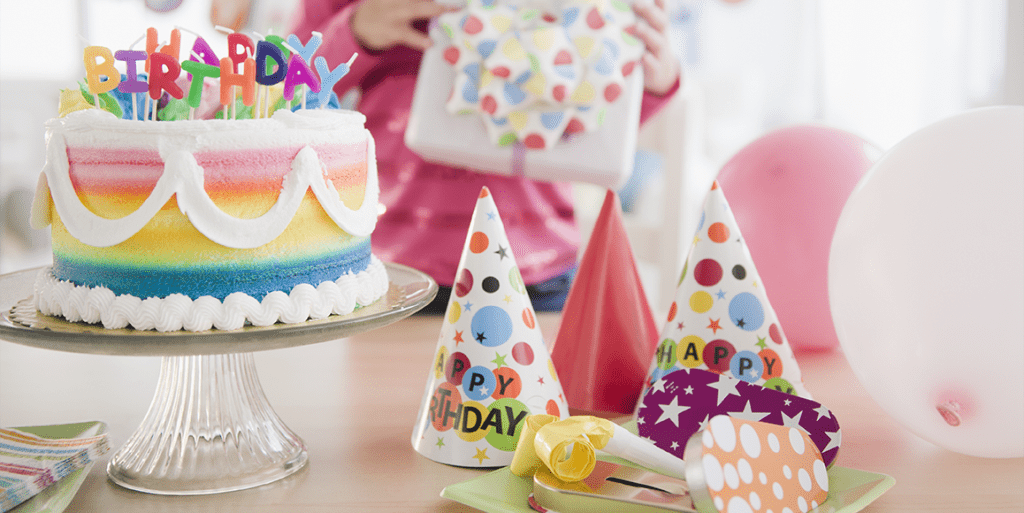 Birthday on the water.
If your birthday falls in the hot season (which here on Lake Garda starts from the end of March – early April and lasts until the end of October – mid-November), surfing the waves is the coolest and most fun solution!
Garda Tours: a nice private boat party with music and aperitif. A large fleet of your choice and lots of fun both as a couple and with relatives and friends. The peninsula of Sirmione with its spectacular Jamaica Beach they will be the setting for your party.
Nautica Elettrica San Felice: rental of electric boats from the Port of San Felice del Benaco (BS); easy to use (no boat license required), safe, ecological and silent. Suitable for small groups for a romantic aperitif or an easy dinner in peace. You can enjoy it at sunset looking at the beautiful Isola del Garda or Isola di San Biagio.
Three splendid historic double-masted sailing ships circulate on Lake Garda: Siora Veronica in Malcesine (VR), Siora Bianca in Garda (VR) and San Nicolò in Bardolino (VR).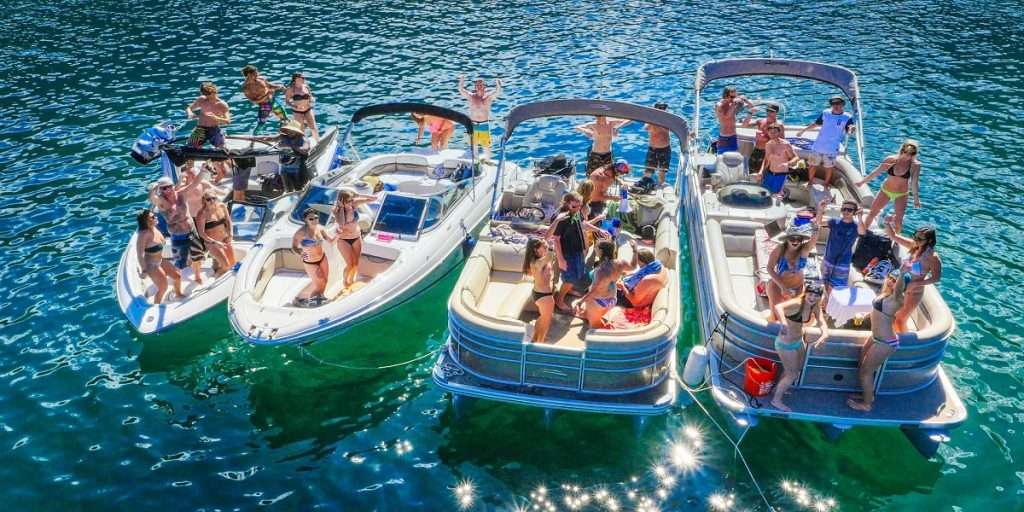 Taste lake fish and local cuisine.
The 0 km cuisine offers joy to the palate and lots of authenticity. Why not take advantage of this magnificent area to taste excellent lake fish and many local specialities?
Casa dei Pescatori in Sirmione (BS): beautiful restaurant with private dock where you can celebrate both as a couple and as a group.
Ristorante Rose & Sapori in Desenzano (BS): elegant and sophisticated without excesses, to pamper you in the splendid scenery of Desenzano with super gourmet cuisine.
Dolcevita Beach restaurant & bar in Desenzano (BS): from the terrace to the fully glazed interiors, a continuum between the splendid lake view and the excellent cuisine.
Cantina Conti Thun in Puegnago sul Garda (BS): an in-house tasting or a magical picnic among the vineyards of Valtenesi. A unique location with attention to every detail to create an unforgettable atmosphere!
Ristorante Menapace in Pai di Torri del Benaco (VR): family atmosphere and lots of flavours!
Ristorante da Orazia in Castelletto di Brenzone (VR): all the love of chef Orazia in every dish and for after dinner the spectacular selection of Gin in the legendary Luciano's bar, without even getting up from your chair!
Speck Stube in Malcesine (VR): from the grill you will see all the aroma and flavor of the excellent Trentino meat cooked with all the wisdom of years of experience and success. Easy atmosphere and toast with pints of beer.
La Terrazza in Torbole sul Garda (TN): lake fish cooked with great skill: cooked, raw, marinated and so on and so forth. Then always in Torbole a nice after dinner cocktail awaits you at Wind's Bar!
You can also take a look at our section Food & Wine.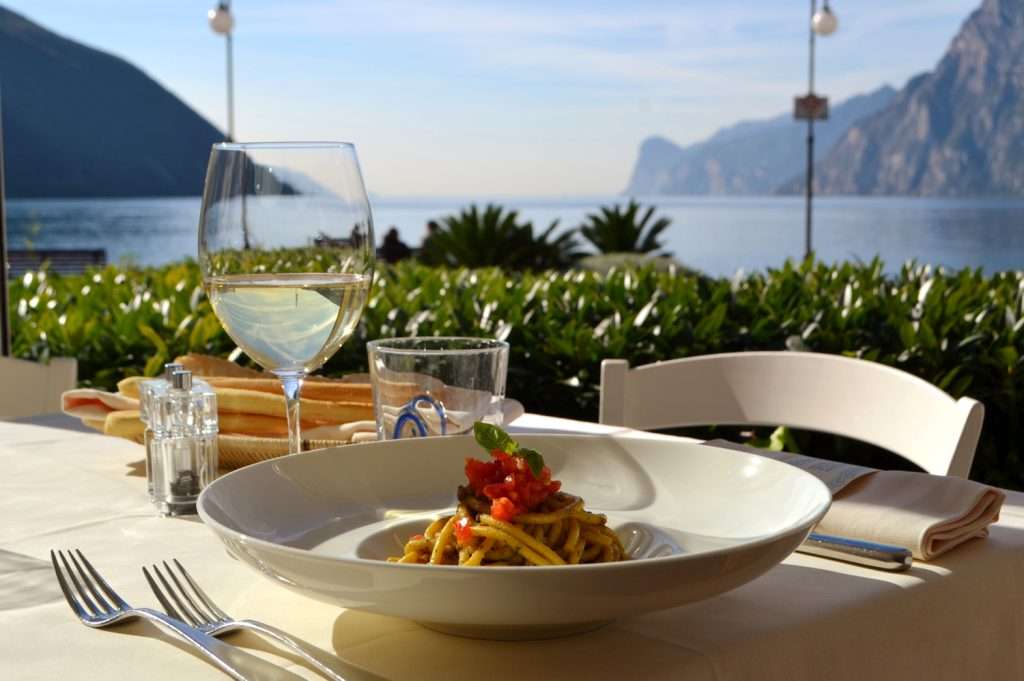 Stay with a view.
What's better than giving away and treating yourself to a panorama? A constantly moving painting to frame your special day.
We take you with us to discover beautiful paintings in the window, to excite you and leave you with unique memories of your party.
In the province of Brescia we suggest:
Hotel San Filis in San Felice del Benaco
Hotel Villa Schindler in Manerba del Garda
Hotel Al Rio Se in Limone sul Garda
Hotel La Fiorita in Limone sul Garda
Villa Rosa Hotel in Desenzano
Resort del Lago in Desenzano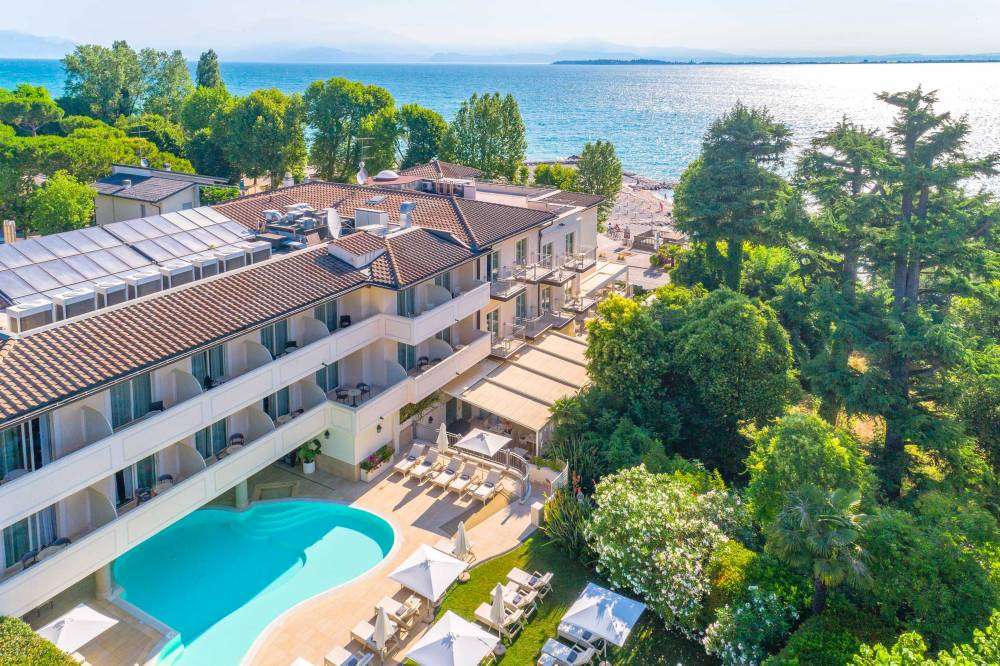 In the province of Verona we indicate:
Elle Ecoholiday in Malcesine
Hotel Europa in Malcesine
Hotel Dolomiti in Malcesine
Beth's House case vacanza in Brenzone sul Garda
Hotel Menapace in Pai di Torri del Benaco
Quellenhof Luxory Resort in Lazise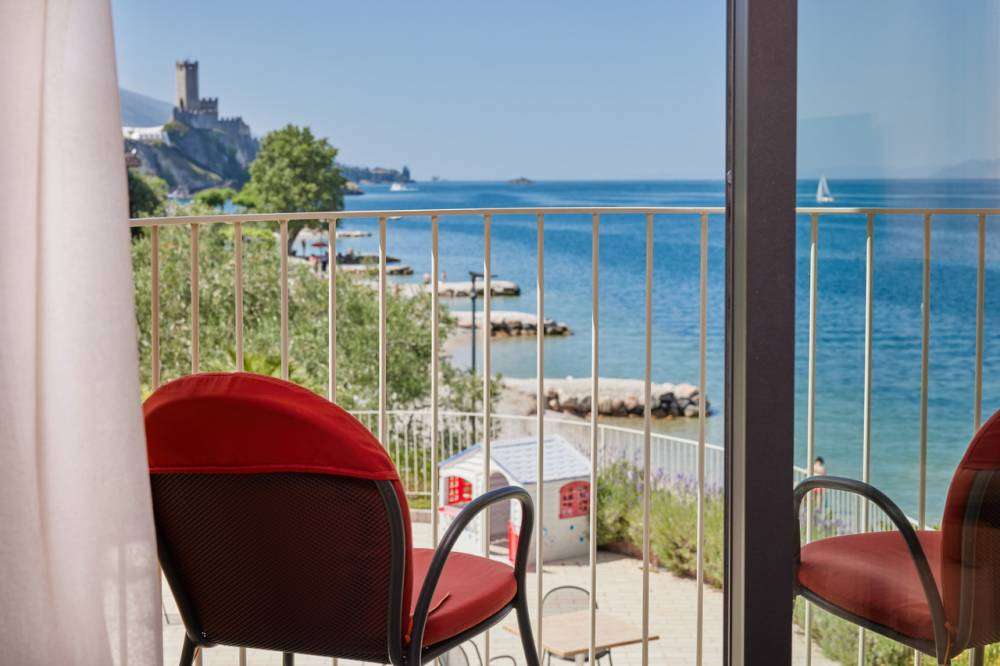 In the province of Trento here: 
ArcOlive Agrisuite in Arco
B&B Arco dei Sogni in Arco
Vivere Suites & Rooms in Arco
Ledro Lake Project in Valle di Ledro
Casa Barcelli in Torbole sul Garda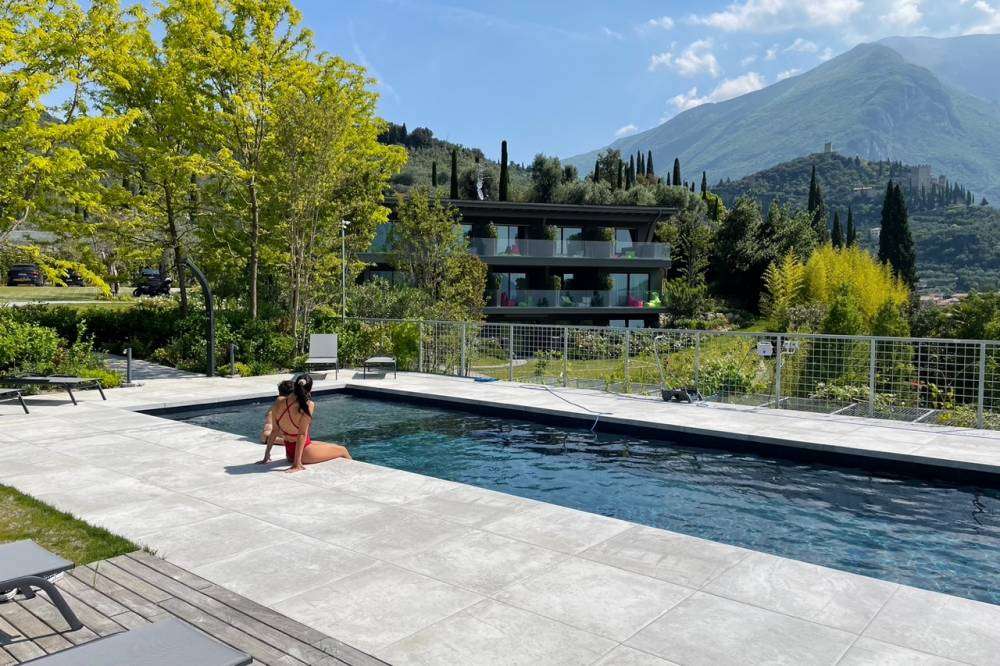 Celebrate in an original and alternative way.
Your birthday can be an opportunity to discover an area in an alternative way, on the wings of freedom! This is why we recommend 3 types of rental, to spend carefree moments trying something new:
Slow Drive vintage car rental: vintage car rental without driver to experience the road on real 4-wheeled jewels.
Dueti Garage Trike rental & tours: a fun trike ride with or without a driver. An absolutely alternative way to visit the banks of Benaco and its cities.
Motoragazzi: beautiful self-guided tours on Vespa (strictly red and flaming) or Scooter, in total freedom and light-heartedness.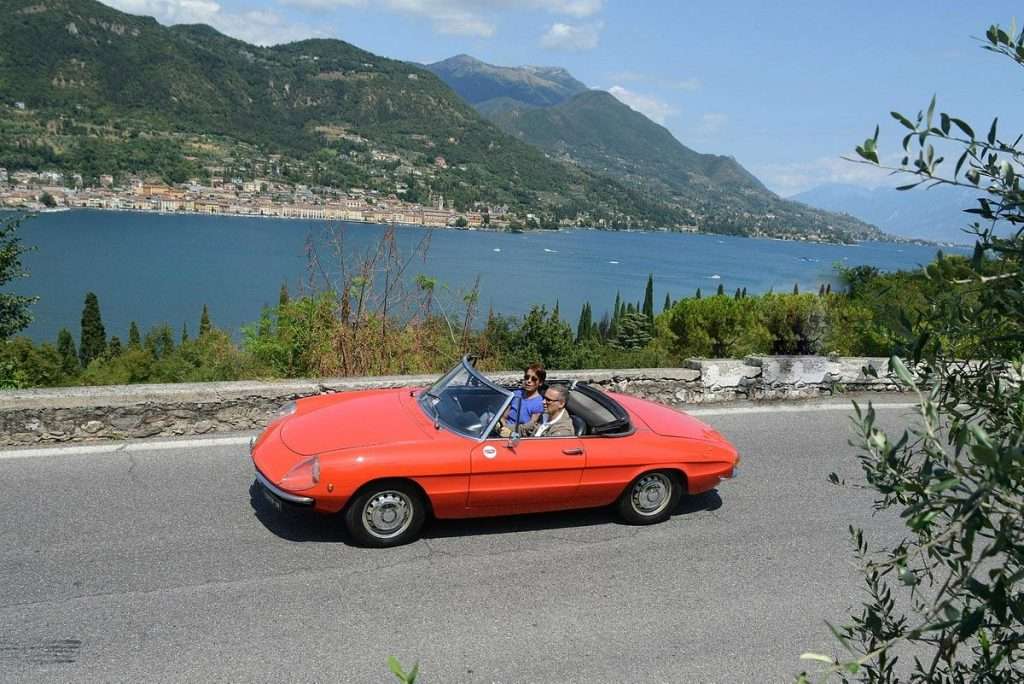 For sportsmen.
For those who like to take advantage of their birthday to practice sports in company, find the perfect "playground" on Lake Garda!
We advise you to take a look at our sections Experience – Trekking Bike & Sports – Water Sports.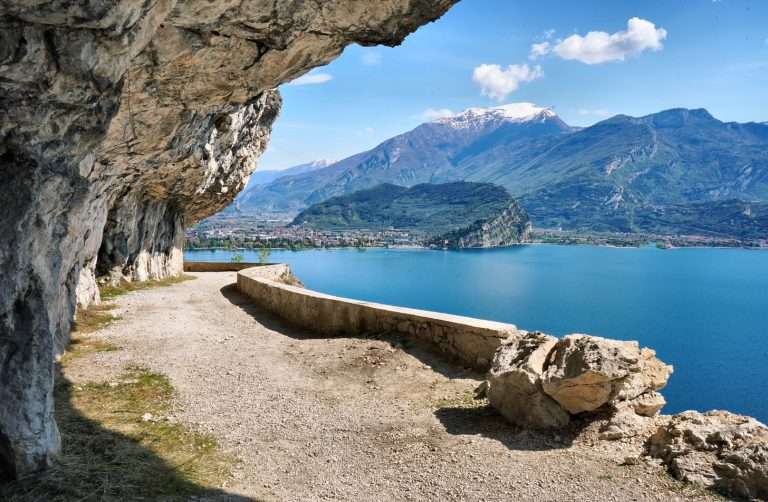 Dear Outdoors, Lake Garda is a free show for the heart and eyes; wherever you choose to go, it will give you unique sunrises and sunsets, clean air and lots of beauty!
Silvia Turazza – Garda Outdoors editorial staff