Michelin stars rain down again in 2023 Lake Garda! Garda restaurateurs have distinguished themselves in the Michelin Guide 2023 awards. Many reconfirmed stars and some new entries that raise the quality level of Garda's culinary offerings.
2 Michelin Star Restaurants
The 2 Michelin stars have been reconfirmed at Villa Feltrinelli (Gargnano) with chef Stefano Baiocco and at Casa Perbellini (Verona) with chef Giancarlo Perbellini.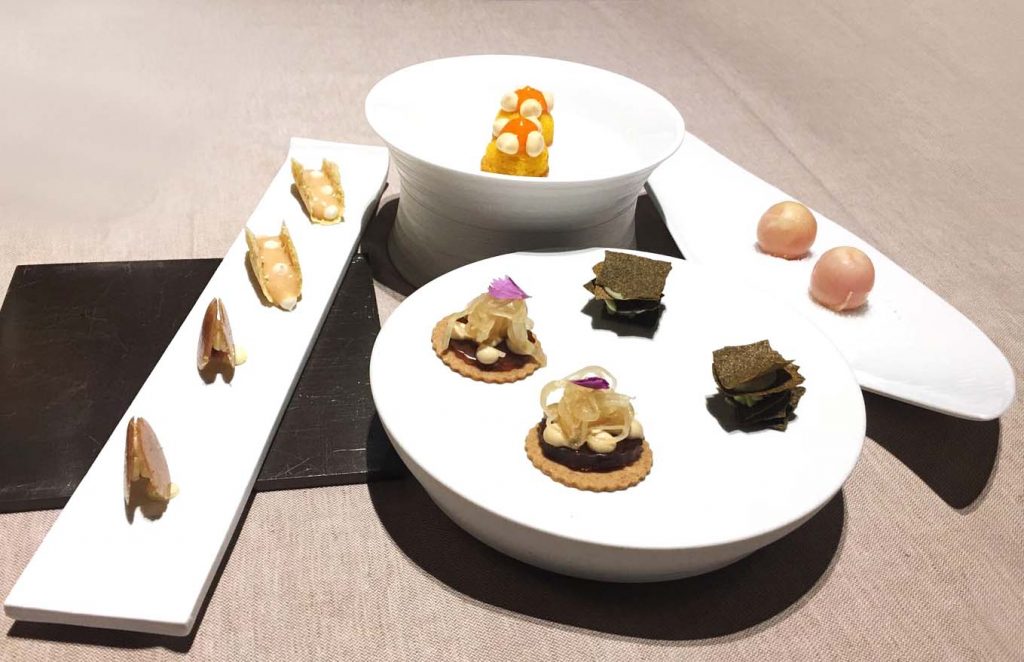 1 Michelin star restaurants
There are many reconfirmations in the one-star Michelin restaurants, starting with the 19th consecutive star won by the Vecchia Malcesine restaurant with chef Leandro Luppi.
Gardone Riviera – Lido 84
Gargnano – La Tortuga
Gargnano – Villa Giulia
Desenzano del Garda – Esplanade
Manerba del Garda -Capriccio
Sirmione – La Rucola 2.0
Sirmione – La Speranzina (new entry)
Bardolino – La Veranda del Color
Cavaion Veronese – Oseleta
Malcesine – Vecchia Malcesine
Verona – 12 Apostoli
Verona – Il Desco
Trento / Ravina – Locanda Margon
Rovereto – Il Senso Alfio Ghezzi Mart
Arco – Peter Brunel Ristorante Gourmet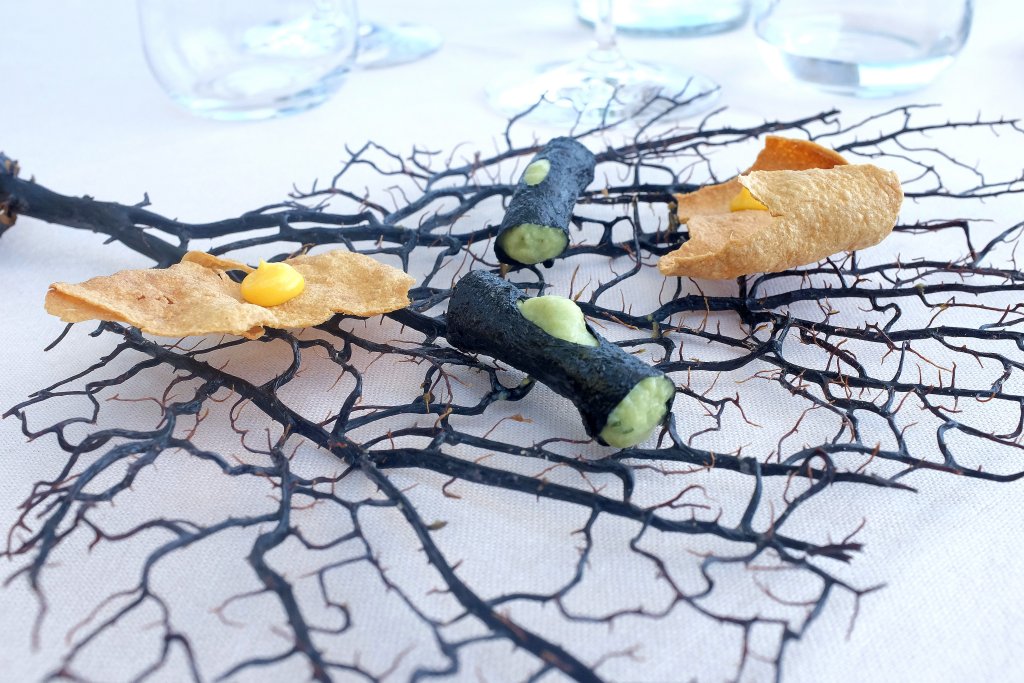 Pampering for our palates is served!
See you soon Dear Outdoors