Whether it's a weekend, a day trip or an entire vacation, the weather cannot be changed and you have to adapt. In fact, a Veronese proverb says "quando el Baldo el g'ha el capel, or che fa bruto or che fa bel" (that is when the top of Mount Baldo is covered with clouds, the weather is unpredictable, it can be good or bad weather ).
Here is a practical guide for survival on Lake Garda in case of rain.
A visit to the city.
Thanks to its strategic position, Lake Garda allows you to visit different cities in one day.
Verona.
Verona is the city of love, known all over the world for Romeo and Juliet; this city offers several opportunities and museums to visit in case of bad weather but even with the sun it is certainly not to be discarded!
Among the museums of Verona we find the Castelvecchio Museum, the Maffeiano Lapidary Museum (which offers a splendid view of Piazza Brà from above), the Juliet's House, the Natural History Museum, the Torre dei Lamberti (with a view of the city from above), the Nicolis Museum (for true vintage car enthusiasts), the National Archaeological Museum, the African Museum, the CMV (Children's Museum Verona) and many others.
Verona also offers splendid churches that are worth a visit, such as the Verona Cathedral, the Basilica of Sant'Anastasia, the Church of San Zeno, the Church of San Fermo, the Church of San Giorgio and many others.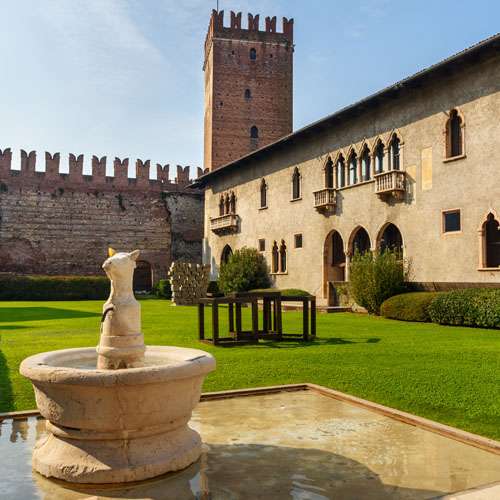 Brescia.
Brescia has been declared a World Heritage Site by UNESCO since 2011 and is definitely worth a visit. Among the museums that this splendid city offers, we find the Museum of Santa Giulia, the Tosio Martinengo Art Gallery, the Museum of Weapons, the Castle on Colle Cidneo, the Teatro Grande and, moving from the city center, the Tower of San Martino della Battaglia.
Like Verona, Brescia also contains a multitude of churches to visit, such as the Church of San Faustino in Riposo, the complex of San Francesco d'Assisi, the Church of Santa Maria dei Miracoli, the summer Cathedral of Santa Maria Assunta or New Cathedral and the Winter Co-Cathedral of Santa Maria Assunta or Old Cathedral.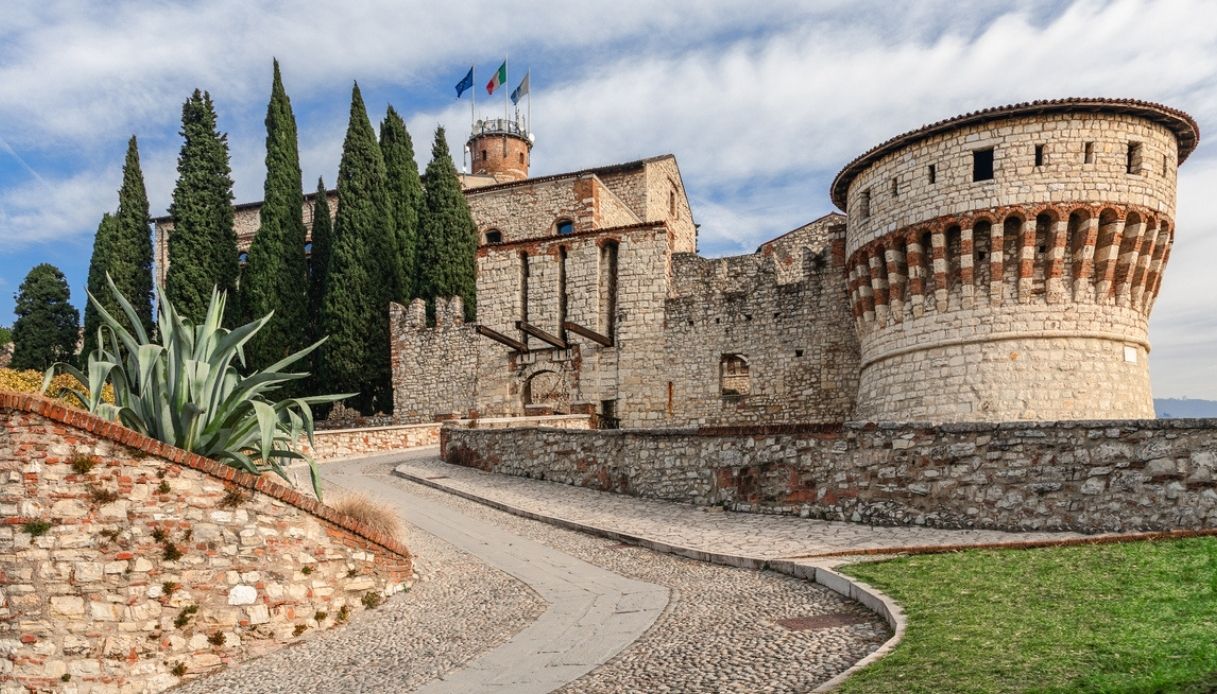 Mantova.
Mantua has been a World Heritage Site since 2008 and the Italian capital of culture in 2016; is a city that is about 30km from Lake Garda and has a lot to offer. Among its monuments we find the Doge's Palace and San Giorgio Castle, the Basilica of Sant'Andrea, the Bibiena scientific theater, the famous Palazzo Te with the Sala dei Giganti, the Teresian Library and the Merchant's House.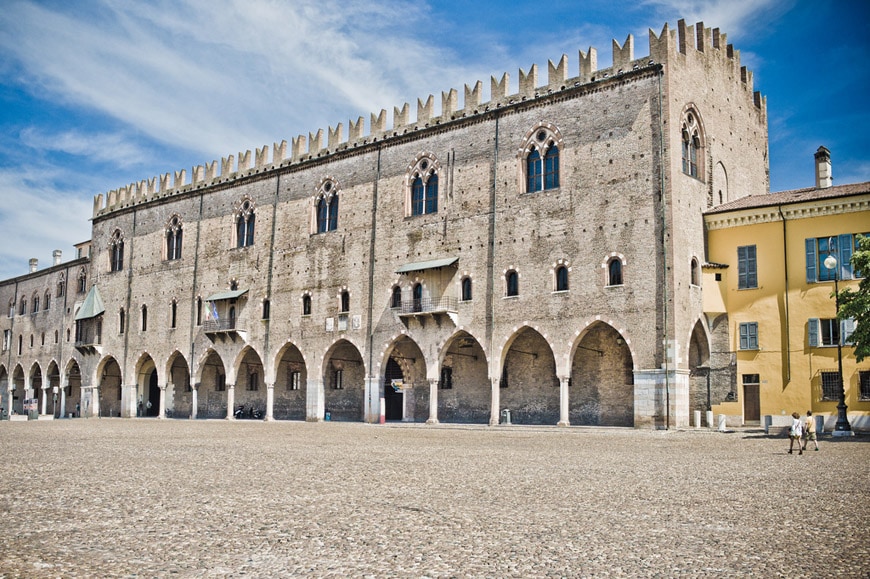 Trento.
The historic center of the city of Trento welcomes tourists with a fusion of different architectures, from the Romanesque-Gothic style to that of the modern era. Trento offers a multitude of alternatives to visit on a rainy day, such as the Buonconsiglio Castle, the Cathedral Basilica of San Vigilio, Villa Margon, the MUSE (science museum), the Caproni aeronautics museum, the Tridentine Diocesan museum. Moving towards the south, in Rovereto, the MART (museum of modern and contemporary art) and the Depero Futurist Art House are worth a visit. Furthermore, the whole of Trentino offers numerous castles to visit and discover.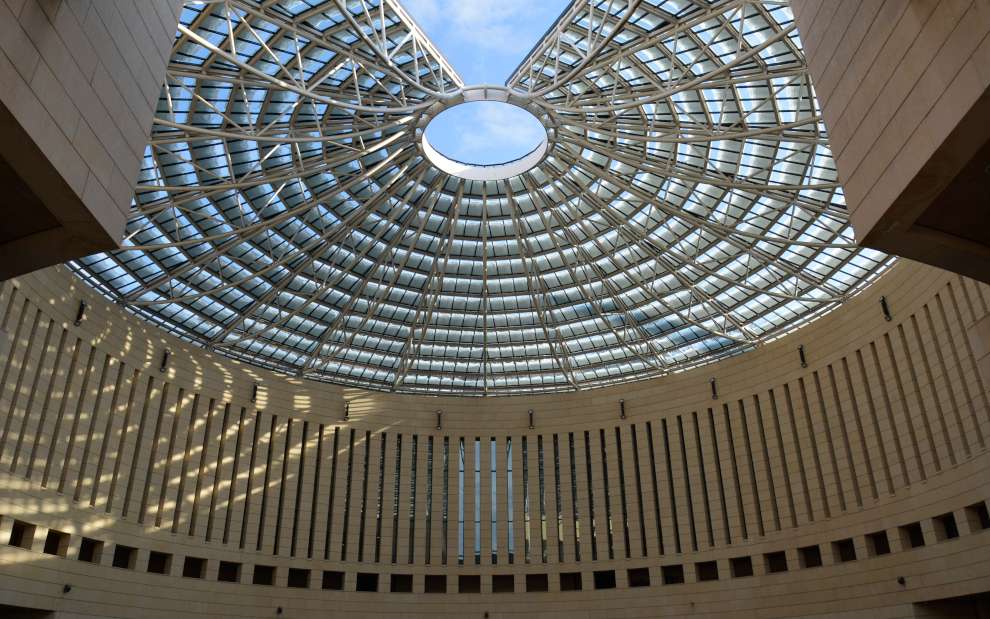 A food and wine tour.
We know that Italy is famous for good food and good wine, so why not dedicate yourself to discovering new flavors? Each city offers specialties to try. Mantua is famous for pumpkin tortelli, Risotto "alla pilota" (seasoned with pork pistume locally called Tastasal), fresh egg pasta, second courses based on meat and freshwater fish and Sbrisolona as a dessert!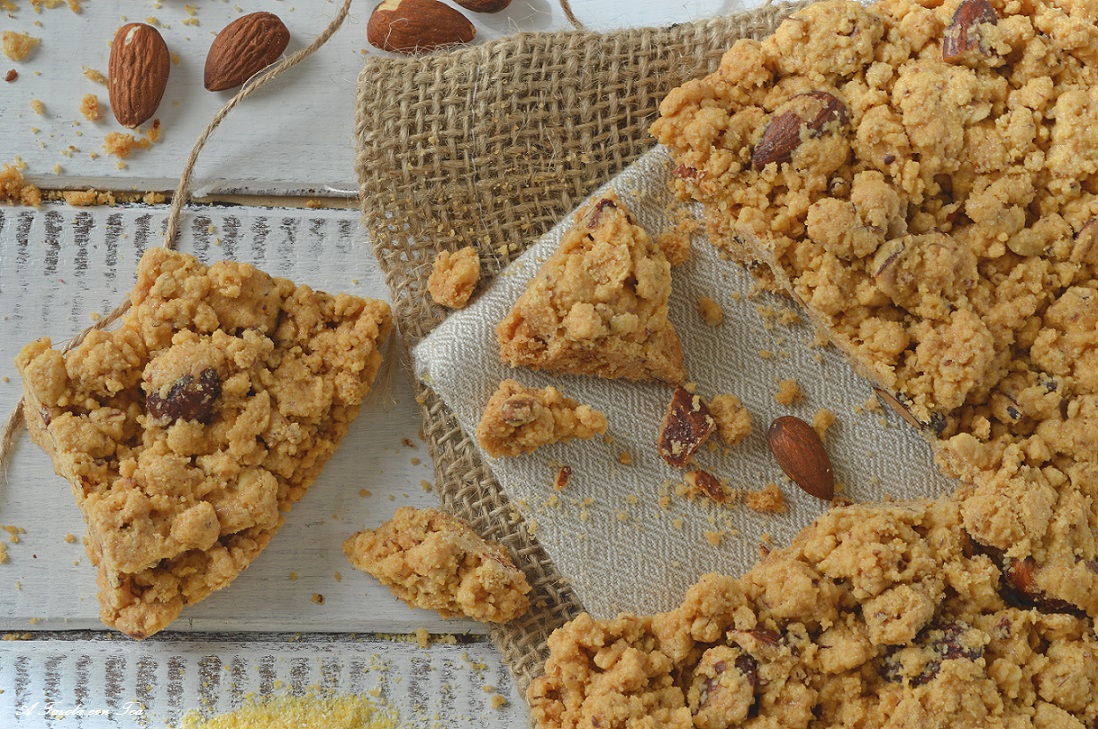 Brescia is known for the Brescia spit, consisting of a mixture of pieces of meat (pork, beef and birds) strung on raffia and simmered for many hours, polenta taragna, Bossolà (a typical dessert from Brescia) and Pirlo (Brescia's aperitif). The Brescia area is also famous for good wine, with Franciacorta and Valtenesi with Groppello.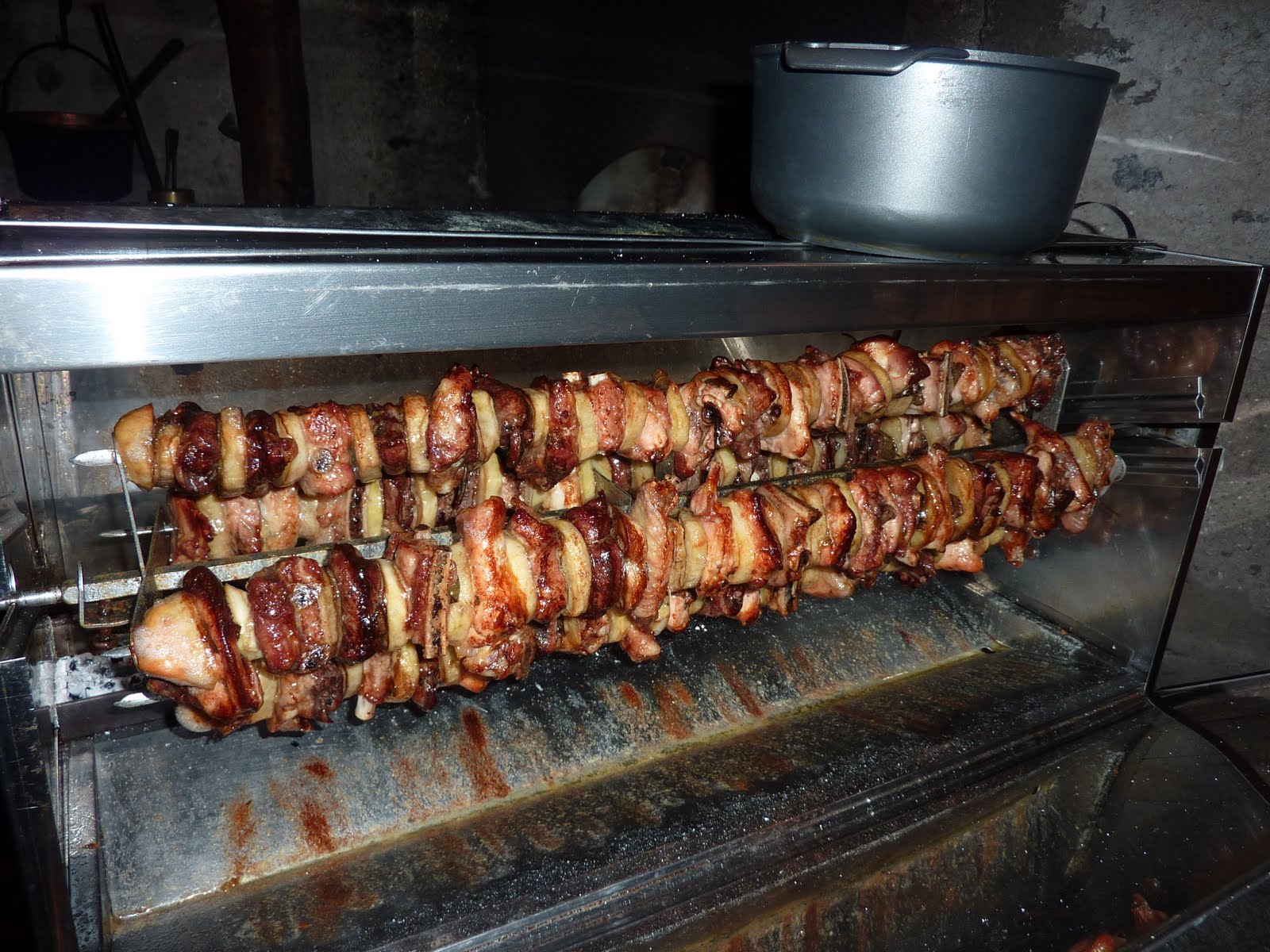 If you go to Verona from Lake Garda, you cannot fail to stop in one of the wineries that characterize Valpolicella and have an excellent guided tasting of wines such as Valpolicella Classico, Ripasso, Amarone and the excellent Recioto (to be accompanied with a slice of Pandoro – in winter, and Russian cake or Villafranca puff pastry – in summer).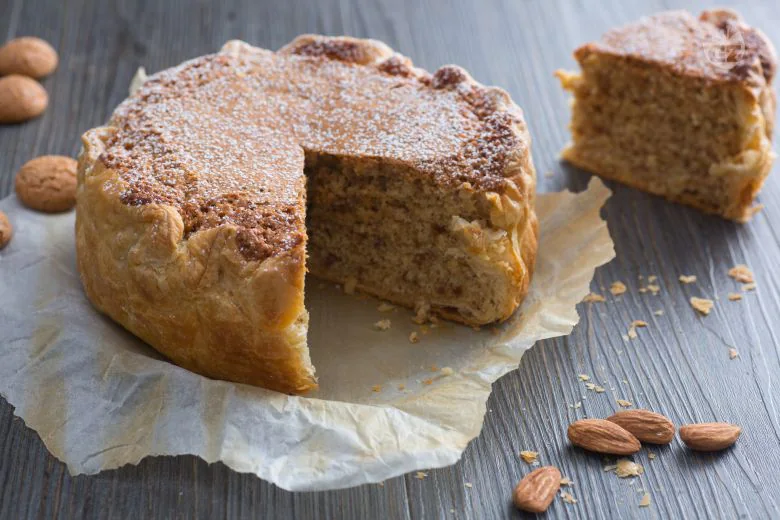 If, on the other hand, you are heading to Trento, as a menu we offer canederli, strangolapreti alla trentina, spatzle, strudel and buckwheat cake; as well as an excellent tasting of one of the Trentino wines, such as Marzemino, Pinot Nero, Lagrein and Teroldego!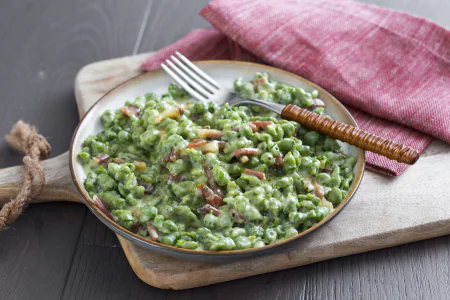 A relaxing day.
Lake Garda and its hinterland are scattered with various very suggestive and panoramic spa where you can relax. An ideal destination also for cold and gloomy days that are not comfortable to pass under an umbrella.
The Terme di Sirmione (BS).
In the heart of Sirmione, these spas offer various thermal and curative treatments (considered first-rate for the treatment of respiratory diseases), with a splendid view of the lake. You can go out in the heated outdoor pools and enjoy the unique atmosphere that surrounds you. You will regenerate with the energy of the place and the incredible view it enjoys.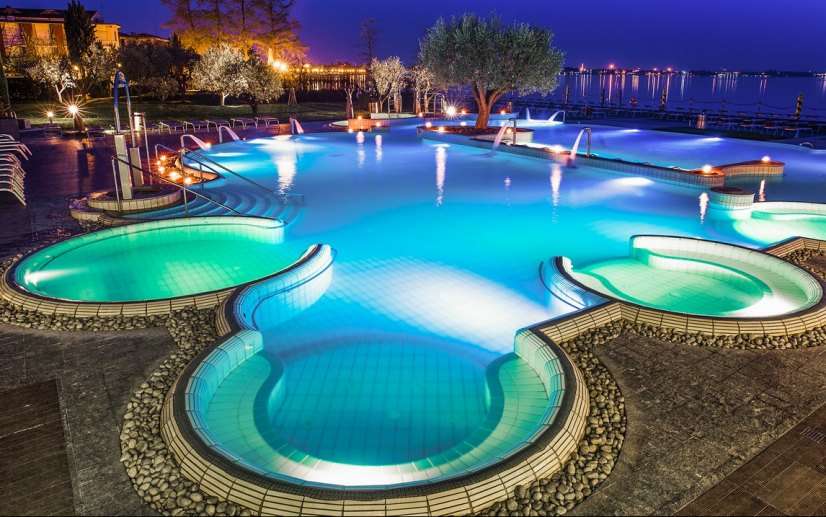 Aquardens (VR).
Another spa, this time in Pescantina (in the province of Verona), is Aquardens. Located in the beautiful Valpolicella, it offers relaxation and fun for adults and children. Inside you will have the opportunity to relax in the spa area, do beauty treatments, attend aufguss shows in the Sauna Village and play in areas dedicated to children with the possibility of using the miniclub service from 4 to 13 years old.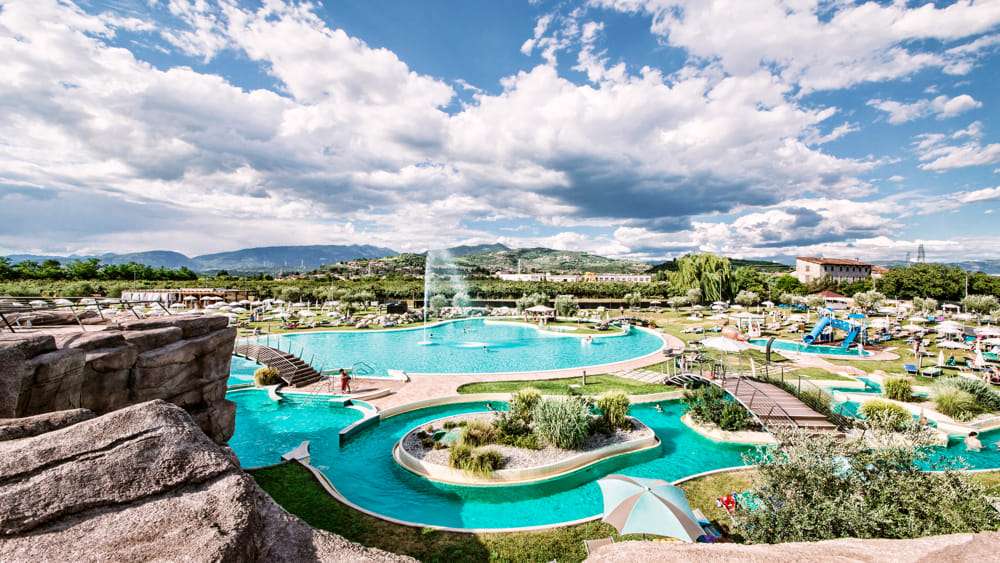 Villa Quaranta Hotel & Spa (VR).
In Valpolicella, also in Pescantina, there is Villa Quaranta Hotel & Spa, equipped with thermal pools, beauty center with various treatments (even for couples) and fitness gym with staff available. Ideal for those who want to unwind and relax by exercising.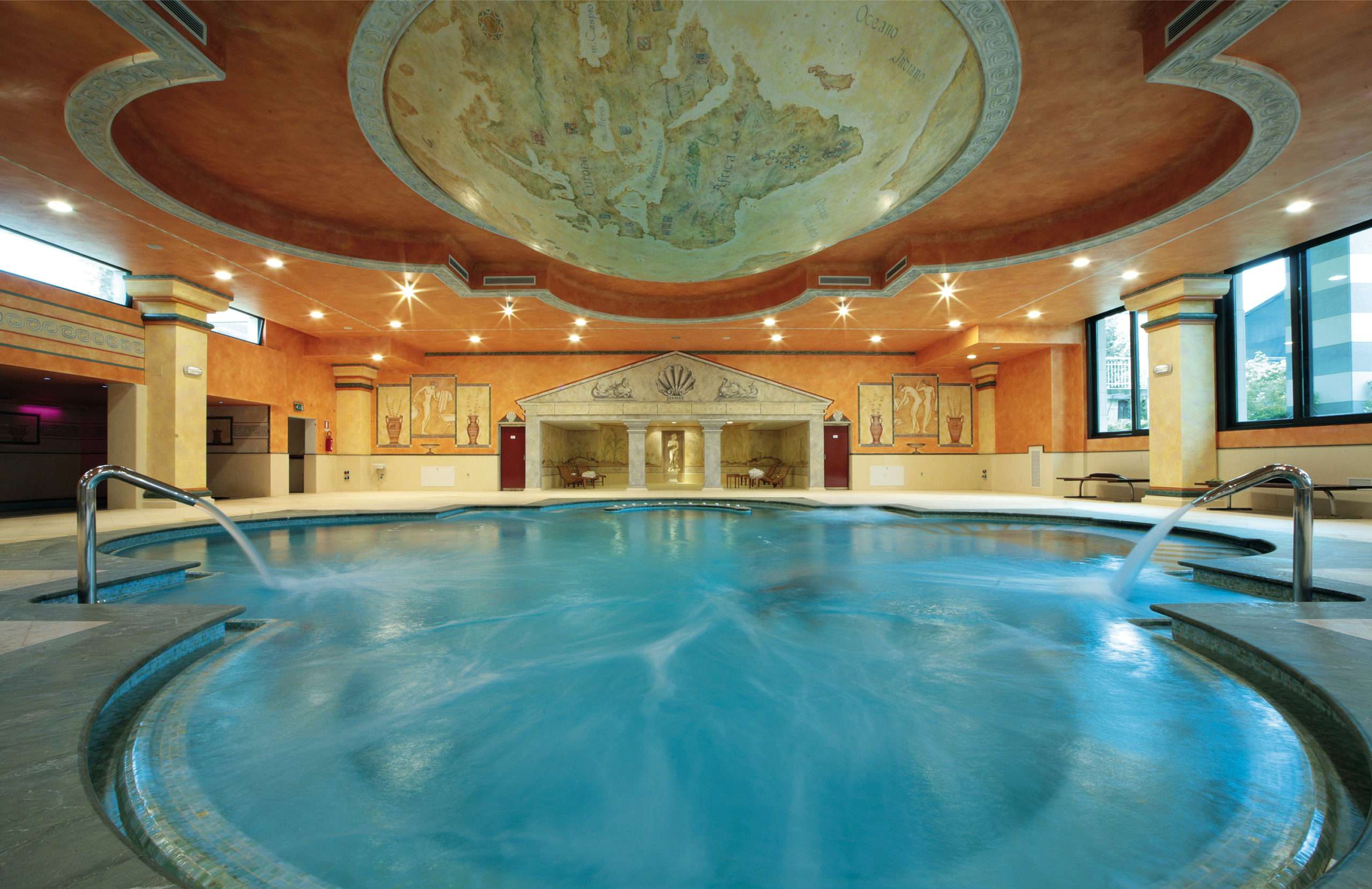 Villa dei Cedri (VR).
In Colà di Lazise there is Villa dei Cedri, a completely natural SPA center, consisting of lakes, pools of hot thermal water with whirlpools, fountains and waterfalls surrounded by centuries-old trees, a wellness center and a hotel with a very suggestive atmosphere.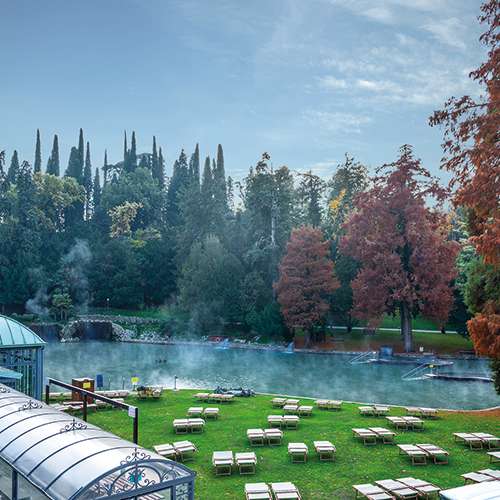 Garda Thermae (TN).
On the northern shore of Lake Garda, in Arco, there is the Garda Thermae spa, surrounded by the Trentino mountains, offering moments of relaxation in the thermal pools, saunas and through excellent massages and wellness treatments.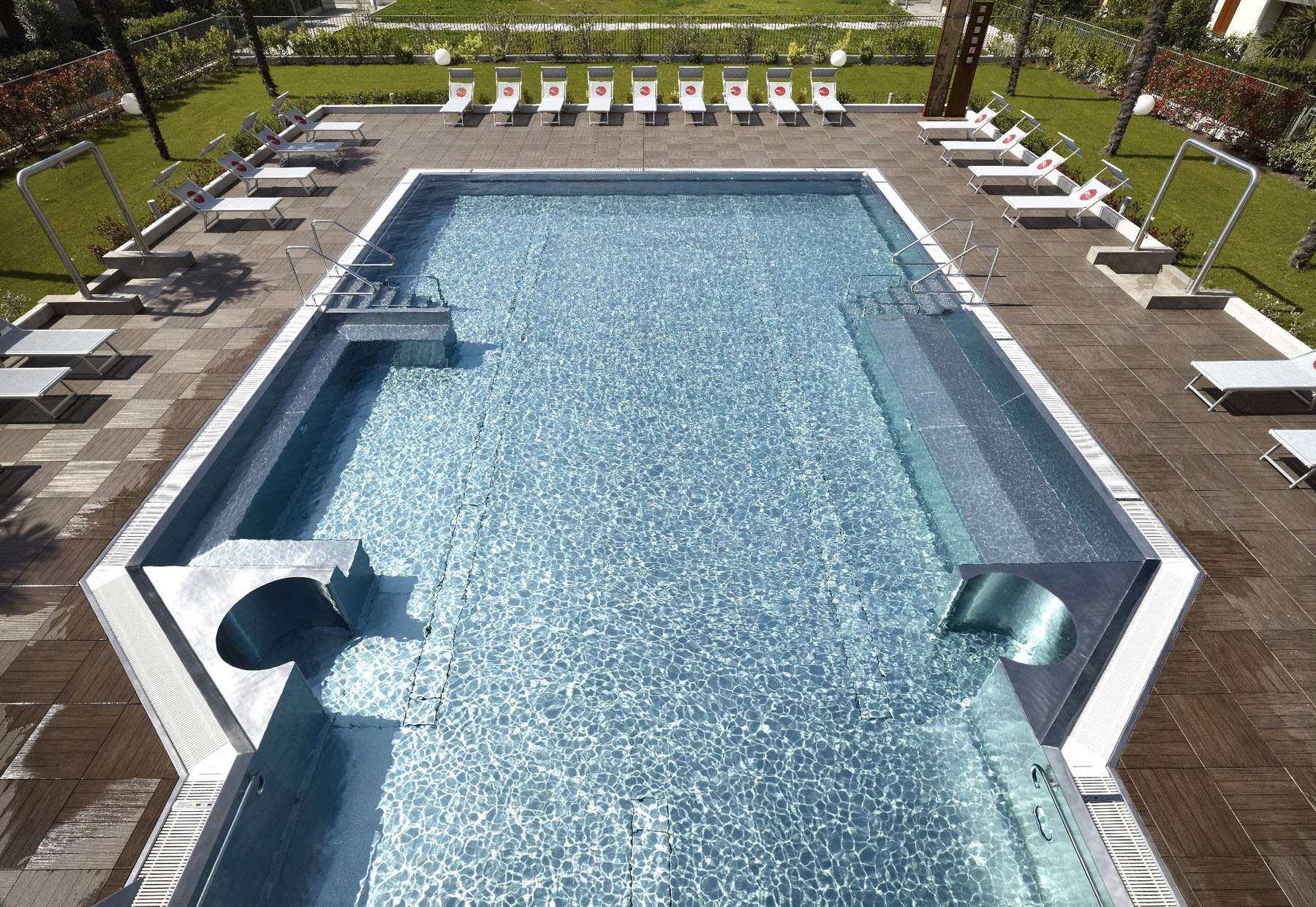 Shopping time.
Rainy days are also an excellent opportunity to go shopping; the area of Lake Garda offers several shopping centers where you can spend some time indoors.
La Grande Mela shopping center (VR).
In Lugagnano di Sona (VR), La Grande Mela is a shopping center with 120 specialized shops and a level completely dedicated to entertainment: cinema, bowling, baby area and food court.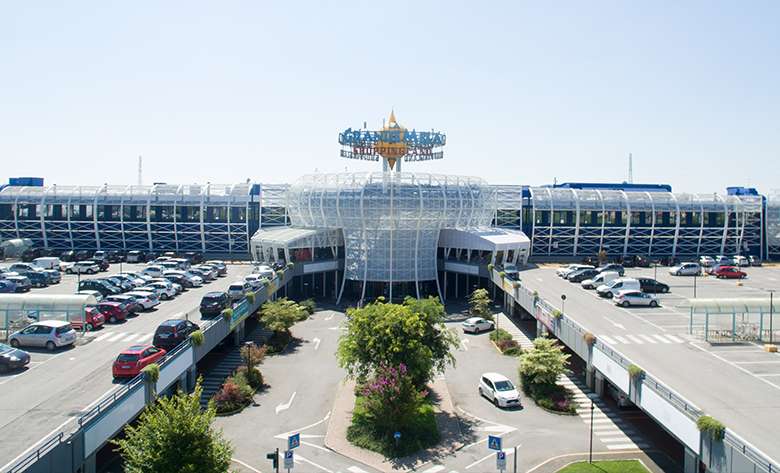 Porte dell'Adige shopping center (VR).
The Porte dell'Adige Shopping Center is a space dedicated to the whole family, where relaxation, shopping and entertainment come together to give you a unique experience; it contains 90 shops including the "Riva dei Golosi" area, with several restaurants, bars and pizzerias.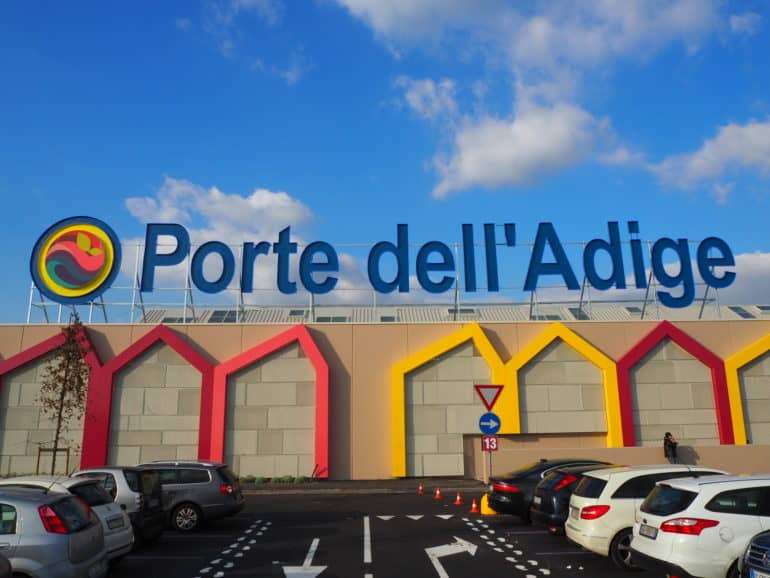 Adigeo shopping center (VR).
Adigeo is the largest shopping center in Verona, with 130 shops satisfying every desire, from fashion, to beauty and well-being, to food, with an entirely dedicated area.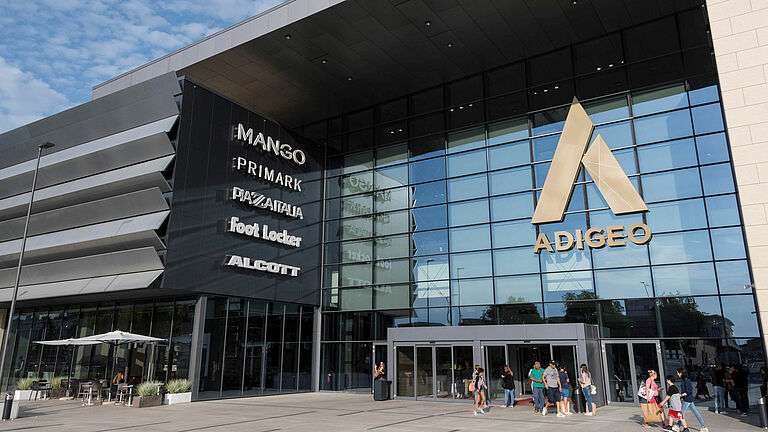 Grand'Affi Shopping Center (VR).
5 minutes from Lake Garda and 200 meters from the A22 motorway exit, Grand'Affi Shopping Center, in Affi, satisfies every need, from fashion, to health, to food.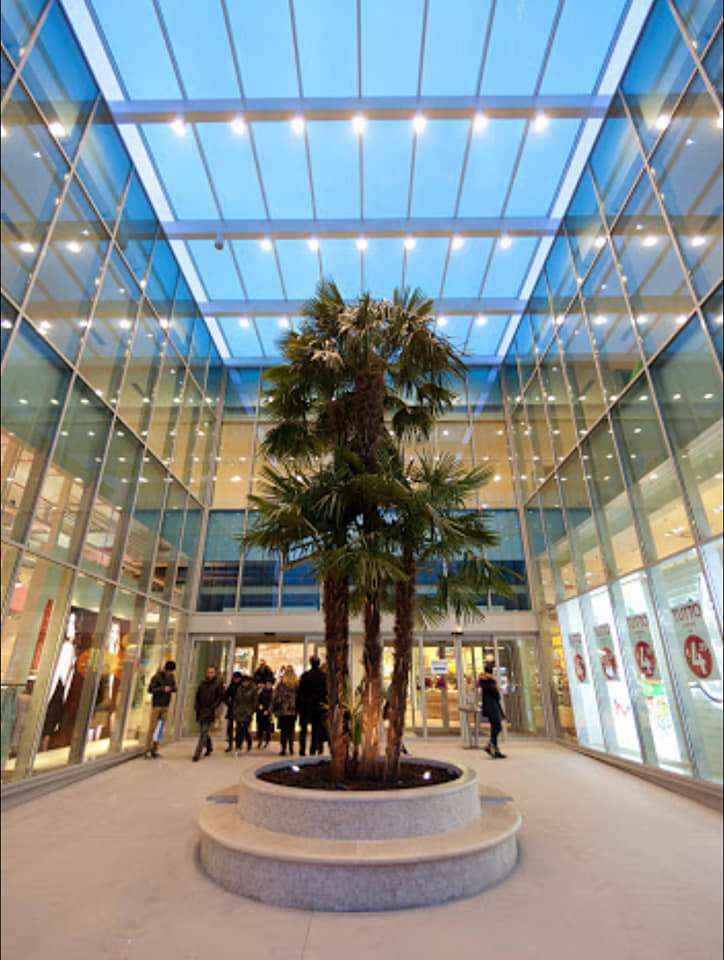 The Leone Shopping Center (BS).
With 111 shops, 18 restaurants and 44 services, in Lonato del Garda we find the Leone Shopping Center, which offers solutions for everyone.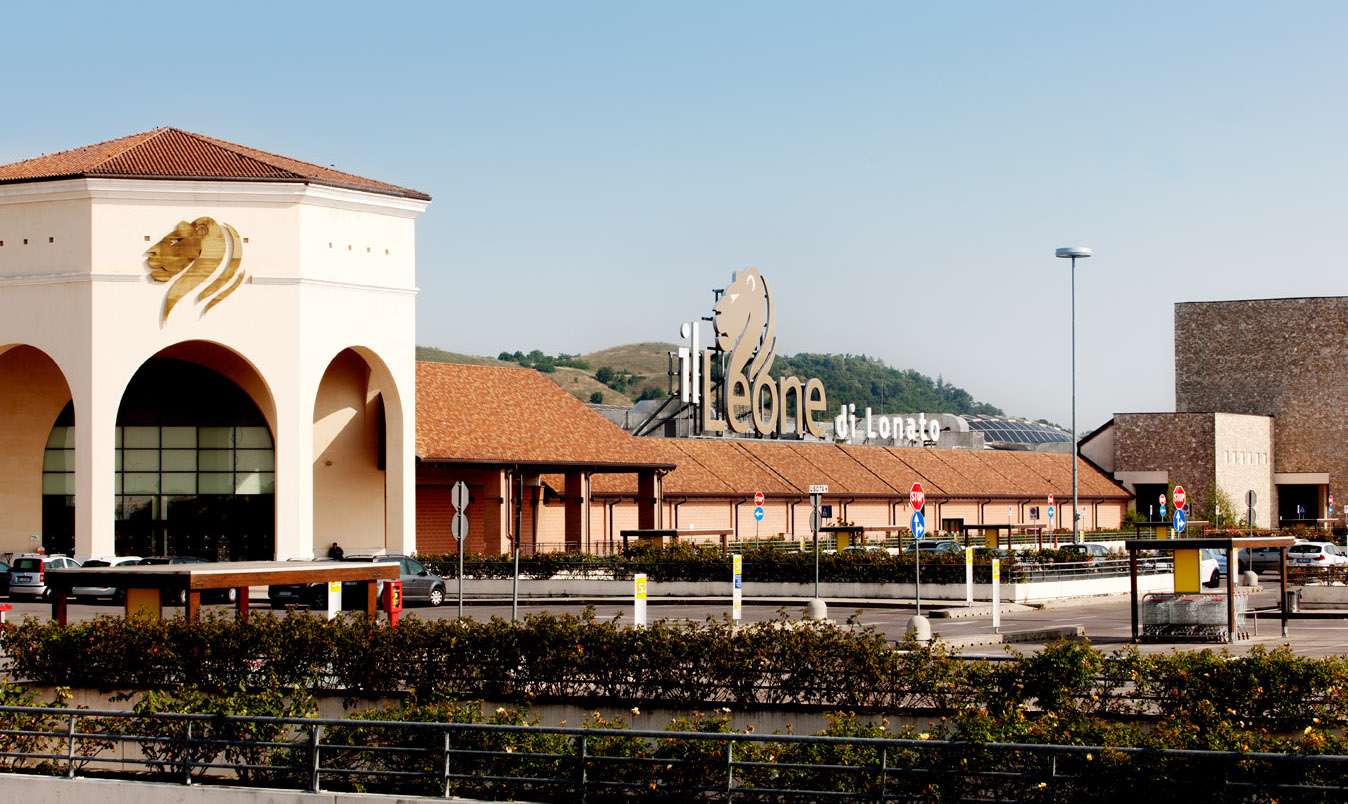 Le Vele shopping center (BS).
In Desenzano del Garda we find the Le Vele Shopping Center with clothes, electronics and furniture shops, bars and restaurants and a children's play area.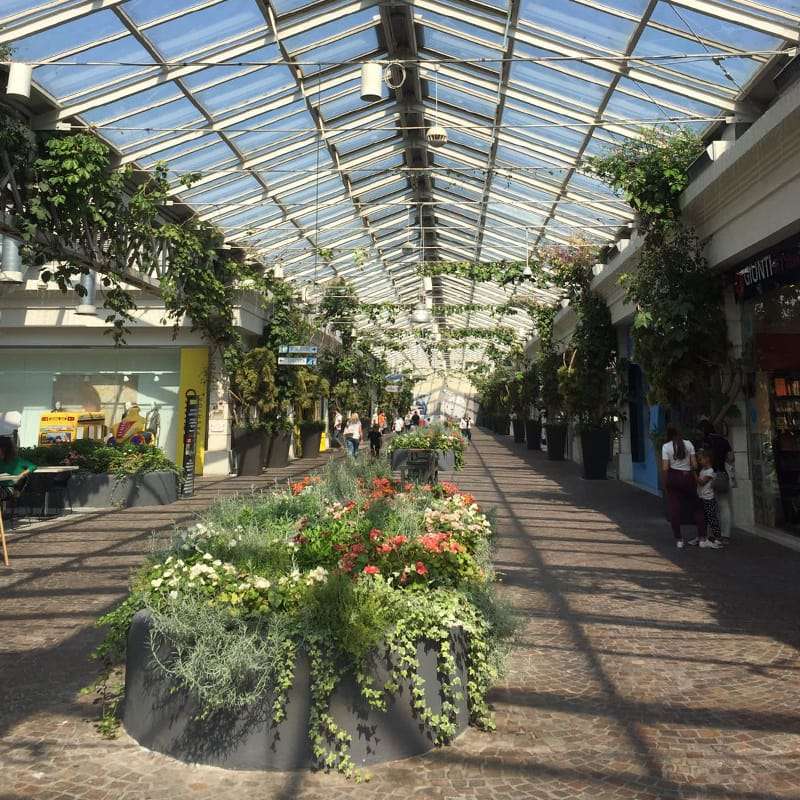 Salò2 shopping center (BS).
The Salò2 shopping center in Salò offers several shops, eateries and a large supermarket, to get what you need without straying too far from Lake Garda.
Elnòs Shopping (BS).
Elnòs Shopping is located in Roncadelle, and it is one of the largest shopping centers in the area, with a wide range of different shops, bars and restaurants.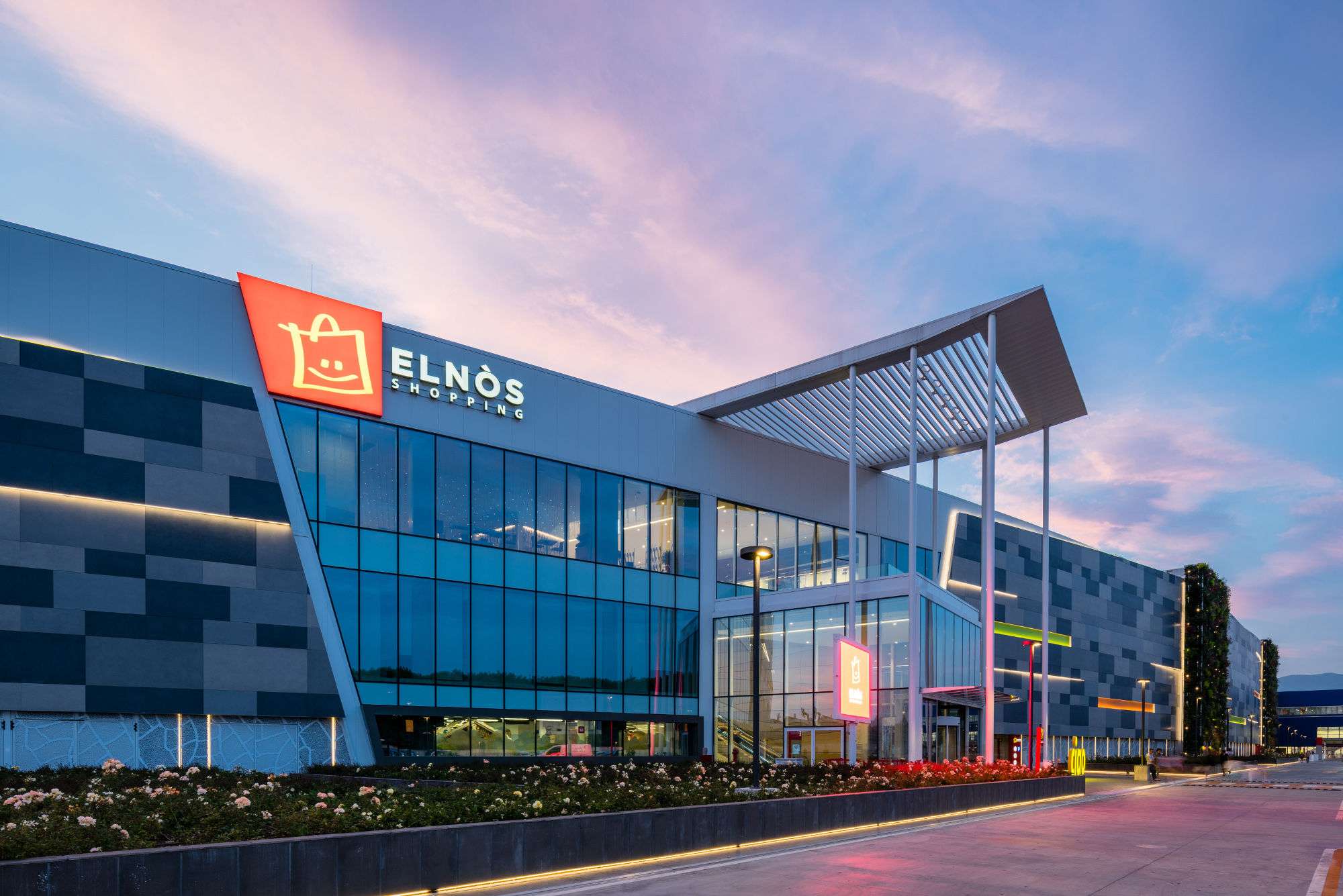 Blue Garden (TN).
Blue Garden is the first commercial park in Riva del Garda, it is located in the heart of the city and has 40 shops, bars, restaurants and a panoramic terrace overlooking Lake Garda and its mountains.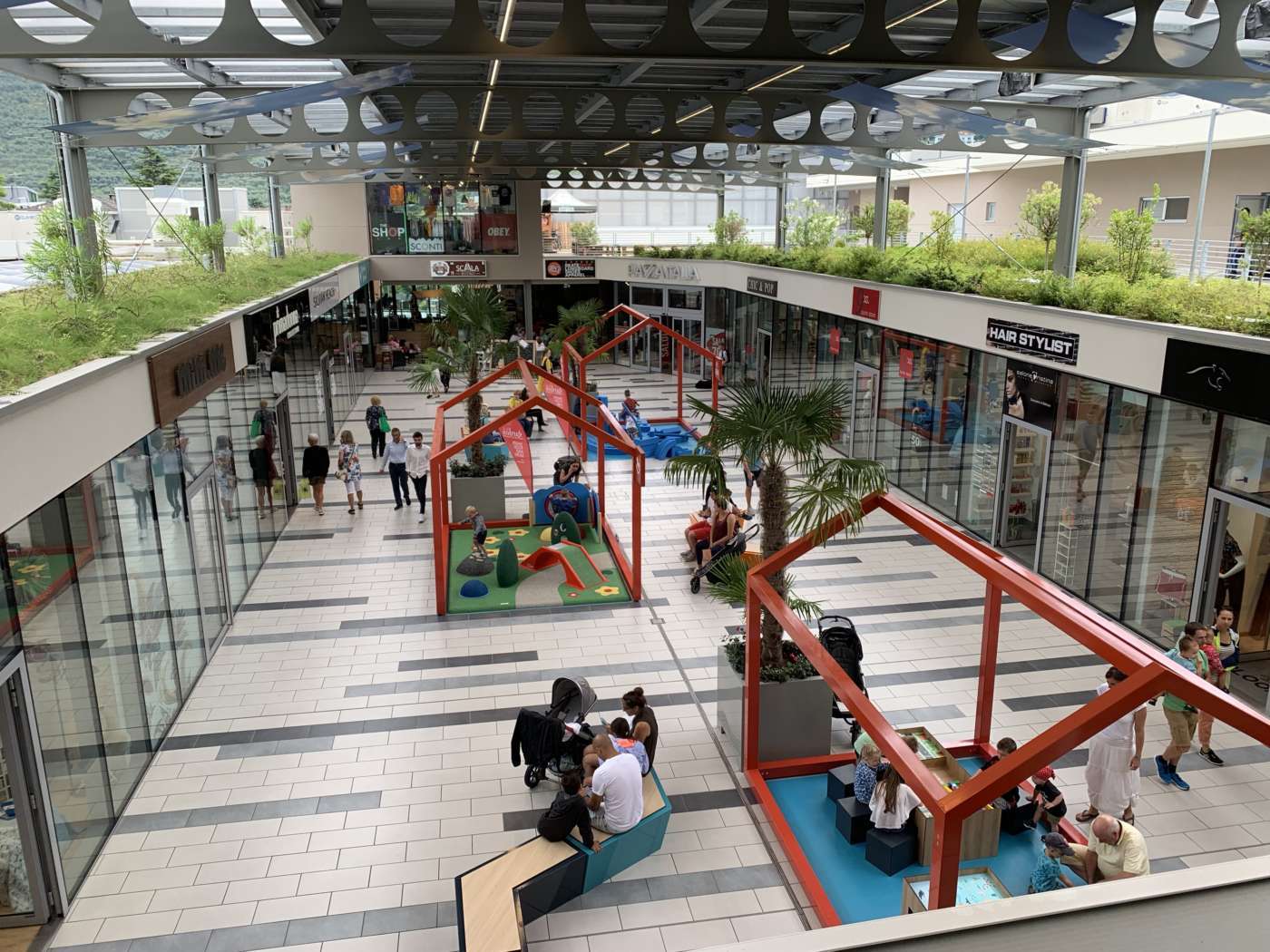 Unique experiences.
It is known, especially for those who are meteoropathic, facing a rainy day during their vacation is not a good experience (I know something too!). So, why not have unique experiences that can cheer up even the saddest and most boring of dull days?
Gardaland SEA LIFE Aquarium (VR).
Not everyone knows it, but Gardaland SEA LIFE Aquarium is a huge aquarium in Castelnuovo del Garda (next to Gardaland) that offers 40 fully themed tanks, an ocean tunnel and thousands of fish and fish species.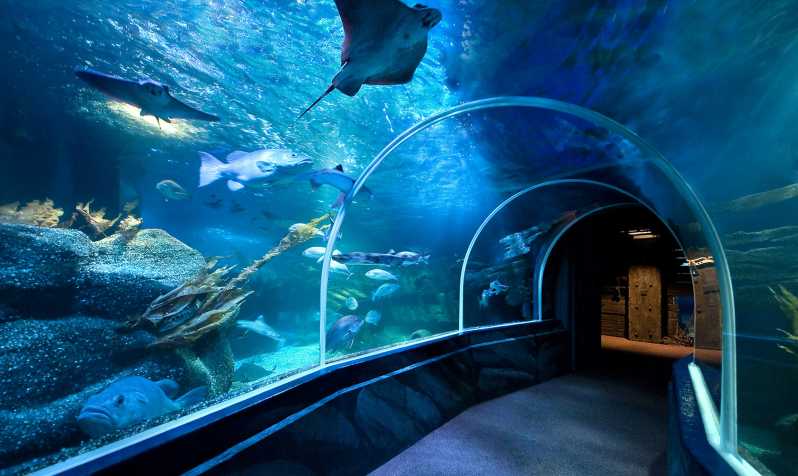 Reptiland – Natural Science Gallery and Herpetological Center (TN).
In Reptiland (Riva del Garda) you come into contact with the lost world of living reptiles, arachnids and insects. Here you can admire some of the most beautiful and important species of poisonous and non-poisonous snakes, cobra, green mamba, rattlesnake, red-knee spider, emperor scorpion, and some of the most beautiful butterflies in existence, the goliath beetle, the stick insect and many other wonders of nature.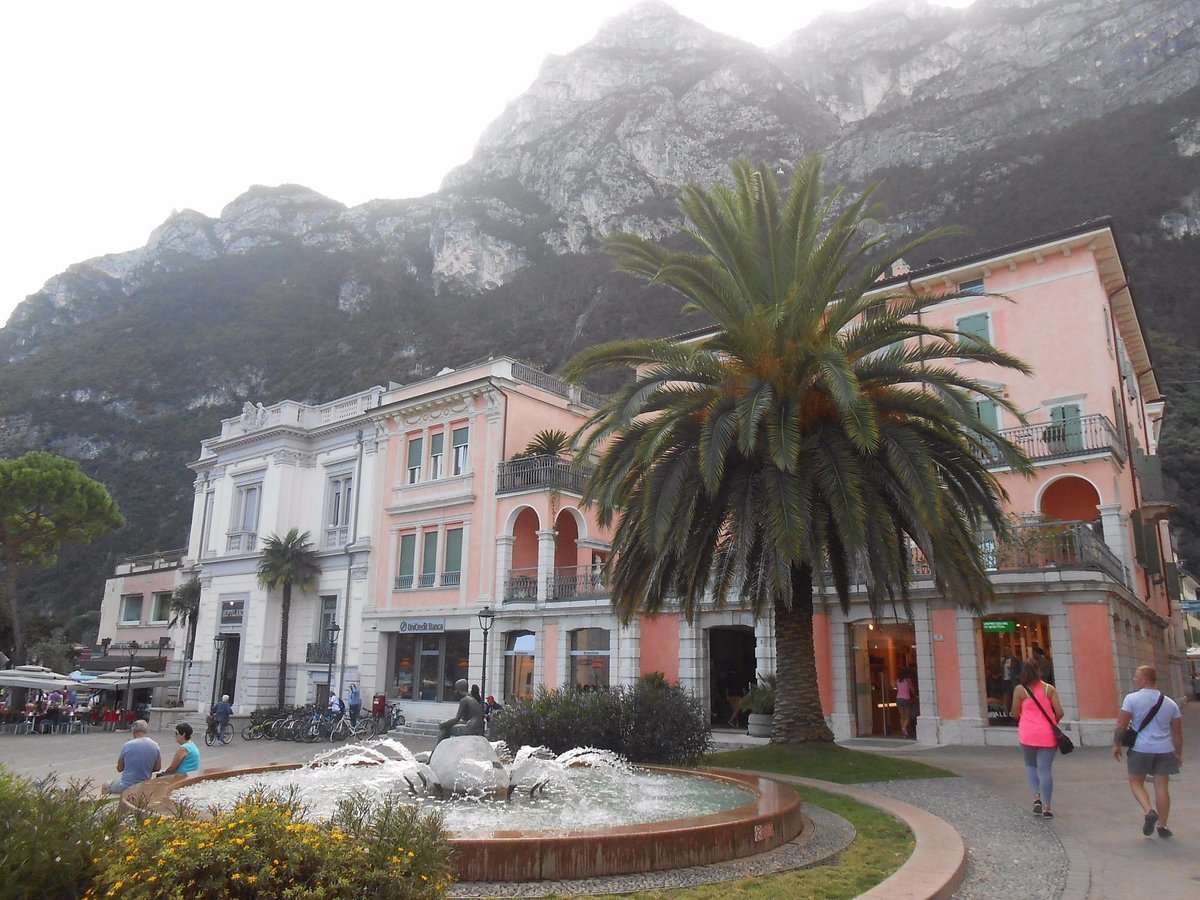 Sport.
Who said you can't have fun and play sports when it's bad? Here is a series of indoor proposals, to keep fit and have fun even in the rain!
Climbing.
For sports lovers or for those who want to try new sports, we recommend 2 climbing gyms, the first in Arco (TN), the Climbing Stadium, which is the home of the Rockmaster (the most famous climbing competition in the world) and is equipped with a covered climbing wall facing Monte Colodri; the second is the King Rock gym in Verona, where there is also a bouldering area, as well as spaces for children.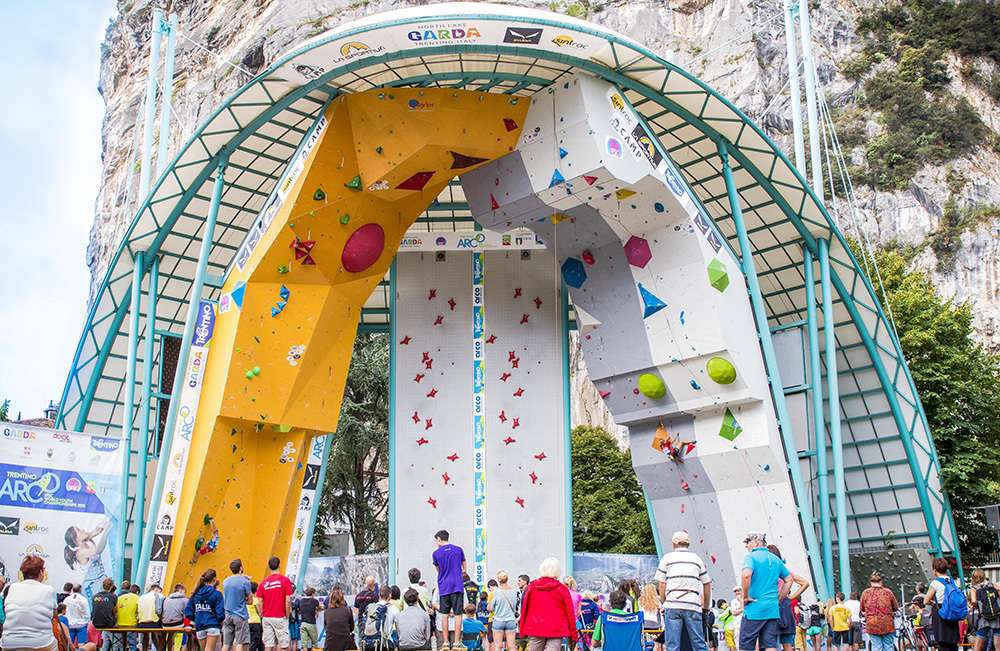 Go kart (VR).
In Affi, a few km from the motorway exit, we find Affi Kart, the first go kart track on two floors in Veneto, which guarantees fun for children and adults.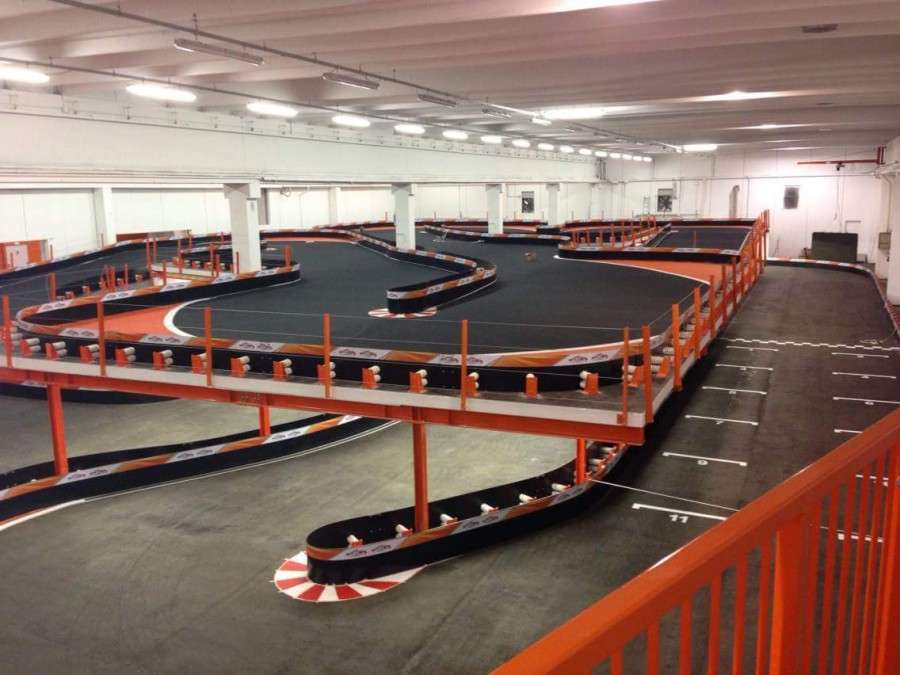 Finally, one last piece of advice, which may seem trivial but it is not, rest and take advantage of the rainy days to recover lost hours of sleep, to explore new corners of your accommodation and to spend quality time with the people you love!
Where to sleep on Lake Garda.
If you need suggestions for choosing where to stay a few nights in the beautiful area of Lake Garda, here is a list of the best accommodations available!
Where to eat on Lake Garda.
You know, there is no better occasion than a trip or a vacation to taste the food and wine specialties of the area; and if the weather is a little naughty, the desire to spend tasty indoor lunches increases even more. So here is a list of the best places to eat in the Lake Garda area!
Experiences on Lake Garda.
We know what to do in case of rain and cold, but what if there is good weather for the rest of the holiday? Here is a series of tips to spend your holiday at its best!
That's all for today too,
see you next time Dear Outdoors!
Chiara Avanzi – Gardaoutdoors editorial staff