Astrology is a fascinating and complex subject that you think, it was considered a science taught at the university until the seventeenth century, which also attracted the Swiss psychoanalyst Carl Jung to its study; in fact, he stated that all the psychological knowledge of antiquity is condensed in astrology.
Therefore reading transits and planets, to add another arrow to our bow on how to approach others, can be fun and auspicious. What are you saying?
Without taking ourselves too seriously, we asked our super Franca Castagnini, from Verona and an astrology scholar for 45 years, to give us some tips on what the 12 zodiac signs like to eat.
Let's find out together!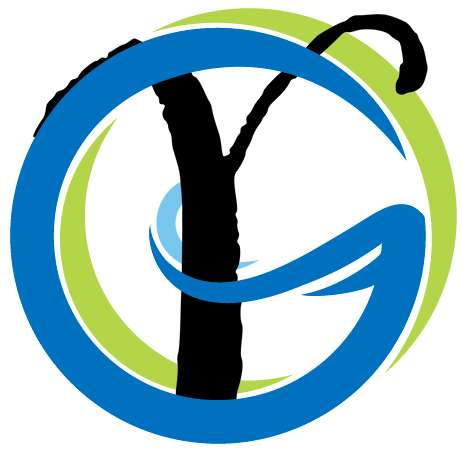 ARIES
Dearest Aries, it is stimulating for you to always feel excited, you need adrenaline! We take the food to you to eat it along a road immersed in the rocks overhanging the lake, perhaps by motorbike, which is called Strada della Forra and climbs up to the magnificent village of Tremosine (Brescia).
After this rush of emotions, among your dishes you certainly cannot miss good spicy food accompanied by an excellent Lugana Doc wine, sipped on the Terrace of the Thrill in Tremosine: a platform suspended in the air at over 350 meters in height. Better than this!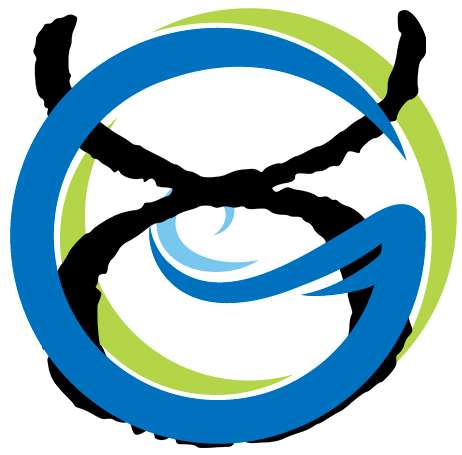 TAURUS
Long live authenticity! You dear Taurus love to eat home-made and full-bodied dishes. For you, Lake Garda is a riot of typical and authentic cuisine. We advise you to visit our Food & Wine section to learn about typical ingredients and recipes, even if a nice plate of lasagna with meat sauce and farmer's salami are the masters here too!
We have chosen to take you to Malcesine to taste grilled shin, chicken and ribs, cooked by the expert hands of the Speck Stube, basting everything with pints of craft beer or good red wine. Omo de panza, omo de sostanza! (that means: Man with a belly, man with substance!)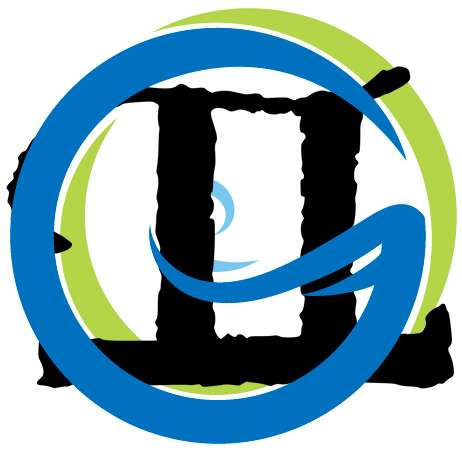 GEMINI
Dearest Gemini, who is it for you to detach yourself from the delicacies, from the small plates with lots of tastings, from the delicious appetizers? A nice "Aperitif Tour" would be very cool for you: colorful, variegated, mignon, and toasted with sparkling wine and aperitifs! You are in luck, we have compiled the list of the best places to have an aperitif divided between the northern area – eastern area – western area e southern area of ​​Lake Garda.
Together with the delicacies you will discover many towns and cities that paint the banks and the hinterland of Benaco.
And as they say on TV: "if you don't lick your fingers, enjoy only half"!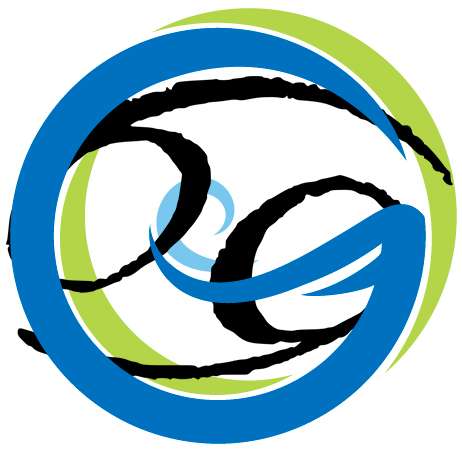 CANCER
Tender Cancer, your maternal side or to better define it "mother's milk" makes you prefer exquisite sweets and tasty cheeses.
And here we kick off a nice splash of whipped cream on top of one of the gourmet cups from the L'Artigiano dei Sapori ice cream parlor in Malcesine. Seeing is believing! You can also wander around discovering all the best ice cream parlors on Lake Garda, tasting the most original and varied flavours.
If, on the other hand, you prefer salty food, we move to the lush Valtenesi for a tasting of typical cheeses at the beautiful Conti Thun winery, cleaning your mouth after each taste with excellent rosé Doc wine. À la santè!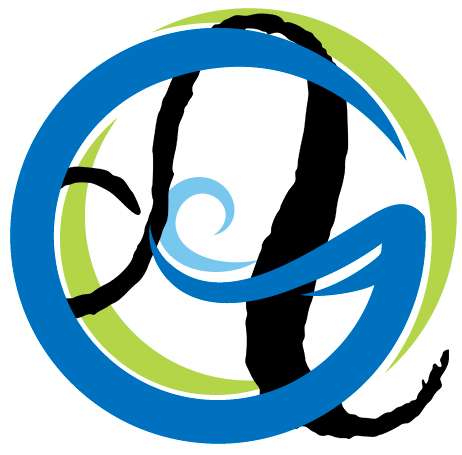 LION
Dear Lions, meanwhile let's get ready for the fact that you will pay! And who is complaining?
Your generosity is indisputable, as is how much you love to always make a good impression, with an eye to the aesthetic aspect of the environment that surrounds you. Why? You must have the best, the best of beauty!
We take it for granted that even the food must be worthy of your thick mane and that the wine can only be a bubble of luxury. How about surprising yourself and your guests in a nice starred restaurant? You can find them all by clicking here.
Roarr!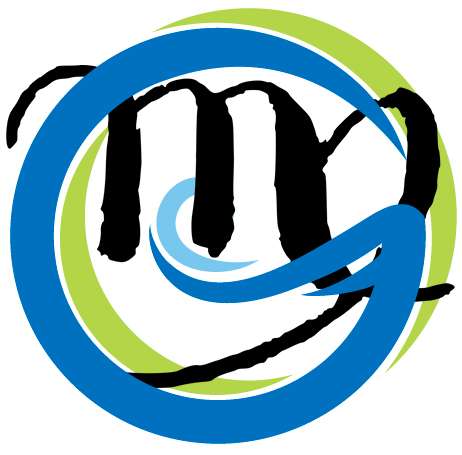 VIRGO
Everything in order dear Virgos? Rigor and cleanliness must certainly reign in your restaurant. Elegant but unpretentious, given the short arm, and certainly with everything in its place. Portions not too abundant, especially fat. Sometimes you also love to do a little diet huh?
We recommend healthy lake fish, rich in omega 3, vitamins, mineral salts and proteins with essential amino acids, combined with a good fresh house wine.
To find the right lake fish restaurant for you, click here. If you go wrong with the dessert, we swear not to be a snitch!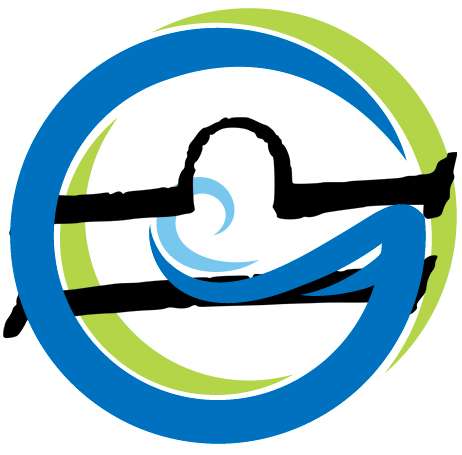 LIBRA
Dear Librans, we have already checked everything ourselves: the tablecloth with the tablecloth on top matches the curtains and every corner of the upholstery. Even the toilet paper in the bathroom has the same shade as the tiles!
For you, even the plating must have balance, harmony and aesthetics, washed down with excellent champagne. Not wanting to make you spin like tops, we suggest two beautiful restaurants: one north of the lake – La Terrazza in Torbole sul Garda – and one south – Casa dei Pescatori in Sirmione.
You will find paintings on the plate, perhaps even matching the color of your shirt!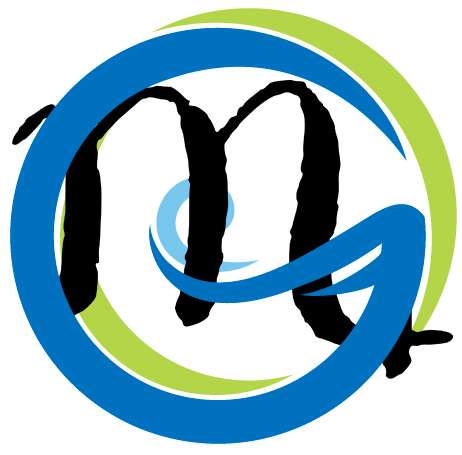 SCORPIO
Enigmatic, you don't like to be blown on your neck.
Dear Scorpios, ban too present and pressing waiters and welcome anything that stimulates you, including spicy food paired with a good, full-bodied still wine, such as Soave Doc. How about an exciting "dinner with a crime"? Difficult to tell you what you love to eat, easier to conquer you with something that triggers reasoning and prods your mind.
Many restaurants between Lake Garda and its cities (Brescia, Verona, Mantova and Trento) offer dinners with shows.
So have you guessed the culprit? We are sure yes.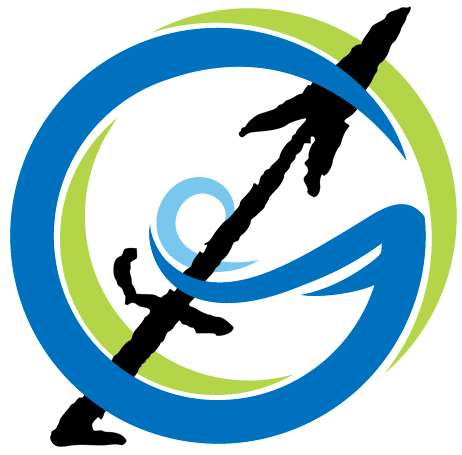 SAGITTARIUS
The "different", this adjective must also belong to your favorite food dear Sagittarius. And so what can conquer all your senses? Ethnic dishes of course!
We suggest a nice fusion take-away, backpack on your shoulder, and let's enjoy it in front of the beautiful panorama that Cima Larici offers.
If, on the other hand, you don't like hiking, how about enjoying it on one of the super comfortable equipped beaches that Lake Garda offers?
Diversity in all its forms represents an opportunity for enrichment: taste, discover, explore!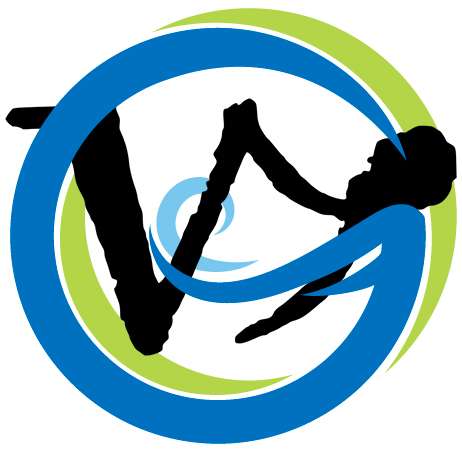 CAPRICORN
Dear Capricorns, let's talk business with you. A place where you can comfortably talk about work, your role as boss, your determination is ideal for you. And if you don't spend too much, let's say it's perfect!
The food must be well done and cooked to perfection, how about if we accompany it with Valpolicella red wine and exquisite Sauternes?
With these premises we send you to the "capital" of Lake Garda: the beautiful Desenzano. Our small and entrepreneurial Rome, caput mundi.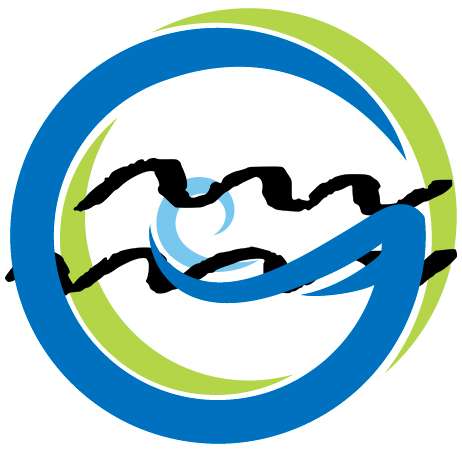 ACQUARIUS
Dear Aquarius, from 1 to 10 how curious are you? A million! You adore all that is strange, original and intellectual; anything that nourishes and stimulates your attention.
We have very good news for you, here on Lake Garda you will find bread for your teeth.
We can already imagine your eyes shining in front of a very particular recipe: rigatoni cacio e pepe in pork bladder. You got it right, this traditional dish is served with the added value of a unique delicacy and an unparalleled amalgam, for the unitary cooking of the ingredients inside the bladder; served directly at the table, cutting the bladder in front of the diners, it is a first course that is part of the menu of the Lido 84 restaurant in Gardone Riviera.
If you're good, we'll reveal the recipe!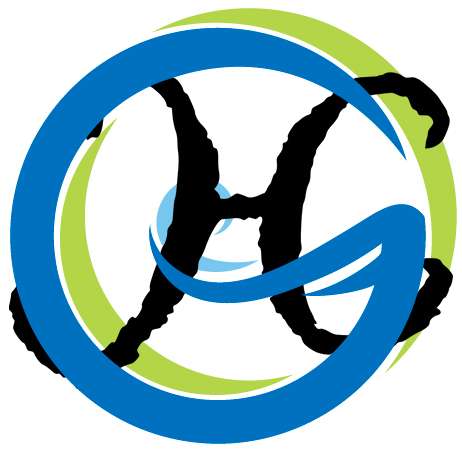 PISCES
Hello romantics! Dear Pisces, more than pasta, vegetables or steaks, you like to feed on love. Yes, you always love to be in love and immersed in the atmosphere that this feeling creates.
Therefore, inebriated by the fresh bubbles of the Trento Doc, with the right company, for you the location is the master.
We are ready to recommend our favorite places: Punta San Vigilio – Borghetto sul Mincio and if you want to take a nice walk we can also add Campo di Brenzone.
"Trottolino amoroso and du du da da da …". (it's a famous italian song for lovers).
What do you think, did we steal a few laughs and give you some ideas?
Self-irony is always a panacea!
Until next time dear Outdoors,
Silvia Turazza – Garda Outdoors Editorial Team
with the precious contribution of Franca Castagnini – Astrologer