Personally, I always get nauseous when I look for where to sleep and find articles with these titles: The 10 best Hotels of Lake Garda, the 5 top best Hotels, the number one hotel … are articles that I find completely useless and are often just advertising. That is why in this article you will not find a list of the 10 best hotels on Lake Garda – click here and choose your hotel on Lake Garda – but I would still like to put an emphasis on the questions we are asked by our followers on our social channels (p.s. if you are not already doing so follow us! Instagram, Facebook, Twitter, Pinterest, TikTok, LinkedIn, YouTube).
Questions from our followers
Everyday in the directs we are asked questions about where best to stay or which hotel is best suited to the most diverse needs, which I will now answer.
What is the best part of Lake Garda to stay in?
Our answer is usually: it depends. It depends on what you want to do during your holiday. If you are fond of outdoor sports, mountain hiking and mountain biking, then the best place to stay is on the north side – from Brenzone to Limone sul Garda -. If you want a luxury, relaxing holiday with wellness centres and visits to cities of art, then you can easily stay in the south-east or south-west of the lake – from Torri del Benaco to Gargnano with the cities of Verona, Mantua and Brescia -.
I leave you with these 3 articles for inspiration:
North zone – south-west zone – south-east zone
Where to stay on Lake Garda?
Every town on Lake Garda offers all kinds of accommodation for where to sleep, and the point made above applies, much depends on the type of holiday you want to take.
In the north of Lake Garda you can sleep in: Limone sul Garda, Riva del Garda, Arco, the Ledro Valley Torbole sul Garda, Malcesine, Brenzone and Trento.
Southeast under Monte Baldo in Torri del Benaco, Garda, Bardolino, Lazise, Verona.
To the south: Valeggio sul Mincio, Sirmione, Peschiera, Desenzano, Manerba and Mantua.
Southwest: San Felice del Benaco, Salò, Gardone, Gargnano and Brescia
What is the most beautiful town on Lake Garda? or What is the most beautiful town on Lake Garda?
Always starting with the type of holiday you like to take, each village on the Lake has its own specific characteristics, without prejudice to the beauty and typicality of each. We recommend an itinerant stay or several stays/weekends so that you understand which is the place of your heart.
What is the main tourist resort on Lake Garda? o What is the best town on Lake Garda?
If we look at presences, the main tourist resorts on Lake Garda are: Limone sul Garda, Bardolino, Sirmione and Lazise. Since Lake Garda is a unique territory with a vocation for tourism, all towns and villages are its main tourist attractions.
Is it worth staying at Lake Garda?
Of course! There are hotels, campsites, flats and a thousand solutions for every type of holiday and need. Choose your hotel now among our partners
Which is the best Italian lake to stay in?
For those of us who promote Lake Garda, it goes without saying that it is not only because it is the largest Italian lake, but above all because the whole area has a strong vocation for tourism. There are hotels of every category, services for tourists and myriad experiences to be had.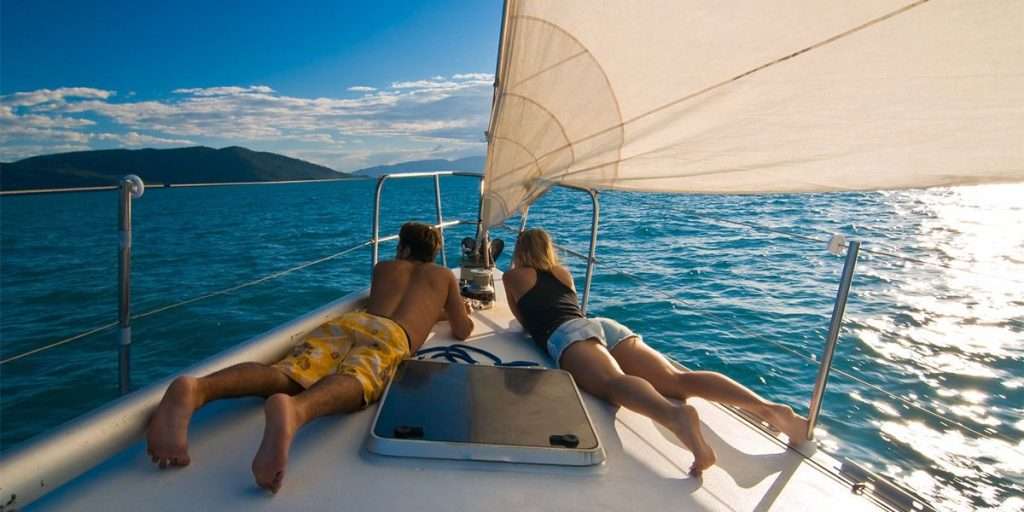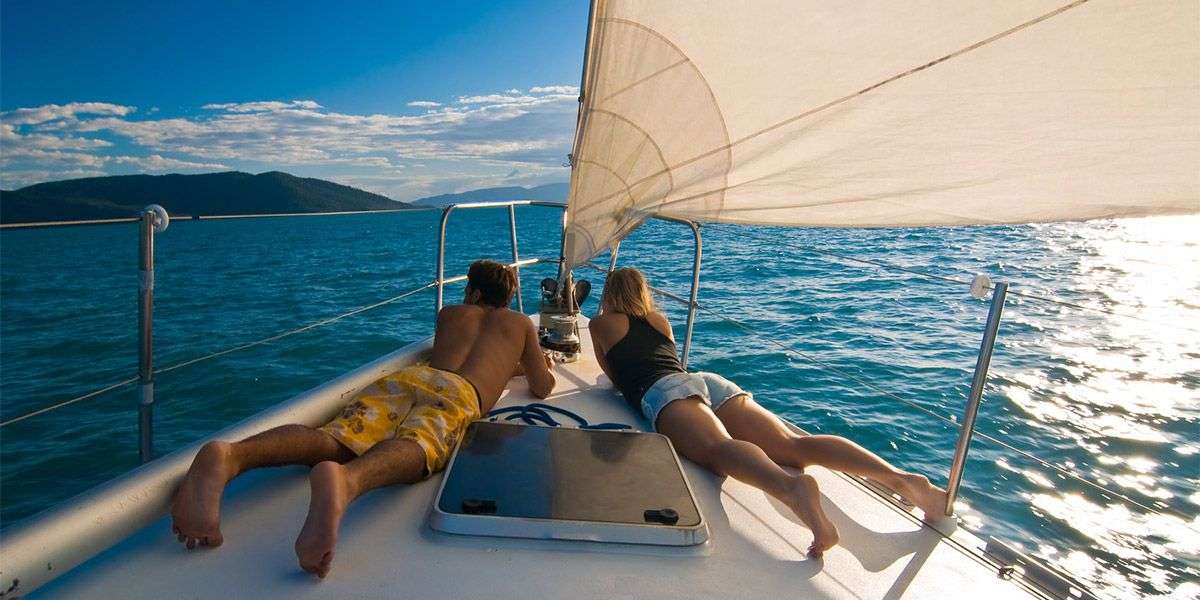 Is it possible to visit Venice from Lake Garda?
Of course it is possible to visit Venice while staying on Lake Garda. Venice is 1h 30 minutes by car from Lake Garda or you can also visit it by train from Brescia, Desenzano, Peschiera or Verona.
Can you make a day trip from Lake Garda to Milan?
Like Venice, Milan can be reached in 1h 30 minutes from Lake Garda or by train from Brescia, Desenzano, Peschiera or Verona.
How do I find the best eco hotels?
There are many hotels on Lake Garda that have taken the path of sustainability by implementing practices to reduce their environmental impact. We at Garda Outdoors have created the Eco-Traveler Project (find out more) to help make travellers, who choose Lake Garda for their holidays, more environmentally friendly. Choose a hotel, flat or campsite with the logo "We Sustain Garda Outdoors Eco-Traveler Project" click here.

Where to spend a romantic night on Lake Garda?
Where to spend a romantic night, I like quiet, isolated places. I recommend Lessinia, Valle di Ledro, Lake Toblino. Romantic and quiet places.