True aficionados, shy sympathizers and even those who don't consider it too much … one thing undoubtedly unites you on Valentine's Day: the excuse of treating yourself to a nice weekend out of town!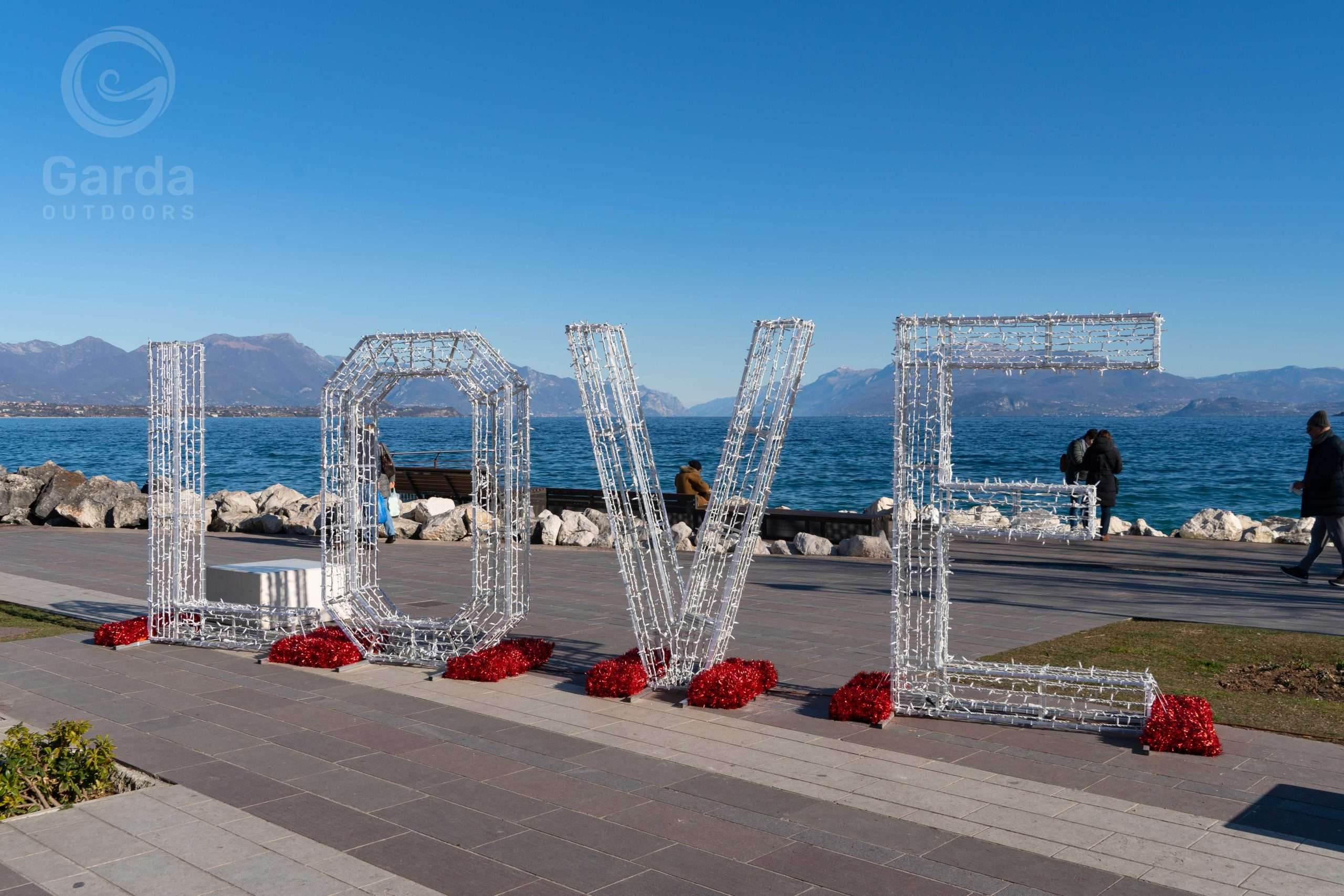 Below you will find some ideas to spend a few days between Lake Garda and its cities.
Romantic and cultural weekend.
For this type of weekend, the city of Verona is certainly for you. It is no coincidence that it is defined as the city of love which, from 10 to 14 February 2023, dresses up with "Verona in Love", experiencing love in the most evocative places together with its theaters, museums, libraries, squares, commercial activities , restaurants in a program full of events. Not only that: Verona is a treasure chest full of cultural treasures to be visited. Click here to find out what to do / see / eat in Verona.
For those who want personalized and exclusive services such as: organizing the promise from Juliet's balcony or a romantic dinner in a restaurant overlooking the Adige river with an undercover photographer who portrays the emotion of the marriage proposal, or to plan a tailor-made weekend in between Verona – Valpolicella – Lake Garda, you can contact Sara and Virginia of the Romeo & Juliet Guide. Getting help because everything is tailor-made and runs smoothly in one of the most exciting moments of life, gives you the tranquility that only those who do it professionally can give.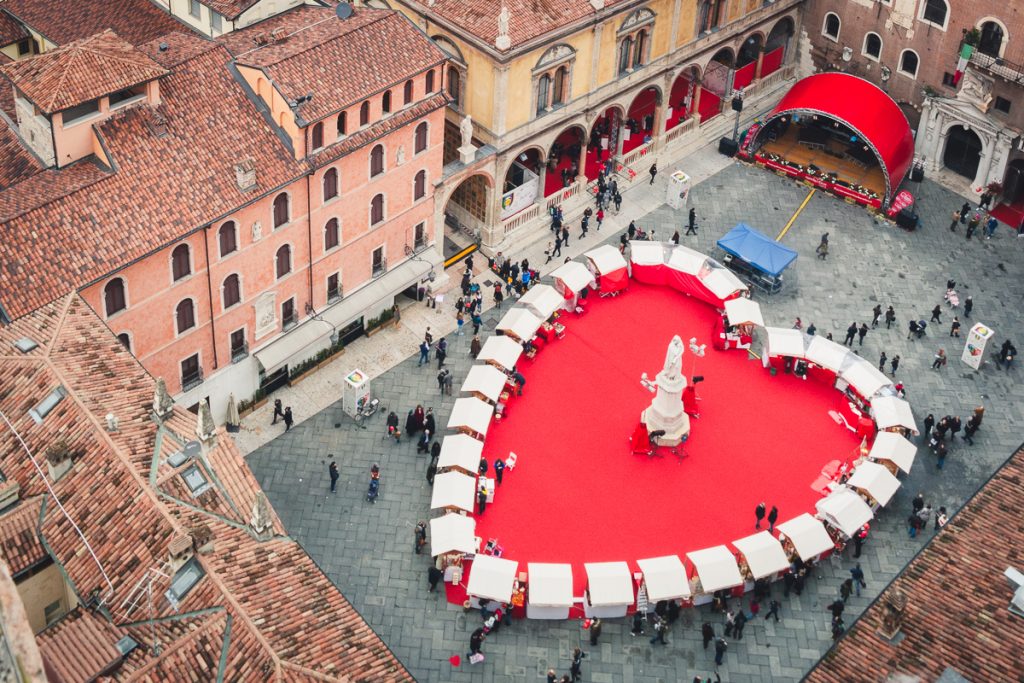 Lago di Garda in Love: from 11 to 14 February 2023 a series of events and demonstrations scattered throughout the various Garda municipalities.
Another romantic and vagabond idea is to visit Mantua and all its villages. Among Unesco Heritage sites, a lot of history, culture and a tasty world of typical food and wine!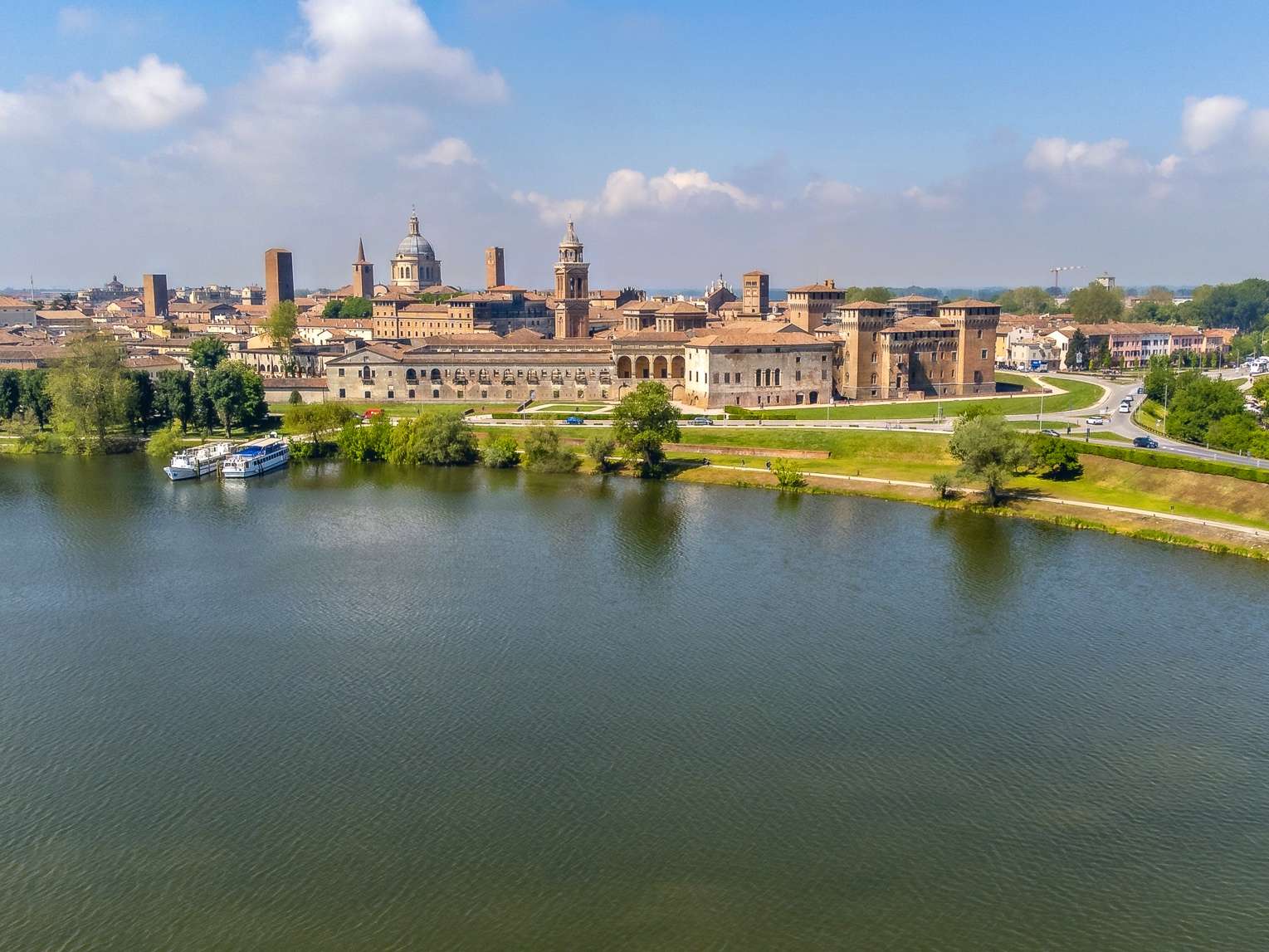 Relaxation and wellness weekend.
On Valentine's Day, immersed in the Mediterranean climate of Lake Garda, spring certainly peeps in early with the first warmth. February is the perfect season to enjoy the various Gardesan spas with indoor and outdoor pools, treatments and pampering for all needs.
Not only that, there are also many Romantic hotels in which you can forget about shoes and clothes and relax in a bathrobe and slippers for the whole day!
We then recommend two truly special experiences:
Gardacqua: nestled among the rolling hills that embrace Lake Garda, in a large park with centuries-old olive trees, you will find Gardacqua, the ideal place to relax in the beautiful SPA with more than 1000 m2 of services.
Yoga with Nagy: a couple Yoga session, wherever you want, with a qualified and very good instructor.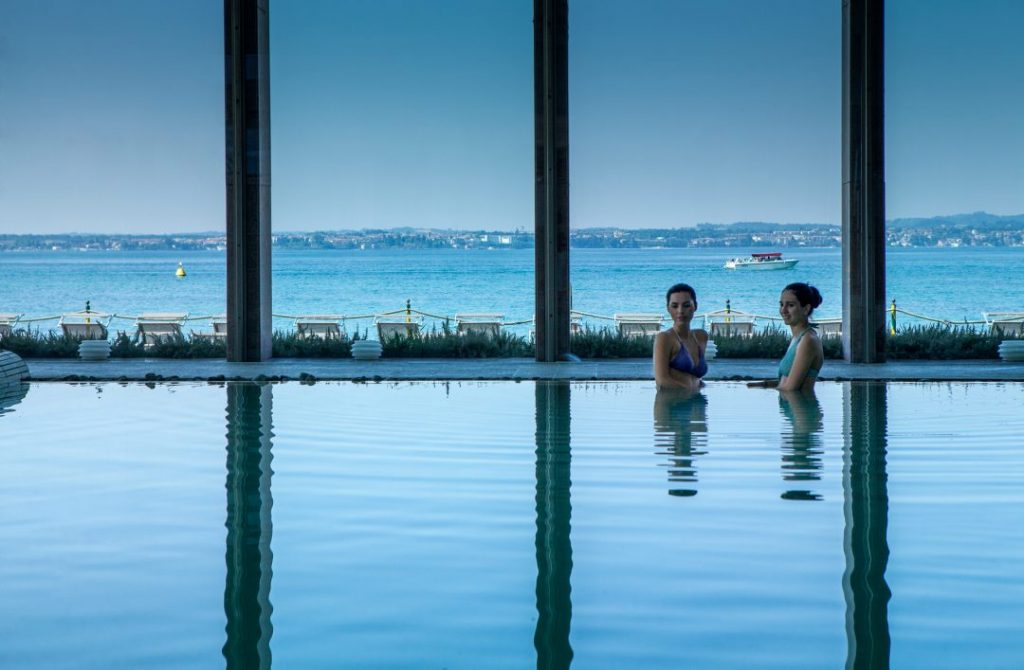 Sports weekend.
For this type of weekend, however, we move to the shores of Lake Garda to enjoy, together with healthy physical activity, also the breathtaking views that ranging from the blue of the lake to the blue of the sky.
We recommend some trekking and mountain bike routes that will leave your partner amazed due to the beauty of the landscape and the surrounding nature: the Panoramic path Busatte – Tempesta with its 3 iconic overhanging stairways anchored in the rock, Punta Larici to enjoy sunrises and sunsets spectacular, Cima Comer the balcony of Lake Garda where you can take a nice souvenir photo to the kiss and the Path of Ponale ranked among the most beautiful in Europe.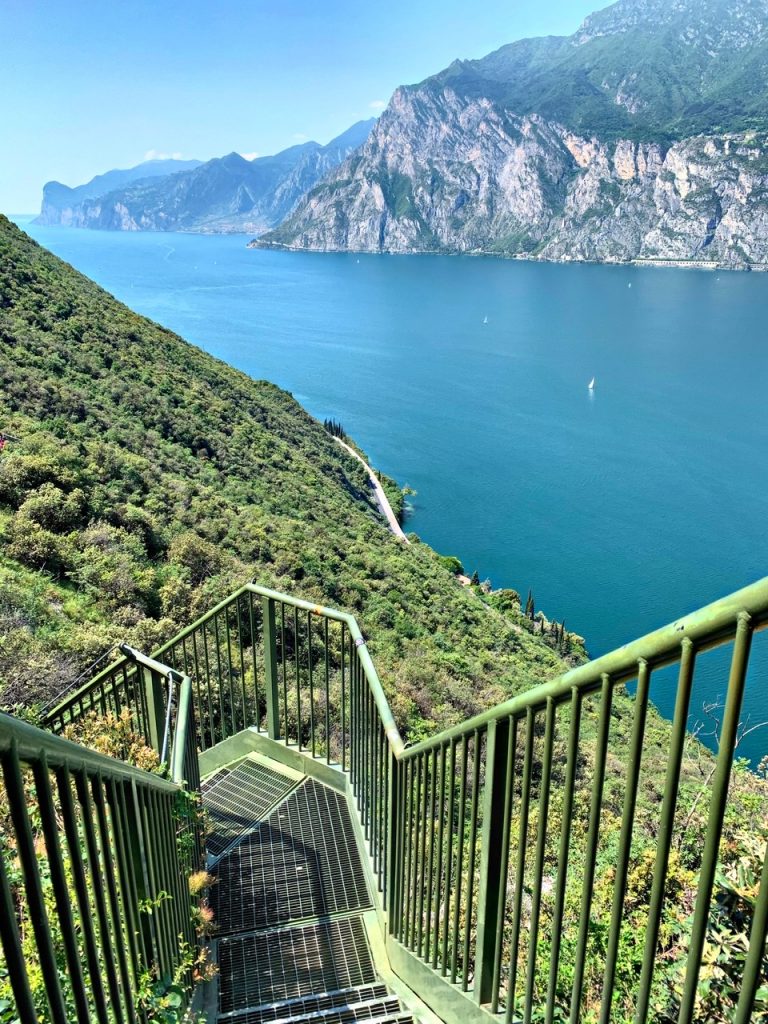 For those wishing to personalize their sporting outings with a guide we recommend:
Monte Baldo Experience E-bike: a beautiful e-bike excursion among the huts and paths of Monte Baldo. The tours can be customized.
Brentino Bike: a nice guided tour to discover the Valdadige and Lessinia by e-bike or mountain bike.
G -Emotions E-Bike & Tours: guided tours by e-bike or trekking to discover Upper Garda Trentino. All customizable.
Bike Experience – Slow tourism: by e-bike on the southern shore of Lake Garda among villages, countryside and cycling routes.
Fabbris Moto: fantasize about experiencing the feeling of being a true MotoGP rider with box and technical team in tow? Fabbris Moto will fulfill your every wish allowing you to enter the Mugello or Misano racetracks directly from the garage to let you race on the track like a real rider!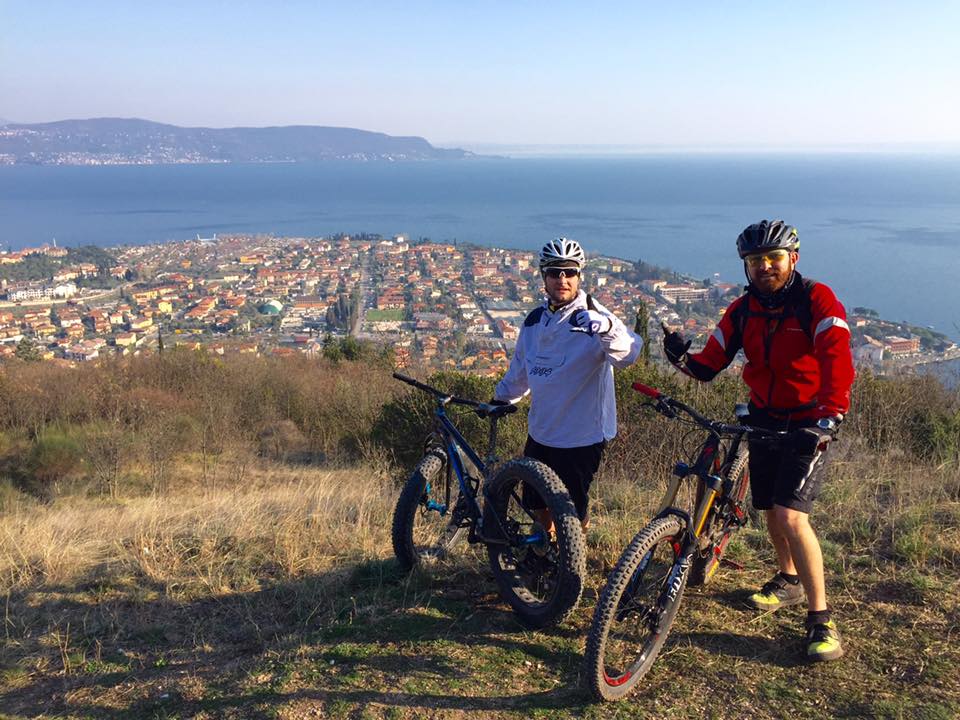 After so much sport let your palate be pampered also by the many restaurants dotted around Lake Garda. You can get inspired by clicking here.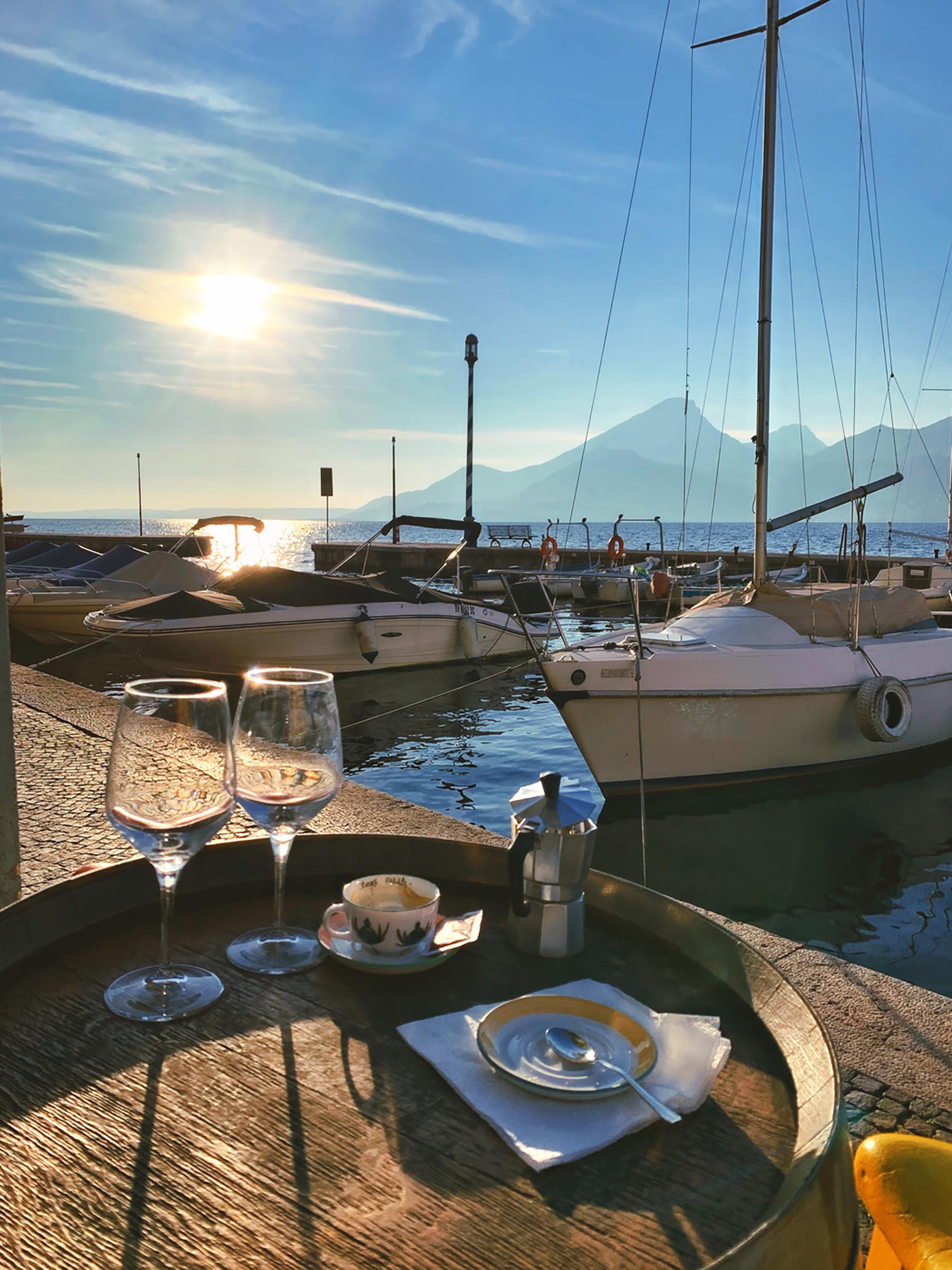 Food and wine weekend in the middle of nature.
Travelling is also discovering new flavours, new recipes, niche wine cellars. The Garda hinterland offers you four regions, unique in their kind, where uncontaminated nature offers PDO food and wine products which you can taste on site will make your lunches and dinners even more special and unforgettable: we are talking about the Valpolicella, a land of vineyards, prestigious Venetian villas and fantastic farmhouses ; of Lessinia, a real open-air museum in which to stop among typical alpine huts and local food; of the Val d'Adige which in addition to its wines , offers architectural beauties set among the curves of its sinuous river; and Valtenesi to discover ancient villages, medieval castles, beautiful walks and excellent wine… all with a view of the lake!
By choosing to visit these lands, we are sure you will return home with your eyes full of beautiful memories and carefree moments.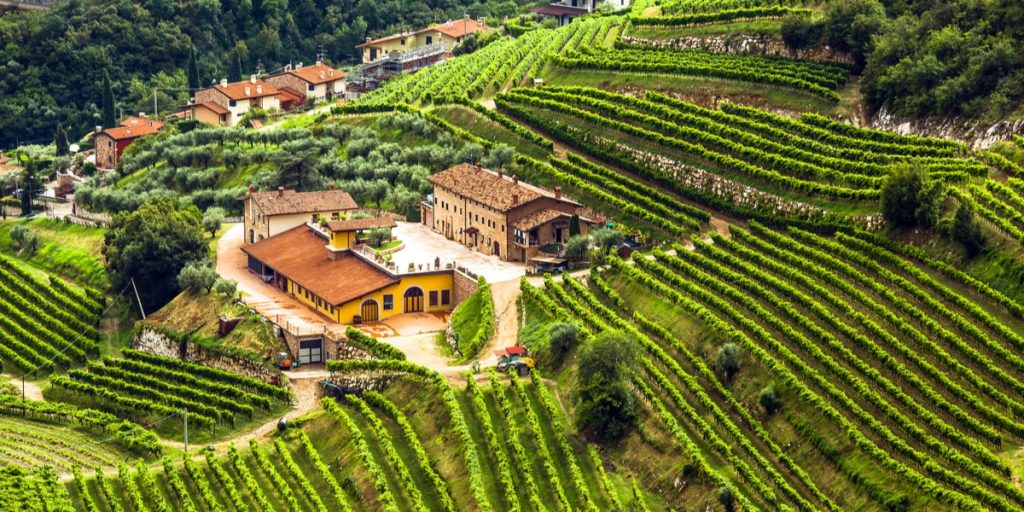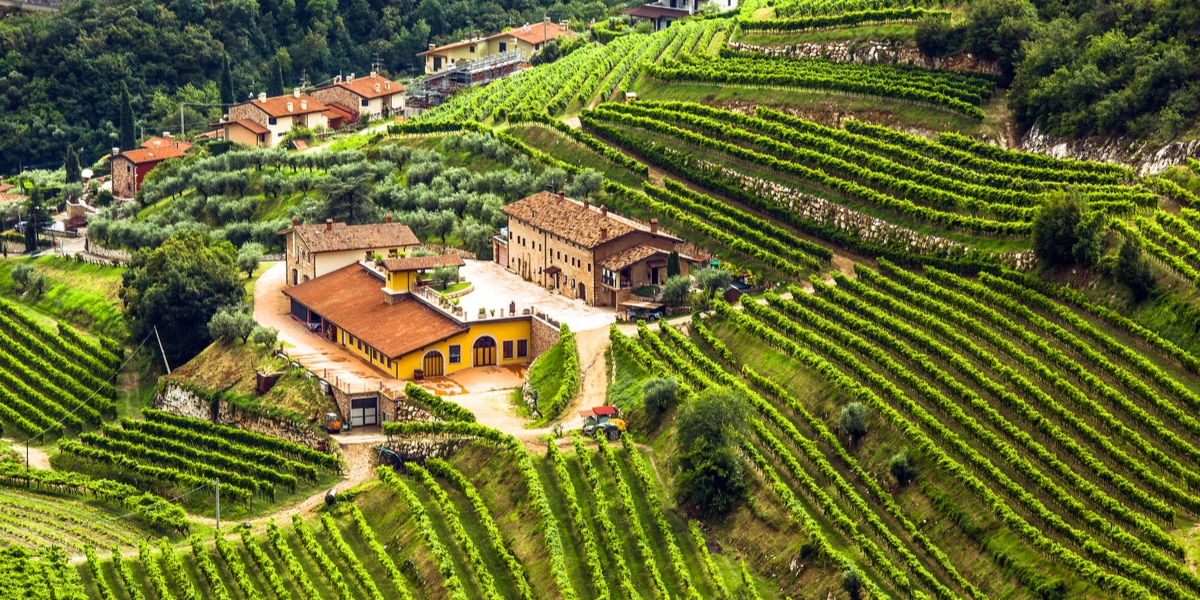 Weekend experience on Lake Garda.
Are you looking for a unique experience to share with your partner? Do you want to amaze him with a nice vintage car ride or trike, renting a electric boat or by visiting some super suggestive sites such as the Varone Waterfall?
We suggest you visit our section dedicated to experiences by clicking here.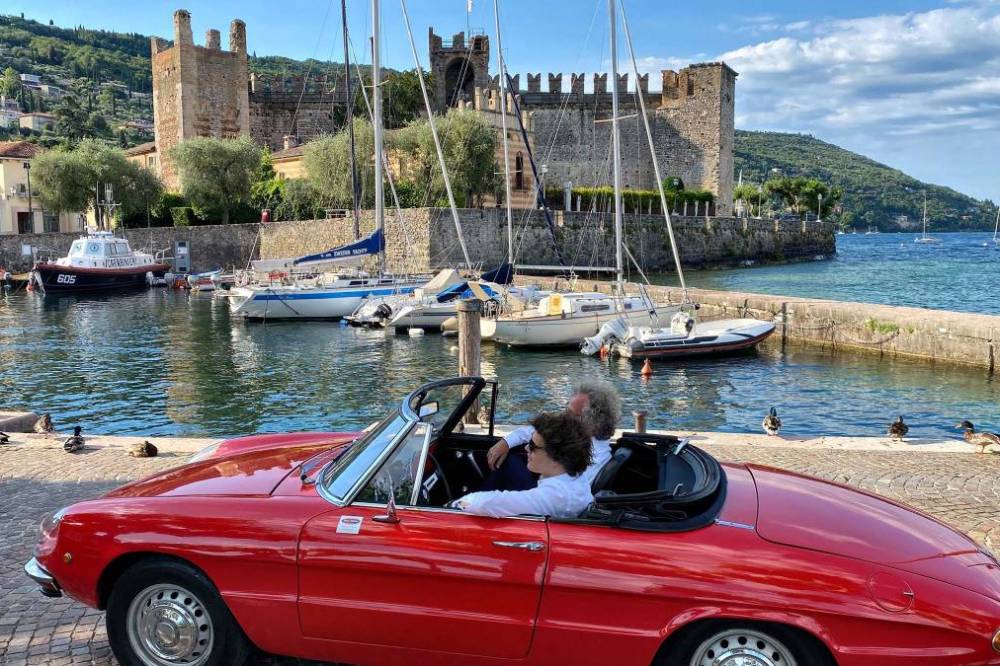 And then come on … who doesn't like finding a surprise chocolate on the pillow in the evening before going to sleep?
See you next time dear Outdoors!
Silvia Turazza – Garda Outdoors editorial staff