Are you curious to know how the 12 zodiac signs interpret Lake Garda?
Everyone has their own characteristics with eyes predisposed to look for what satisfies them, sewing on the most similar experiences.
We try in this article, sympathetically giving some advice that can conquer every zodiac sign. And we recommend that you also take a look at your ascendant, which is also relevant, which represents our approach to things and people, that complex of behaviors, actions and reactions that we call "character".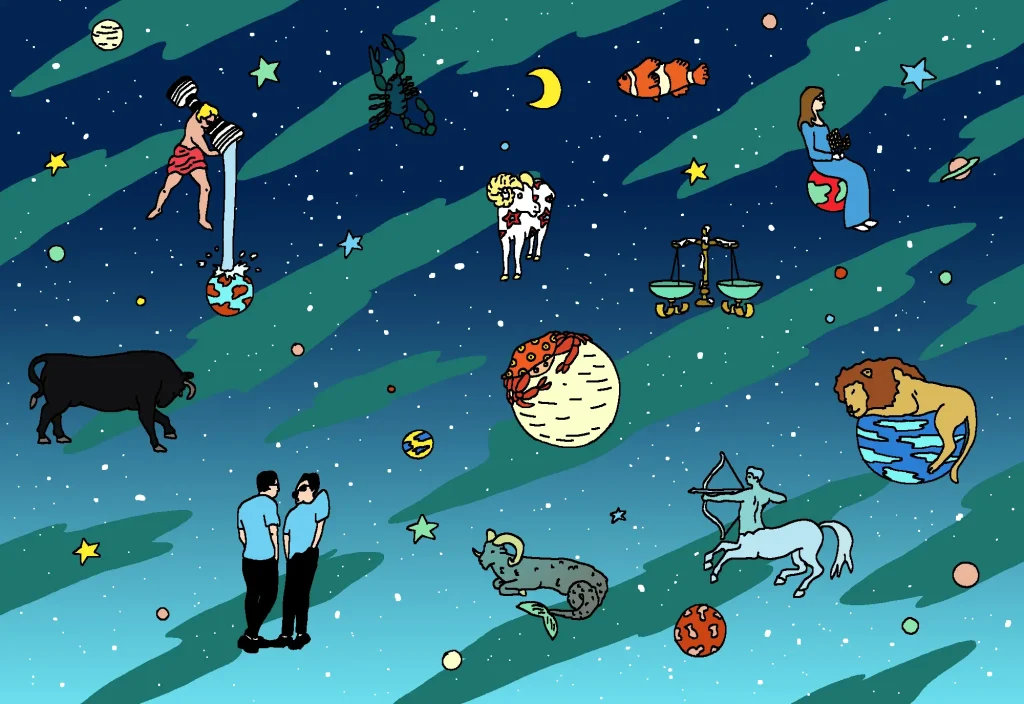 Aries
Aries is a zodiac sign that tends to be bold, courageous, and adventurous. Experiences that require action, such as extreme sports, daring travel and new challenges, are suitable for them. For Aries, therefore, Lake Garda represents an adventure that takes them out of their comfort zone, between freedom and the unexpected.
In the light of these beautiful characteristics, we advise you to try something absolutely cool: getting on the saddle of a supermoto by entering the Mugello or Misano racetracks directly from the garage to race on the track like a real rider. An incredible emotion thanks to the Fabbris Moto Team in Verona!
For sleeping instead take a look at the apartments of Casa Barcelli in Torbole sul Garda (TN), you will find every comfort and organization for all your outdoor activities and your amazing adventures!
And… since you're in the area, how about immersing yourself in one of the most incredible disciplines that man can try? We are talking about Climbing on Lake Garda. Climbing is a sport that trains the mind: it means setting goals and working hard to achieve them. It means absolute concentration and the ability to free yourself from all thoughts. An excellent stress reliever that leads to the conquest of the body in space. Pure energy!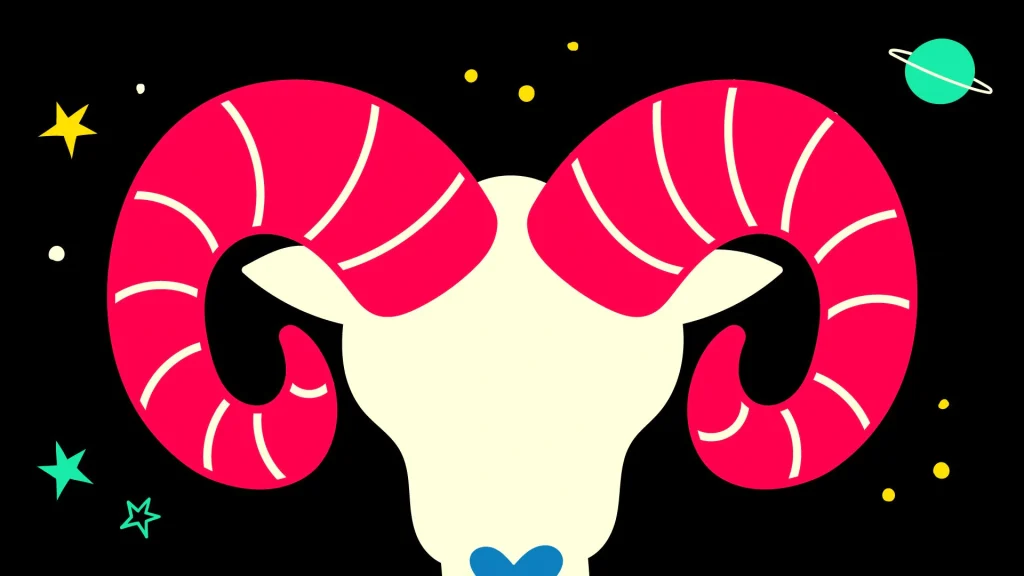 Taurus
Taurus is a zodiac sign that tends to be stable, sensual, and passionate. They are suited for their experiences involving comfort, sensory pleasure and luxury; even situations that require perseverance and commitment such as learning a new hobby. For Taurus, therefore, Lake Garda is synonymous with relaxation and peace, an idyllic place to calm down and regenerate.
Dear Taurus, find all this and even more with a nice stay in the splendid Villa Schindler in Manerba del Garda (BS): wellness packages to renew every cell of your body or creative painting courses immersed in a fairytale setting!
We then advise you to venture out to discover the hidden waterfalls of Lake Garda, many waterfalls immersed in nature to find peace, balance and "listen" to the silence of the woods.
Finally, reward yourself with an exciting Riva Aquariva motorboat ride together with a nice aperitif at sunset. Your trip will be taken care of in every detail by the Garda Tours of Sirmione (BS). Seeing is believing!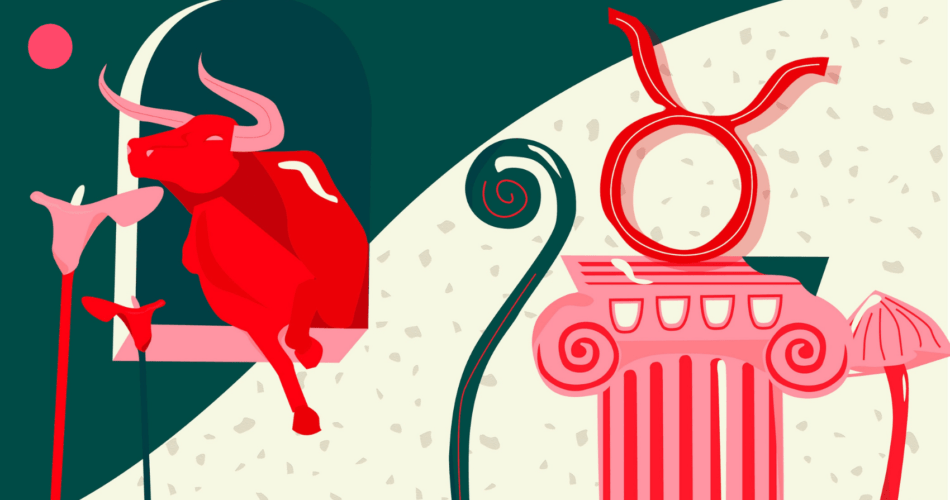 Gemini
Gemini is a zodiac sign that tends to be versatile, curious, and communicative. They are well suited to experiences that involve flexibility and adaptability, new discoveries and connections with other people. For Geminis, therefore, Lake Garda is an ideal place to meet new people and enjoy the mild and welcoming climate.
How about going to discover the Varone Waterfall Grotto Park? A real geological rarity, this waterfall originates where the waters create a spectacular leap between the walls of a 98-metre-high gorge, dug by the water. A nice way to cool off among the smiles that you will share with those who, together with you, will find themselves moistened by the vaporized water from pouring.
Then for bedtime nearby you will find the welcoming Hotel Alberello in Riva del Garda, family-run since 1940, with a bar and bike rental to discover Upper Garda. Or, still in Riva del Garda, there is the Gioiosa Active & Family Hotel, surrounded by greenery, with many services and a splendid lake view.
Finally, we recommend a nice trek to Punta Larici, one of the most panoramic spots on Lake Garda. And who knows, maybe in the peak hour of the high season you could have interesting encounters in a unique setting!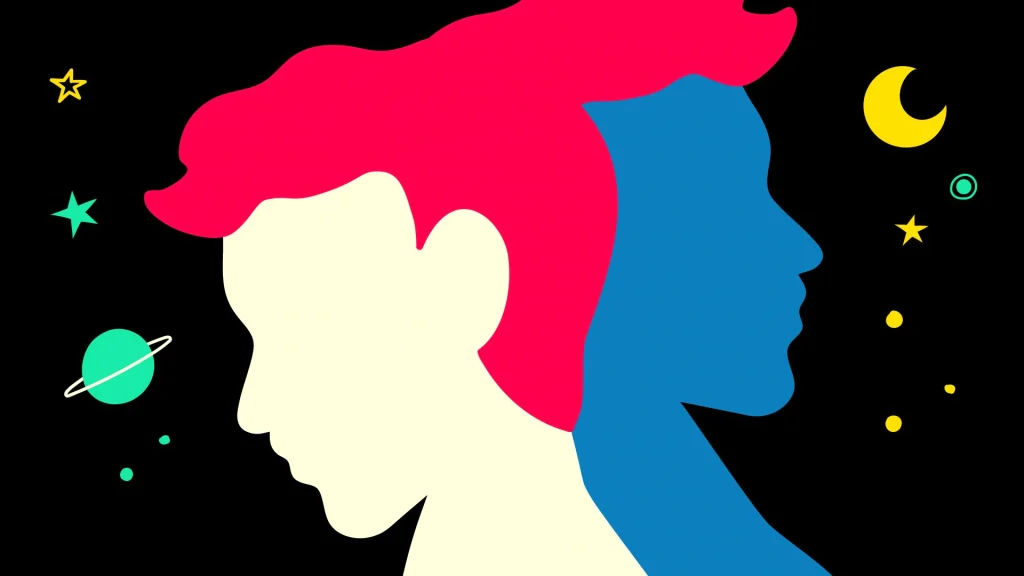 Cancer
Cancer is a zodiac sign that tends to be sensitive, emotional, and protective. The experiences that can be particularly suitable for those born under this sign are: walks in nature, visits to historical or spiritual places, activities to protect the environment, family dinners and holidays with friends.
So cancerini, for you Lake Garda is a place that arouses emotions and memories; it represents a safe haven where you can relax and feel protected together with your loved ones.
We think that a beautiful and easy walk to the Ecomuseo of the Paper Mill valley in Toscolano Maderno (BS) would be ideal for you, which houses the ruins of ancient paper mills, the Paper Museum and all the history that has forged this wonderful area, immersed in a unique atmosphere.
You can then stay at the Hotel San Filis in San Felice del Benaco (BS), an ancient 17th century residence set between the hills of Valtenesi and the lake shore.
Last but not least, a beautiful and ecological trip to discover Isola del Garda or Isola di San Biagio by renting an electric boat from Nautica San Felice, who will also be able to give you lots of advice.
If, on the other hand, you want to stay on the road, together with family and friends, how about renting a flaming vintage car? Take a look at the Slow Drive fleet of Padenghe sul Garda (BS), you will amaze all your loved ones!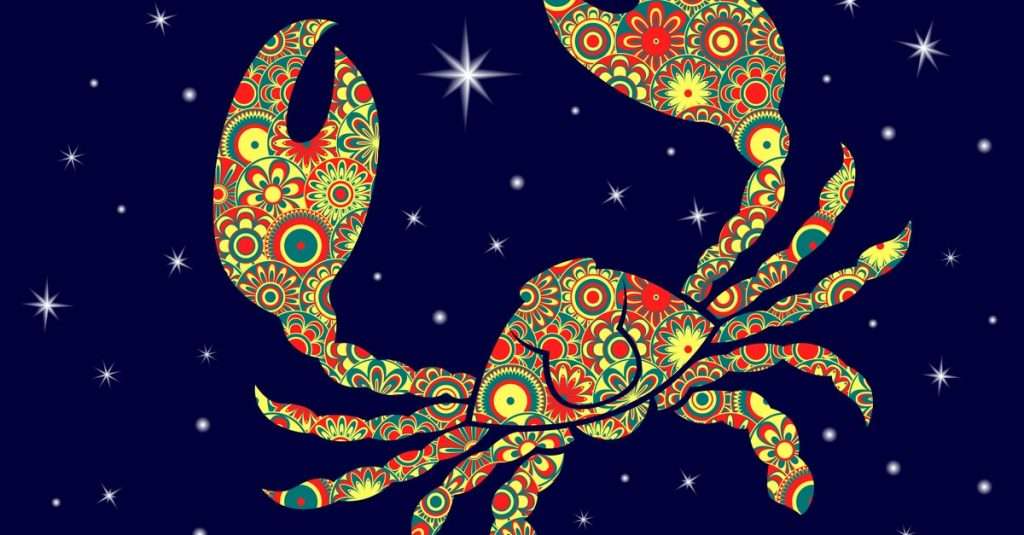 Leo
Leo is a zodiac sign that tends to be proud, courageous, and generous. The experiences that attract those born under this sign, in general, are activities that allow them to show off their qualities and to live exciting and stimulating experiences: outdoor adventures, extreme sports, theatrical or musical performances, visits to museums and exhibitions of art, social events, dinners and holidays with friends.
For the Leones, Lake Garda is a place of glory, which allows them to enjoy the surrounding beauty and feel admired.
And what better represents beauty, magnificence and glory than the Vittoriale degli Italiani in Gardone Riviera (BS)? The house of the great Gabriele D'Annunzio, rich in history and art relics, the park with his works and even a panoramic amphitheater that hosts world-class artists and musicians every season.
Then we advise you to stay in the elegant Hotel Villa Rosa in Desenzano (BS), where you will be pampered with every comfort, even culinary, inside the Rose & Sapori gourmet restaurant.
But let's not forget that you also like adrenaline! This is why we rush you to take a nice kitesurfing course/session at the Reunion Kite & Wing Academy in Campione del Garda (BS), one of the most beautiful and windy spots on Lake Garda and an excellence at European level.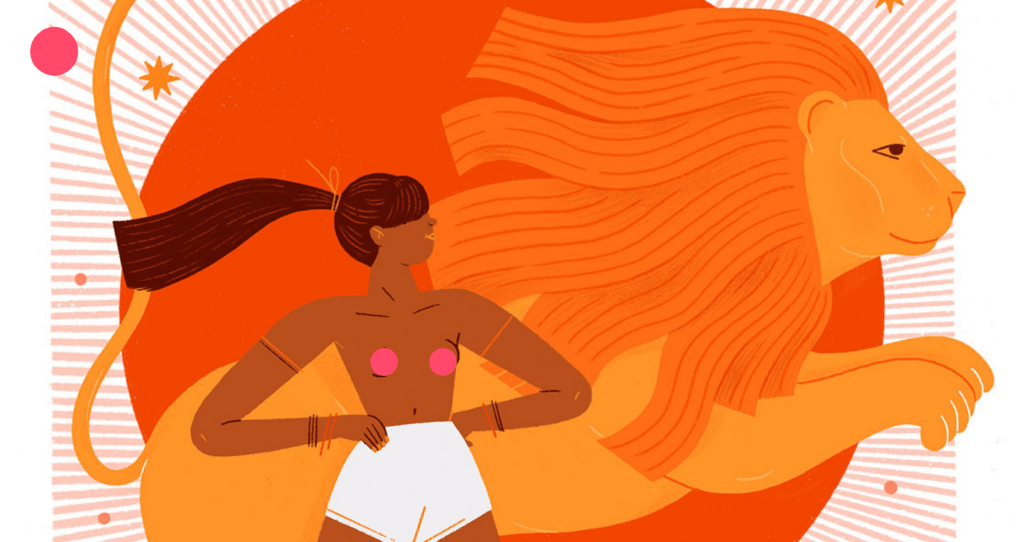 Virgo
Virgo is a zodiac sign that tends to be practical, analytical, and detail-oriented. Those born under this sign are very interested in activities that promote well-being, which allow them to acquire new knowledge and live concrete and rational experiences: visits to places of historical or scientific interest, reading books or watching documentaries, yoga, meditation or body, visit museums or cultural places.
Dear Virgos, Lake Garda is for you a perfect place of peace and tranquillity. Try to experience it even in low season, you will enjoy it even more!
Let's start by recommending a personalized yoga lessons with Nagy, a multi-qualified teacher who can come to your home or let you discover the beauty of a deserted beach at dawn. Then how about going to discover the various spas of Lake Garda? And more wellness in a place of excellence: Gardacqua in Garda (VR). A Spa with more than 1000 square meters of services and a super beauty and massage area.
Finally, how about taking sensational photographs, learning to manage the light of dawn or dusk, being accompanied to top secret places by a photographer and a very good teacher? Talk to Stefano Maraggi Photography about your wishes and he will have them imprinted on a beautiful postcard.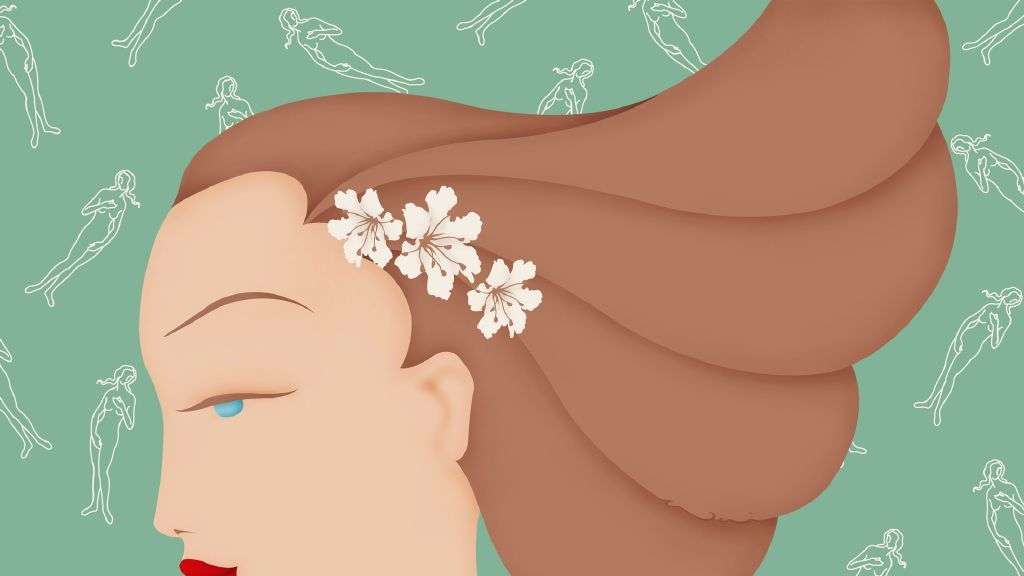 Libra
Libra is a zodiac sign that tends to be level-headed, diplomatic, and beauty-loving.
In general, Libra is attracted to activities that promote balance between body and mind, beauty and socialization, and which allow them to have harmonious and pleasant experiences.
Dear Librans, for you Lake Garda is a place that represents balance and enchantment.
We recommend a stay in Limone sul Garda, a magical and picturesque village, with alleys and rocks overhanging the lake. You will be amazed by the beauty of its cycle-pedestrian path suspended over the water. And here you will also find all the hospitality of two local pearls: the Hotel Al Rio Se, immersed in the greenery of a splendid terraced botanical garden that accompanies you to the private beach, or the Hotel La Fiorita, a stone's throw from the center with every comfort and service all overlooking the lake.
Finally, how about seeing the splendid Limone sul Garda from above? A beautiful and easy trek that takes you to Monte Bestone is the right thing for you.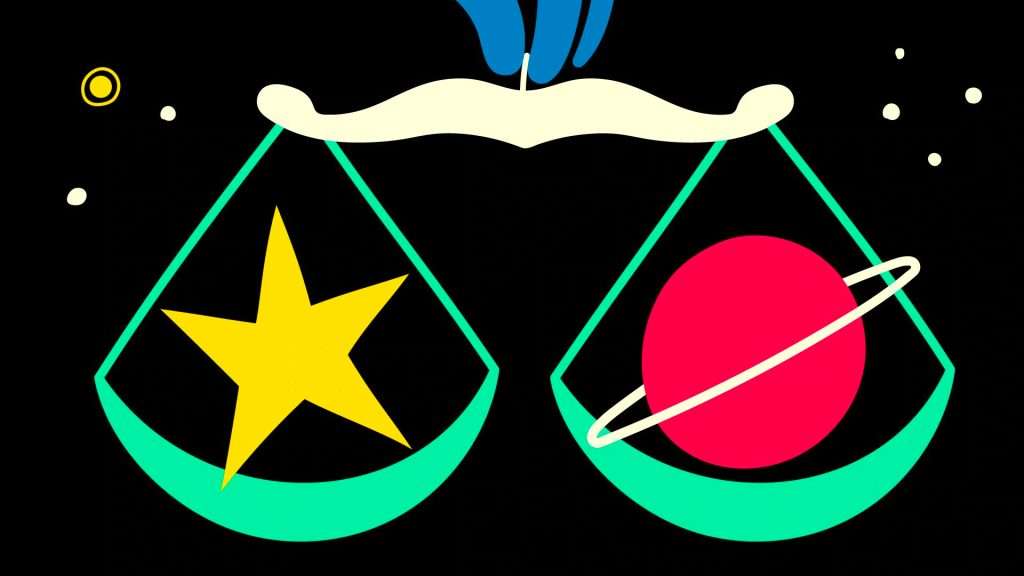 Scorpio
Scorpio is a zodiac sign that tends to be intense, passionate, and reserved. They are well suited for experiences that involve mystery, transformation, and intense connection with themselves and others, such as explorations of archaeological sites, spiritual pursuits, and adventure travel. Even situations that require challenges, confrontation and self-control, such as extreme sports or meditation.
Dear Scorpios, for you Lake Garda is a place of mystery and secrets, it represents an environment that awakens your imagination.
There is nothing better to connect with your inner life than visiting mystical, uncrowded places immersed in nature. We recommend some beautiful treks: discovering the Balot tacà via in Assenza di Brenzone sul Garda (VR), a huge rounded boulder which, sliding down from the mountain, got stuck and suspended between the narrow rocky walls of a gorge; a big hug to the Patriarch of Baldo, a centuries-old silver fir of extraordinary dimensions; a nice walk to the Hermitage of San Colombano, a miniature of the more famous Sanctuary of Madonna della Corona.
Finally, one of the most passionate things you can do in life: eat. We take you to savor the creative cuisine of the Ristorante La Terrazza in Torbole sul Garda (VR), where you can also taste excellent lake fish. Then you can go to sleep at the Elle EcoHoliday resort in Malcesine (VR), surrounded by nature at the foot of Monte Baldo.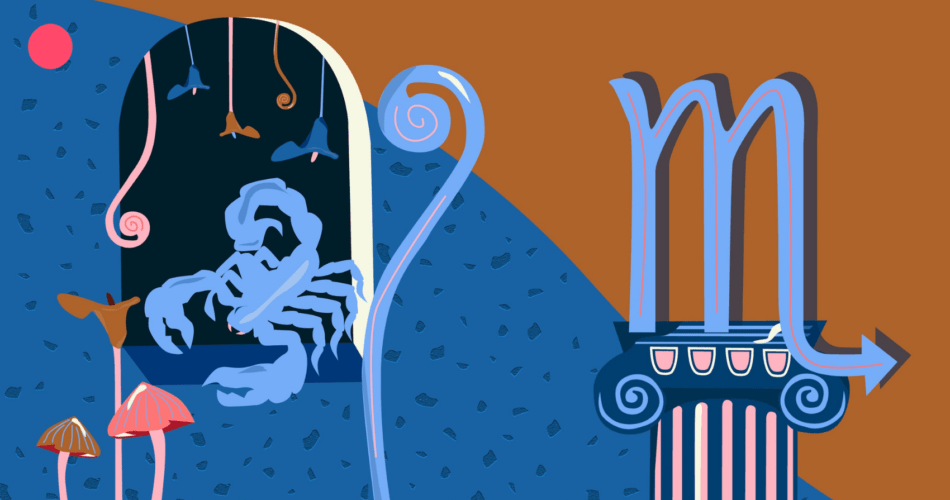 Sagittarius
Sagittarius is a zodiac sign that tends to be adventurous, optimistic, and intellectually curious. In general, he is attracted to activities that promote these characteristics and that offer him the opportunity to explore, always learning new things.
Dear Sagittarius, for you Lake Garda represents the freedom that takes you out of your comfort zone.
And what could be better than an adventurous guided e-bike tour returning at night? You will watch the sunset from Monte Baldo, you will have dinner in a refuge with typical 0 km dishes and above all you will explore nature while everyone else is sleeping: take a look at all the offers of Monte Baldo Experience E-bike in San Zeno di Montagna (VR ).
Then you just have to go down the hill to the other side of Monte Baldo to visit the beautiful Valdadige – Terra dei Forti and also look at it from the water of the Adige river by trying to go rafting with the world champion Pietro Fratton at Visit Valdadige.
Finally, maximum independence and freedom by staying in a Beth's House holiday home in Brenzone sul Garda (VR) with an inevitable and splendid lake view.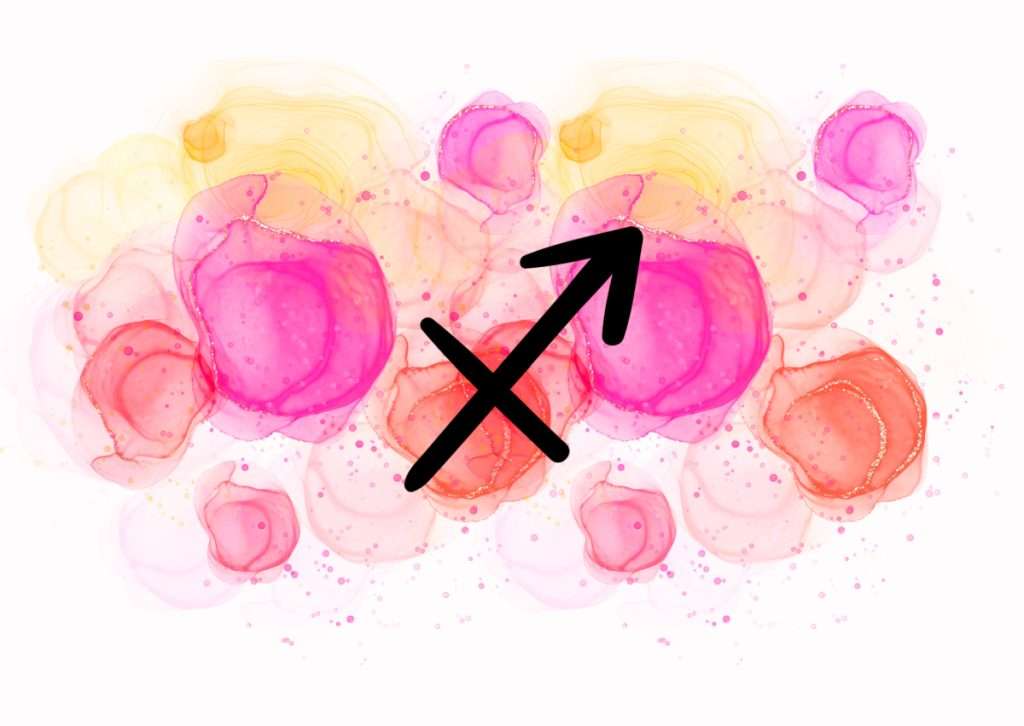 Capricorn
Capricorn is a zodiac sign that tends to be ambitious, responsible and realistic. He is attracted to activities that promote his personal and professional growth and which help him maintain a balance between work and private life in quiet places, perhaps of historical and cultural interest.
For Capricorns, Lake Garda is an idyllic place of peace and calm.
Dear Capricorns, since you also love regular physical exercise combined with a balanced diet, we advise you to take a nice e-bike tour with G-Emotions tours in the upper Garda area of ​​Trentino. The team is made up of very good guides who are also expert fitness coaches. It will be a nice sports session tailored to your needs.
If you want to head south, we suggest you visit the beautiful and historic town of Sirmione (BS), with its Grotte di Catullo and the spectacular Jamaica beach, and then relax in the beautiful Casa dei Pescatori restaurant with private pier and garden. And if you want to get around in a fun and alternative way, how about renting a trike? These beautiful 3-seater and 3-wheel motorcycles can be found at Dueti Garage in Lazise (VR).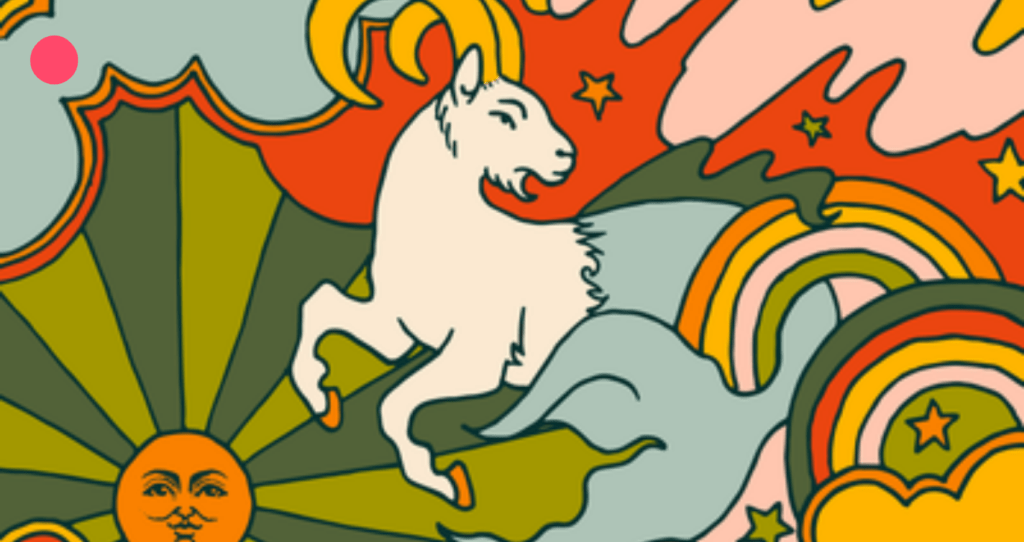 Aquarius
Aquarius is a zodiac sign that tends to be innovative, libertarian and independent. He is generally attracted to activities that encourage his free-spirited, even solitary nature and that foster his desire to learn about and experience new and different things.
Dear Aquarians, for you Lake Garda is a place of innovation and ideas, a refuge that encourages you to be stimulated and feel inspired.
You like to live in the avant-garde, so we recommend a beautiful and futuristic experience with Your Wave in Manerba del Garda (BS): Wakesurf, E-foil, Foil, Jetsurf; latest generation water sports.
And if you want to feel free like the air walking in the luxuriant nature and, if you wish, without meeting a living soul, we take you to Lessinia: an uncontaminated plateau protected from the tourist hordes. You will feel in full contact with yourself to inspire your forge of ideas.
Finally, we take you to sleep in Arco, in two truly iconic places with unique offers: Vivere Suites & Rooms and ArcOlive Agrisuite; take a look at these two wonders!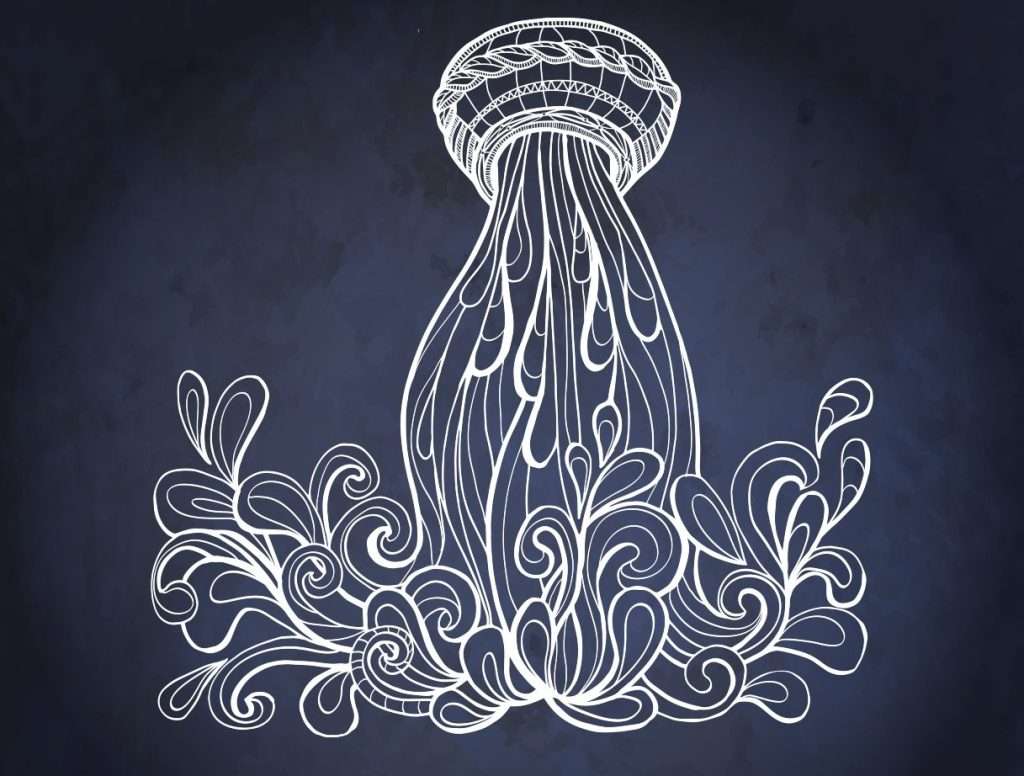 Pisces
Pisces is a zodiac sign that tends to be empathetic, imaginative, and sensitive. In general, Pisces are drawn to activities that foster a deeper connection with themselves and the world around them.
For you little fish, Lake Garda is a place of mystery and secrets, which awakens your imagination.
Did you know that Lake Garda is considered among the best European continental places for diving? We are sure that learning or coming to dive here will give you enormous satisfaction!
Another place where you can feel inspired and breathe the good vibes of Lake Garda is certainly the spectacular Heller Garden in Gardone Riviera (BS), a splendid 10,000 m2 garden which contains botanical species from all over the world, ponds, water games and numerous art installations.
Finally, you certainly need to dream of a lake view, to lose yourself in your thoughts in a place that is both lively and peaceful: the Desenzano Lake Village with its Dolcevita Beach restaurant, surrounded by green and blue.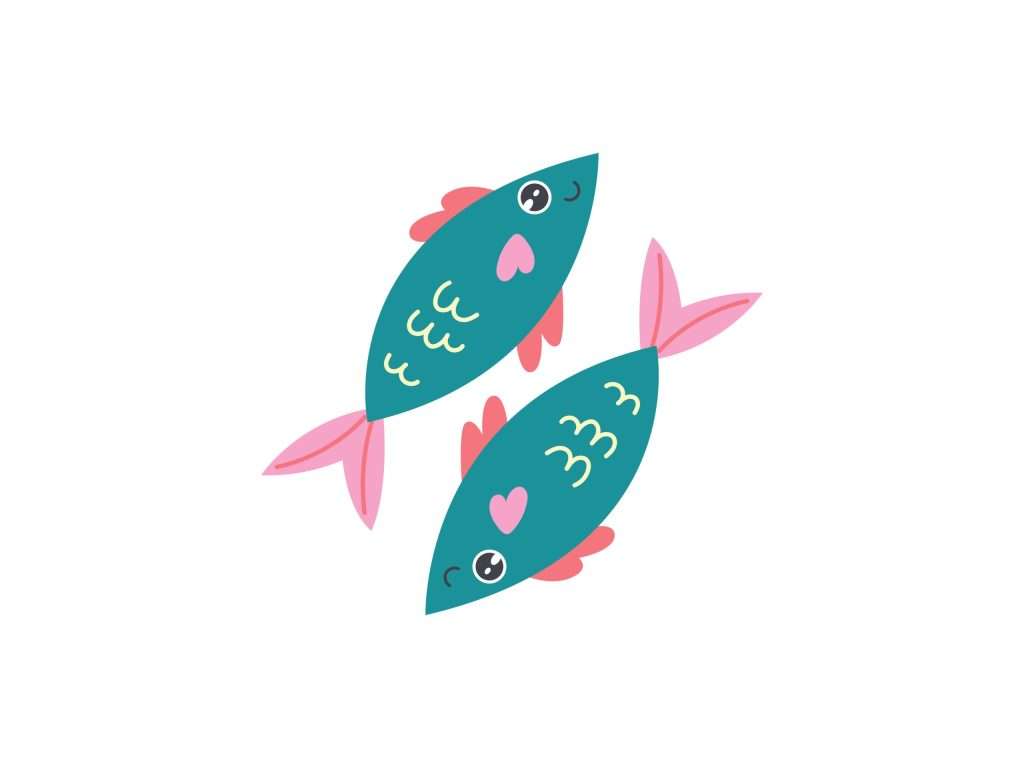 So dear Outdoors, have we "got it" a bit?
Otherwise you just have to take a look at our sections villages-villages-cities – Culture-What to see – Trekking-Bike-Sports – Wellness-Beaches – Events-What-to-do and then choose WHERE TO SLEEP – WHERE TO EAT and EXPERIENCE to put the bow. Let us know!
Silvia Turazza – Garda Outdoors Editorial Staff